St. Pete Bagel Co.
New York-Style Bagels | Gourmet Donuts | In-House Roasted Coffee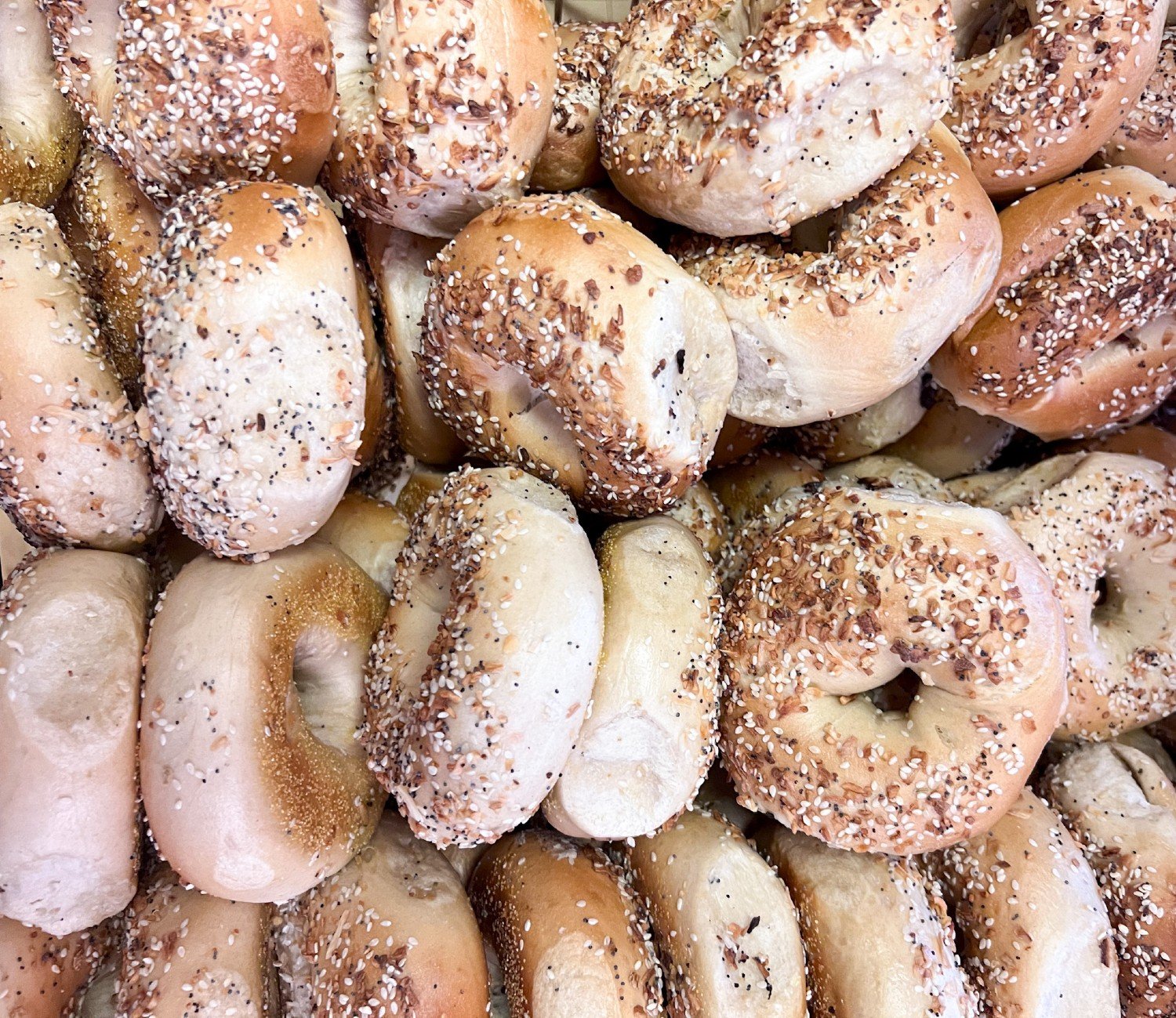 Fresh, Artisan Bread
We're excited to expand our offerings to include breads made from scratch, starting with two beloved classics: the rich, intricate challah and the delightful babka, both crafted with care and available for order now.
Keep an eye out, as we have more homemade flavors coming soon. As a small, family-owned business, we are committed to bringing our community high-quality, homemade products. We invite you to experience our freshly baked breads as we embark on this exciting new chapter in the world of baking.
The pre-order window for Sunday, 9/24 has closed! More available pickup dates coming soon.