St. Pete Bagel Co.
New York-Style Bagels | Gourmet Donuts | In-House Roasted Coffee | Artisan Bread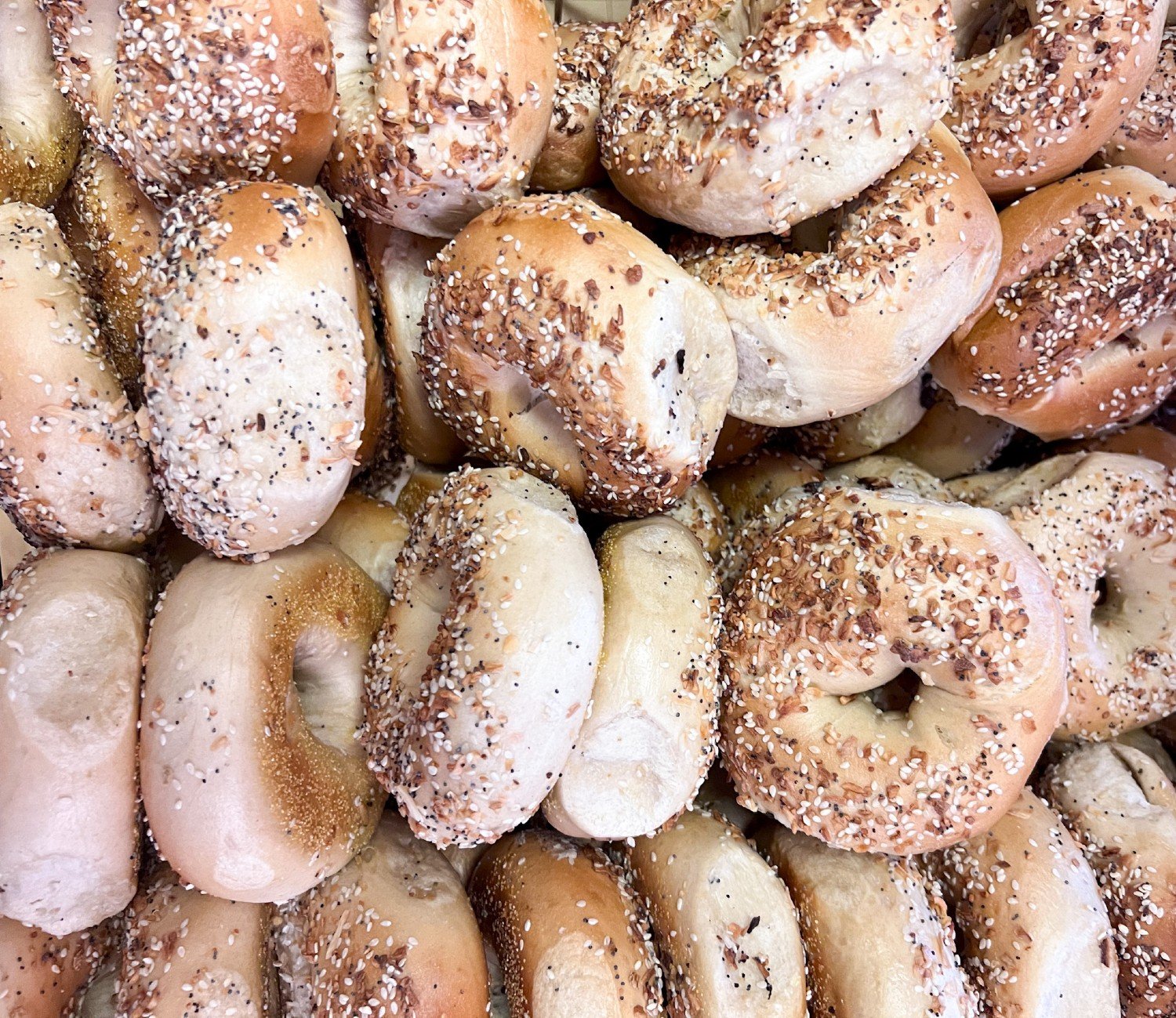 Order fresh, artisan bread
Indulge in our selection of freshly-baked breads, crafted from scratch to bring you the authentic taste of tradition.
Our breads serve as the perfect foundation for our hearty deli sandwiches, offering a blend of classic and unique flavors. Now, you can easily order your favorite loaves online for pickup, ensuring you have the perfect base for your meals at home.
All loaf pickup orders must be placed by:
Thursday, 1:00 PM for Friday pick-up
Friday, 1:00 PM for Saturday or Sunday pick-up
For special Hanukkah pick-up on Thursday, December 7th, order by 12:00 PM Wednesday