St. Pete Bagel Co.
New York-Style Bagels | Gourmet Donuts | In-House Roasted Coffee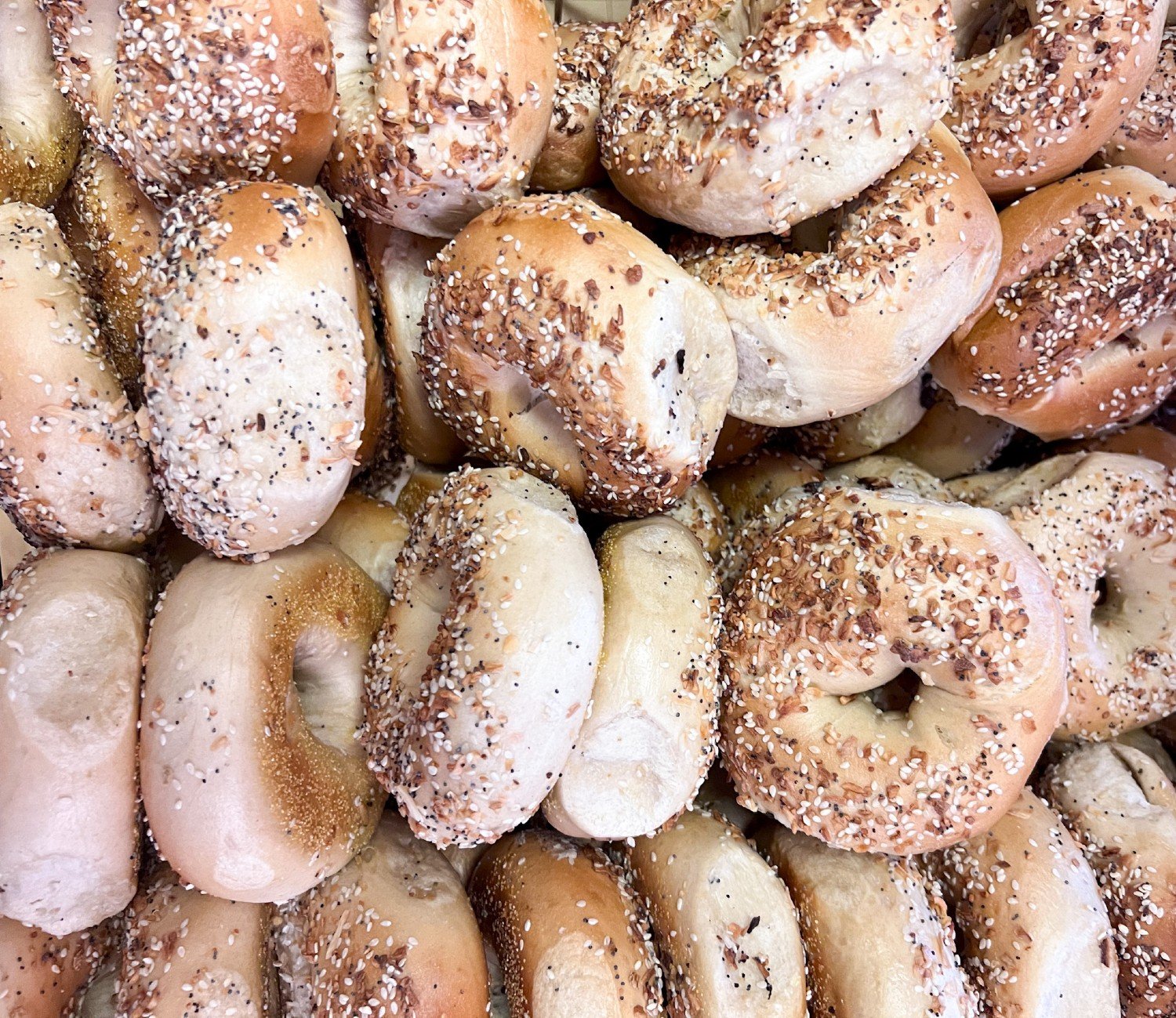 Full-Time Team Member (Dunedin)
For our store in Dunedin (1493 Main Street)

Must be available on both weekdays and weekends, from 5:30 AM to 2:00 PM

Must be energetic and enjoy working in a fast-paced environment

Responsibilities include, but are not limited to:

Interacting with UberEats and DoorDash delivery drivers and customers

Preparing customer orders (bagel sandwiches, coffee, donuts, etc.)

Answering the store phone

Helping keep the store clean and presentable at all times
To apply, please fill out the form. If you're a good fit, we'll contact you to schedule an interview.