St. Pete Bagel Co.
New York-Style Bagels | Gourmet Donuts | In-House Roasted Coffee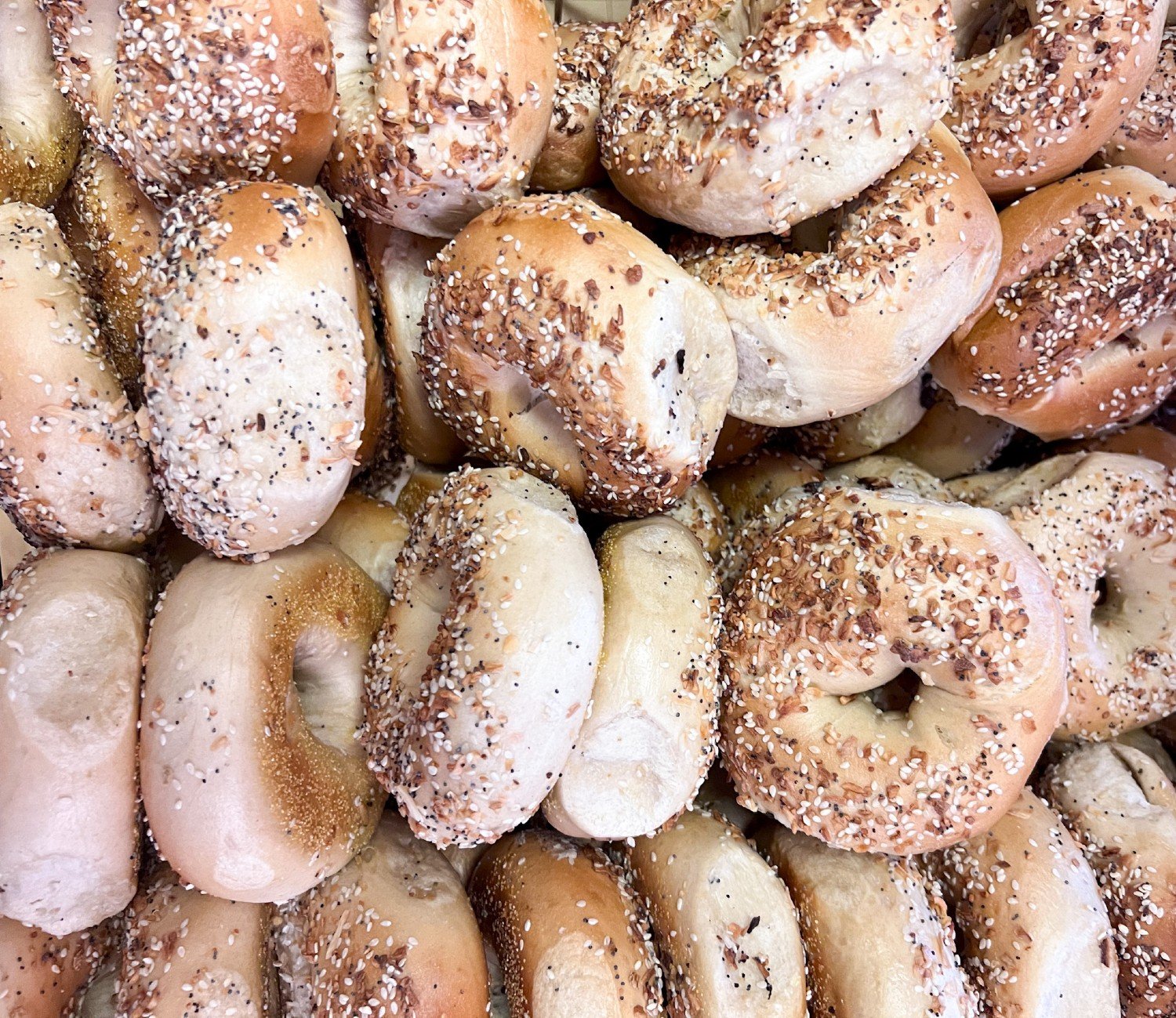 Buy a St. Pete Bagel Co. Gift Card
Give the gift of New York-style bagels, gourmet donuts, and in-house roasted coffee by purchasing a St. Pete Bagel Co. gift card.
To get started, select a dollar amount and the number of cards you'd like to purchase.
Frequently Asked Questions
How soon will you ship the gift card?
No later than 24 hours after you place your order. You'll get an email or text notification when the gift card's been shipped.
The card is a gift. Can I add a custom message?
Yes. After you add a card to the shopping cart, you'll be prompted to enter an optional message.
How long will it take for the gift card to arrive?
Once we ship it, 1 to 5 business days (we use USPS First Class Mail)