St. Pete Bagel Co.
New York-Style Bagels | Gourmet Donuts | In-House Roasted Coffee | Artisan Bread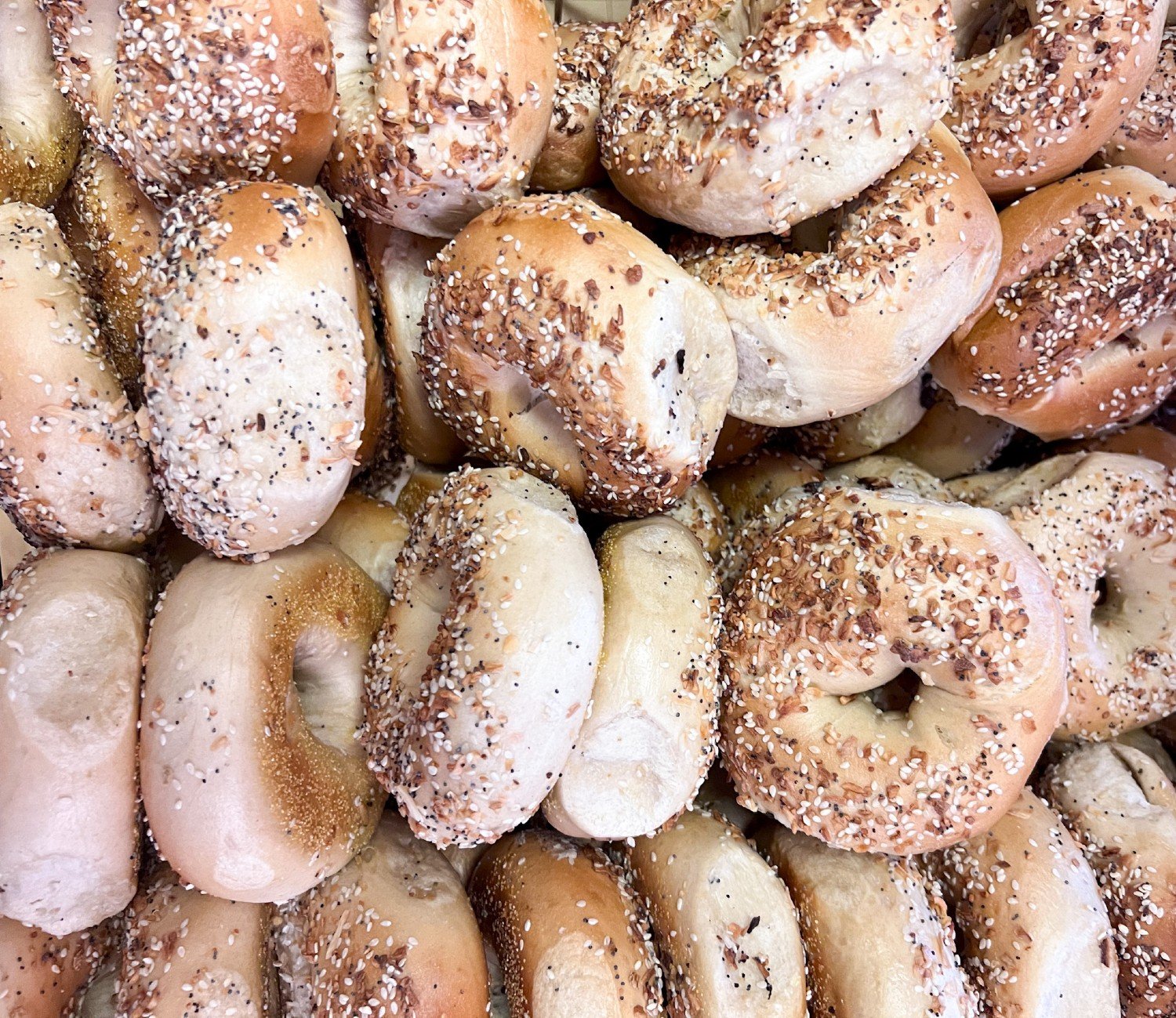 voted best bagel shop in Tampa bay
We have been voted the best bagel bakery in Tampa Bay by readers of the Creative Loafing magazine every year since 2012. This is a testament to our commitment to quality and freshness, as we pride ourselves on making authentic New York-style bagels daily with the finest ingredients. Thank you to our loyal customers who have helped us earn this accolade year after year.
Authentic New York-Style Bagels
We pride ourselves on making fresh, authentic New York-style bagels daily. Our dough is made with the finest ingredients and boiled to perfection, giving our bagels a crispy outer crust and a chewy, dense interior.
With a variety of flavors to choose from, there's a bagel for every taste. Our commitment to freshness means that you can always count on getting a delicious, high-quality bagel whenever you visit us.
Whether you're looking for a breakfast sandwich, a lunchtime pick-me-up, or a tasty snack, our delicious, fresh-made bagels have got you covered.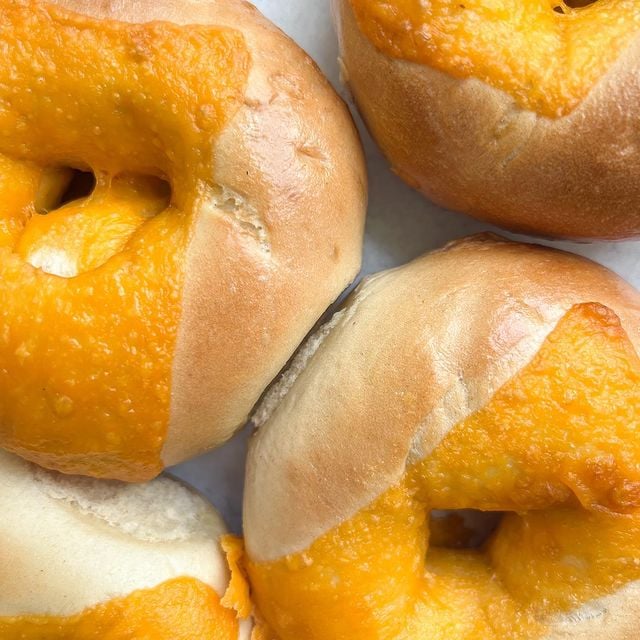 Cream cheeses and spreads
Our rich and creamy cream cheeses are the perfect complement to our delicious New York-style bagels.
Whether you prefer a classic flavor like plain or strawberry, or something more unique like jalapeño salsa, we have something for every palate.
Our cream cheeses are made with the freshest ingredients and are perfect for spreading on top of a warm, fluffy bagel.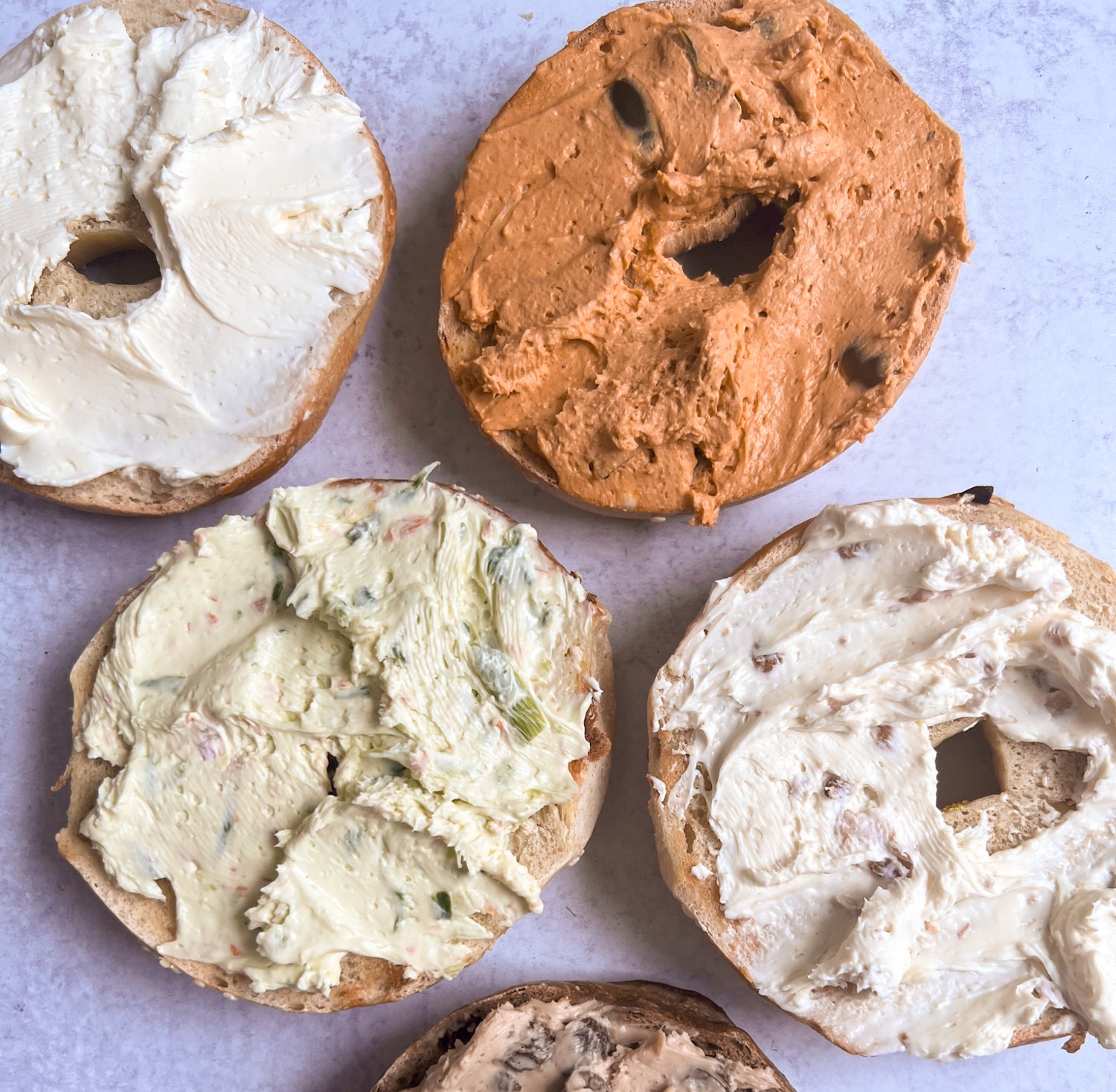 breakfast and deli sandwiches
Start your day with one of our delicious breakfast and deli sandwiches.
Our breakfast sandwiches are made with your choice of bread or bagel and include classic options like eggs, bacon, sausage, ham, and cheese.
For a heartier meal, try one of our deli sandwiches, made with your choice of meats, cheeses, and vegetables, served on a fresh-baked bagel or bread.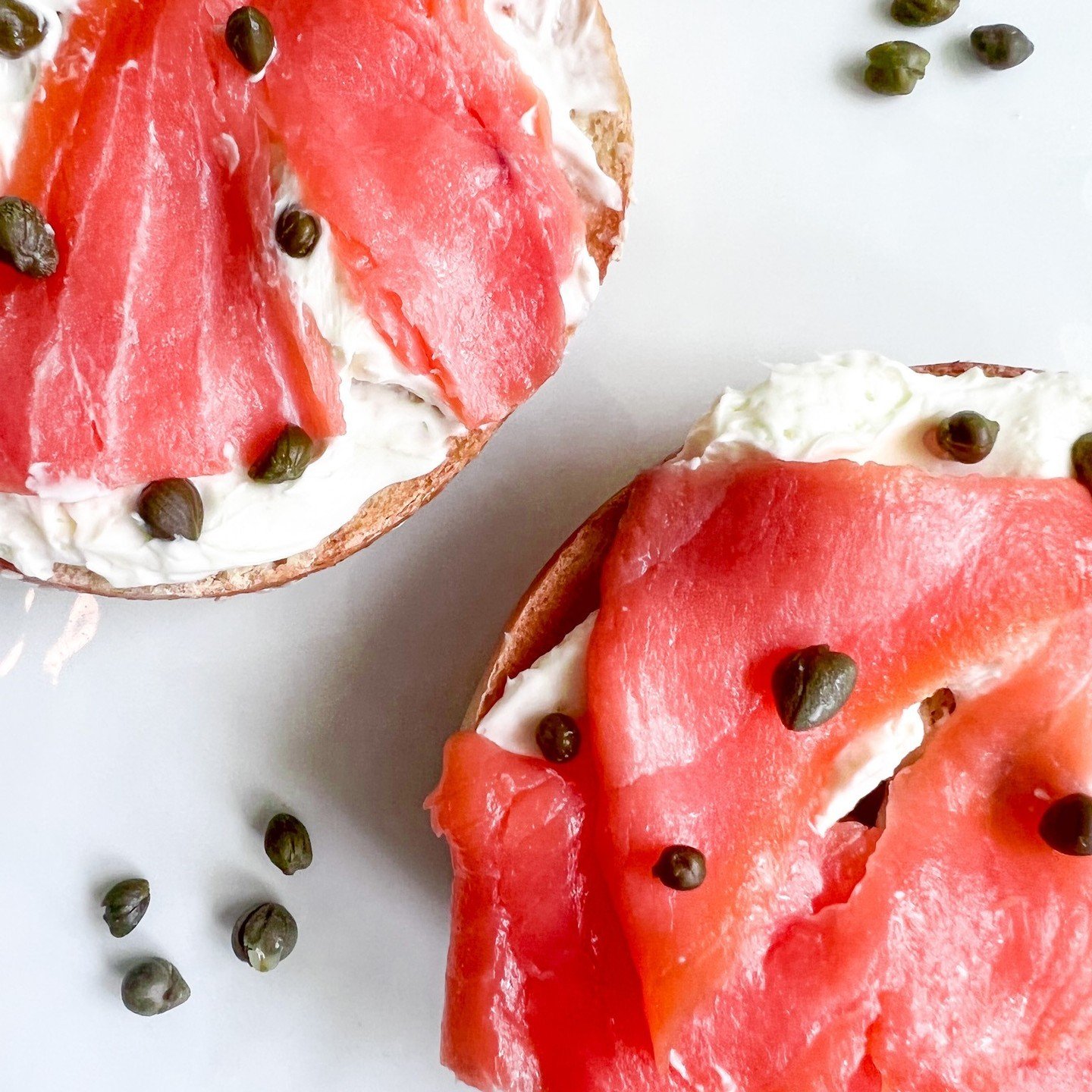 Gourmet Donuts
We offer a wide selection of yeast and cake donuts. Our gourmet yeast donuts are light, fluffy, and flavorful, while our rich and moist cake donuts are an indulgent treat.
We have a variety of unique flavors to choose from, such as crème brûlée, black raspberry, and maple bacon glazed, as well as classic flavors like jelly-filled and chocolate ring.
All of our donuts are made fresh daily with the finest ingredients and are sure to be a hit at any event or celebration.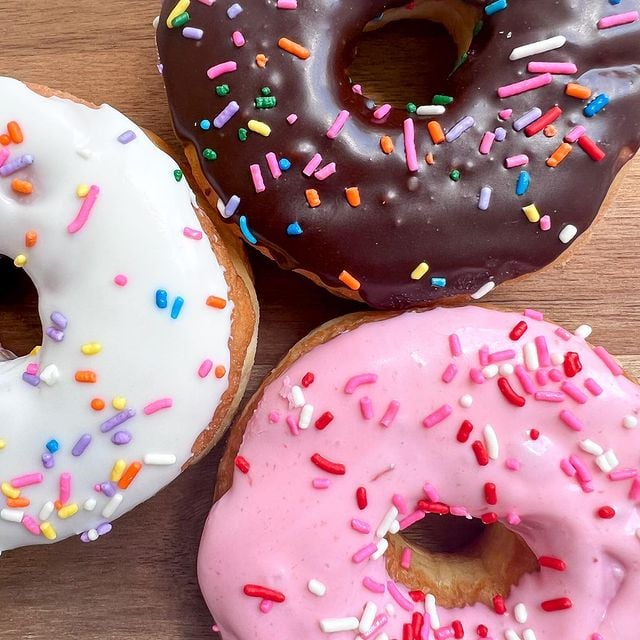 in-house roasted coffee
We take pride in roasting our own coffee beans in-house to ensure the freshest and highest quality brew for our customers.
We carefully select the best beans from top coffee-growing regions around the world and roast them to perfection using our state-of-the-art roasting equipment.
This allows us to have complete control over the roasting process and create a unique flavor profile for each of our signature blends.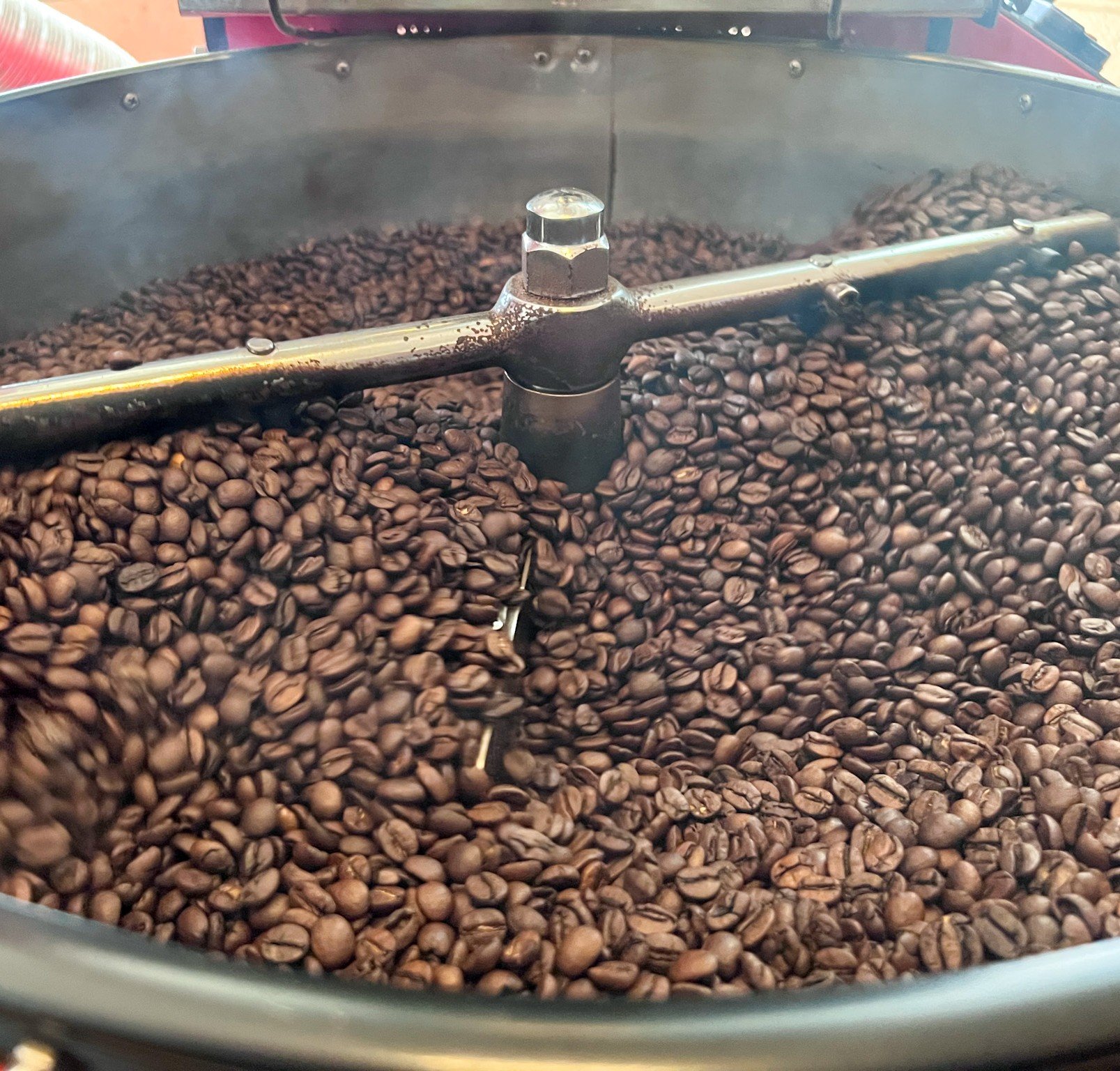 Follow us on Instagram
If you want to stay up-to-date on all of the latest happenings at St. Pete Bagel Co., be sure to follow us on Instagram!
From new product releases to special events and promotions, we'll keep you in the loop with regular updates, and behind-the-scenes peeks.
Plus, you'll see all of our tasty treats and meals in action. Follow us now and never miss out on the fun!