St. Pete Bagel Co.
New York-Style Bagels | Gourmet Donuts | In-House Roasted Coffee | Artisan Bread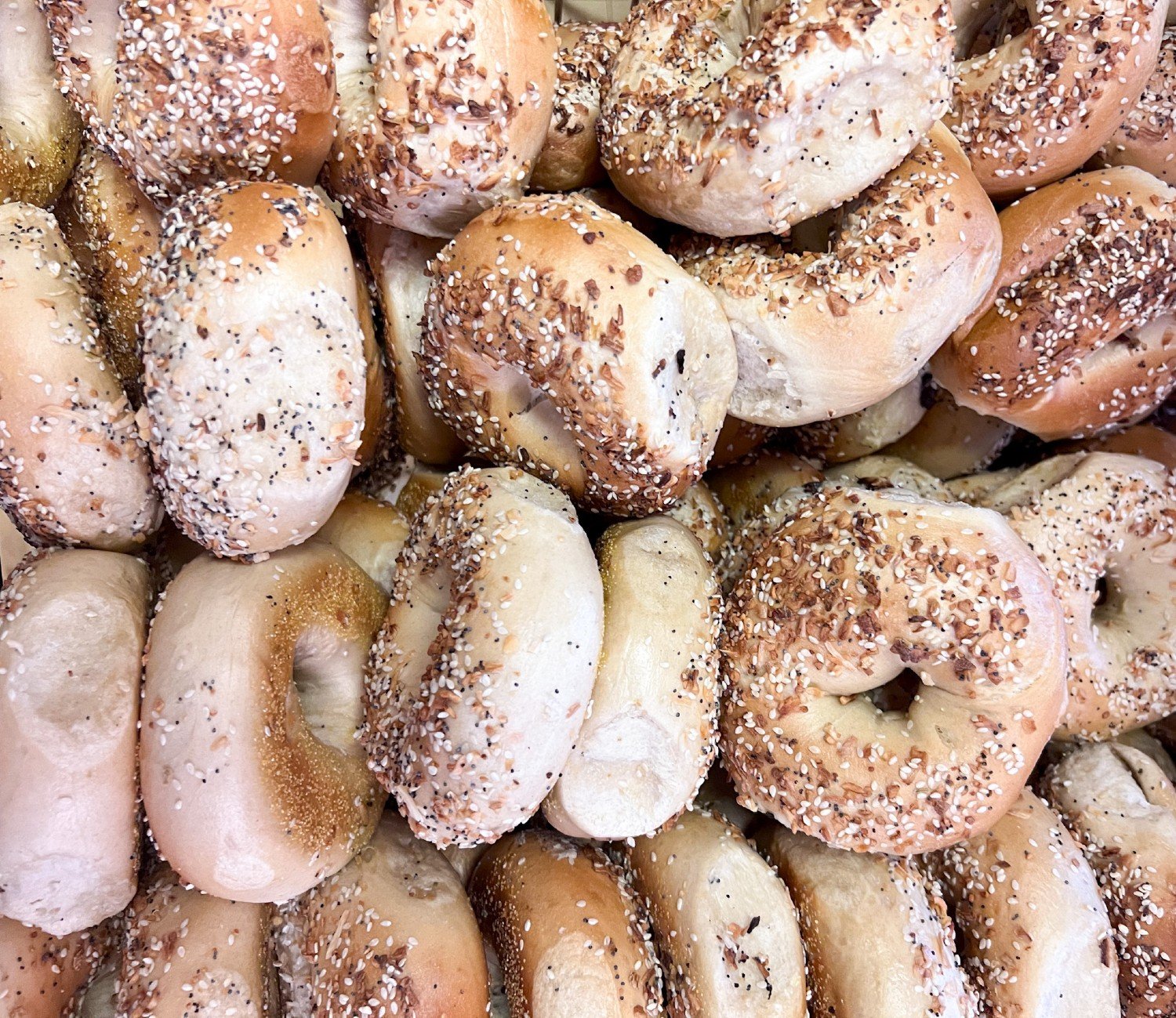 High-quality coffee beans
We source our coffee beans from some of the finest coffee-growing regions in the world, including Mexico, Columbia, and Brazil.
Each of these regions has its own unique climate and soil conditions that produce distinct flavors and aromas in the coffee. By sourcing beans from various locations, we can offer a range of flavors and roasts that appeal to a wide range of palates.
Whether you prefer a bold, dark roast or a smooth, mild one, we have something for you.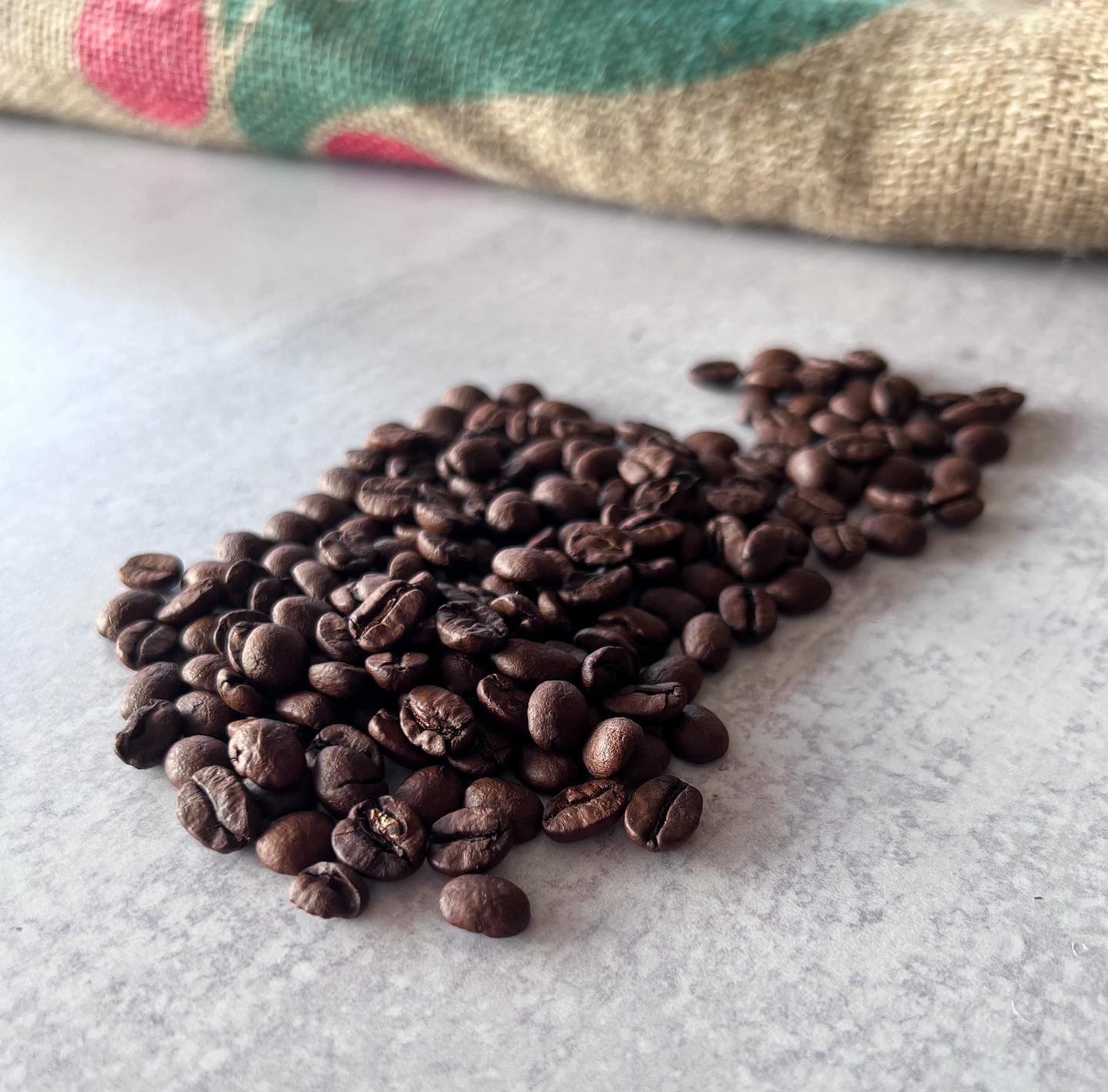 roasted with state-of-the-art equipment
We use state-of-the-art coffee bean roasting equipment to ensure that every batch of beans is roasted to perfection.
Our advanced machines allow us to precisely control the temperature and timing of the roasting process, resulting in a consistently high-quality product with a rich, full flavor.
We take great care in selecting only the finest specialty-grade beans from around the world and use our cutting-edge equipment to bring out their best qualities.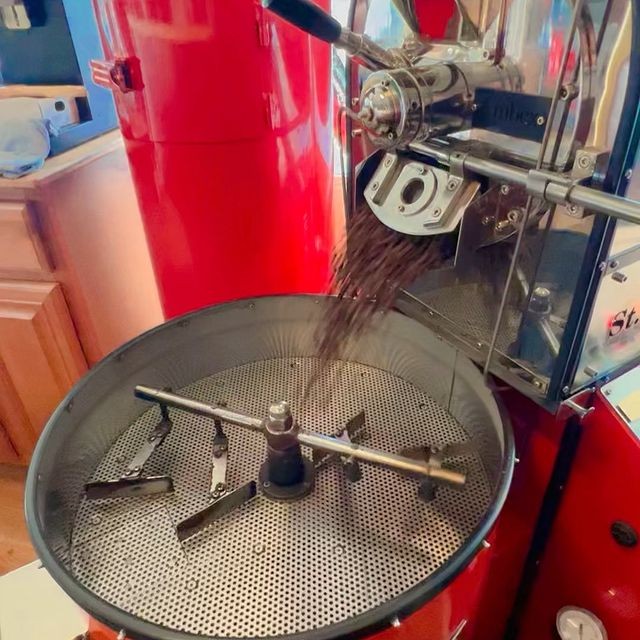 Brewed to perfection
We take great care in every step of the coffee brewing process to ensure that every cup of coffee we serve is of the highest quality.
We grind the beans to the perfect consistency and use precise measurements to ensure that the right amount of coffee is used in every brew.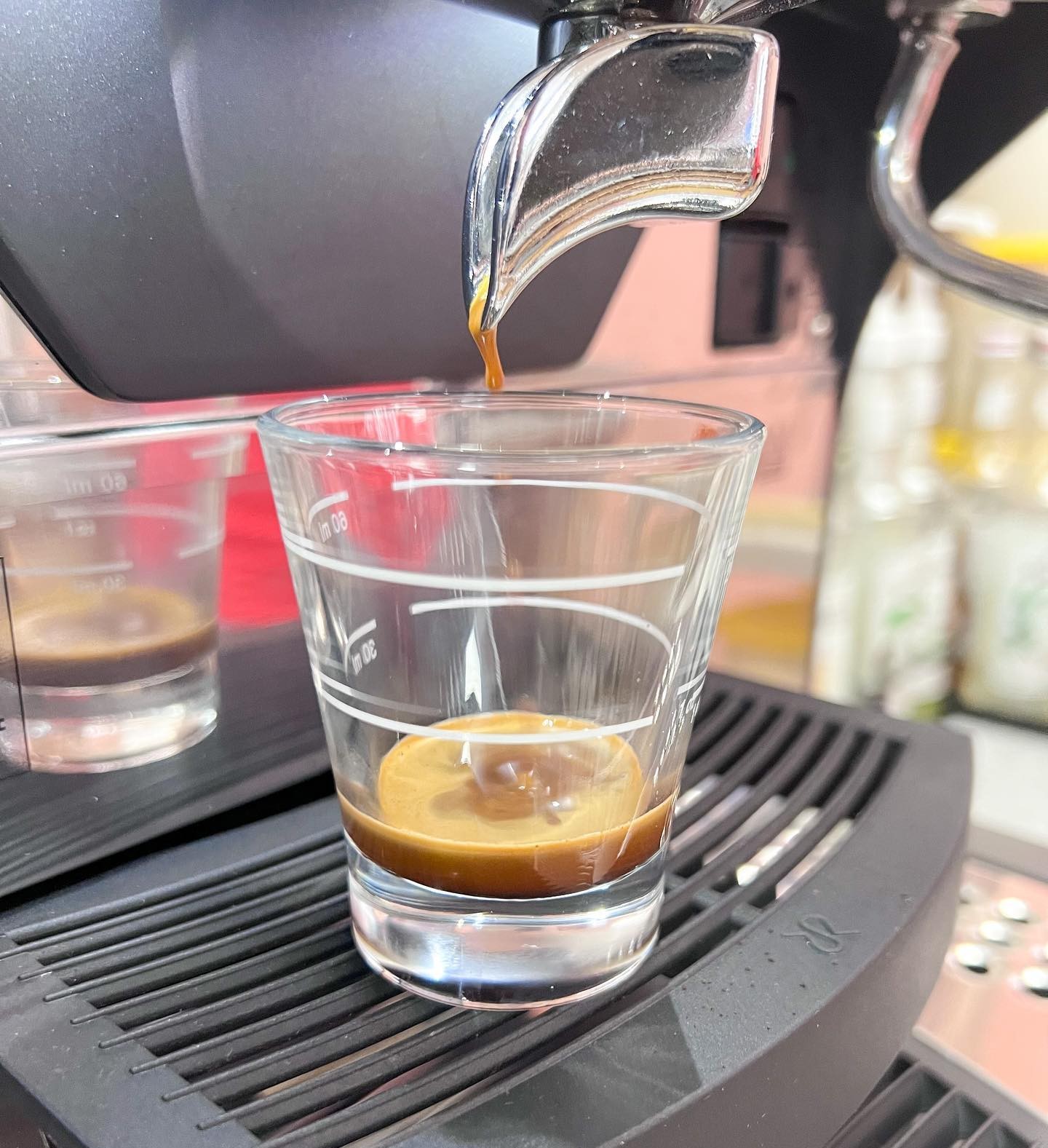 Delicious flavors and varieties
Coffee Bar
House Blend, Dark Roast, French Roast, Decaf, and Flavor of the Day
Espresso Bar
Espresso, Americano, Café con Leche, Cappuccino, Late, Iced Coffee, and Iced Cappuccino/Latte
Available add-ons:
Shot of syrup (many flavors available), espresso shot, almond milk, oat milk, milk, cream, sugar