St. Pete Bagel Co.
New York-Style Bagels | Gourmet Donuts | In-House Roasted Coffee | Artisan Bread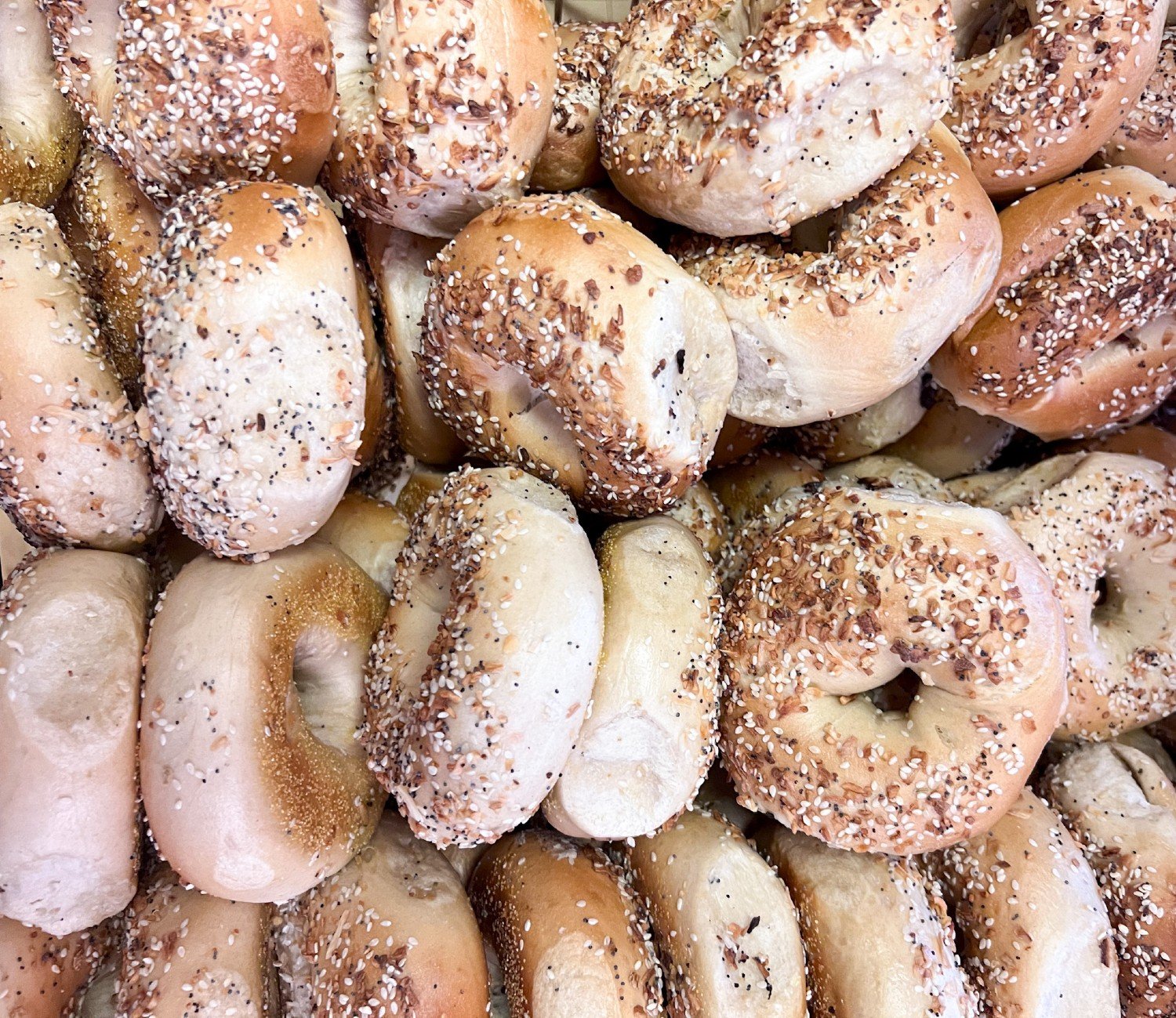 Hours & Locations
We have four locations in Tampa Bay. The hours are the same for each location.
Monday - Saturday: 6:00 AM - 1:00 PM
Sunday: 7:00 AM - 1:00 PM
In 2023, we'll be closed on New Year's Day (1/1/), Easter Sunday (4/9), Thanksgiving (11/23), and Christmas (12/25).
To place an online order, click the link in the location closest to you.
St. Petersburg, Florida
(727) 522-3377
7043 4TH ST N
SAINT PETERSBURG, FL 33702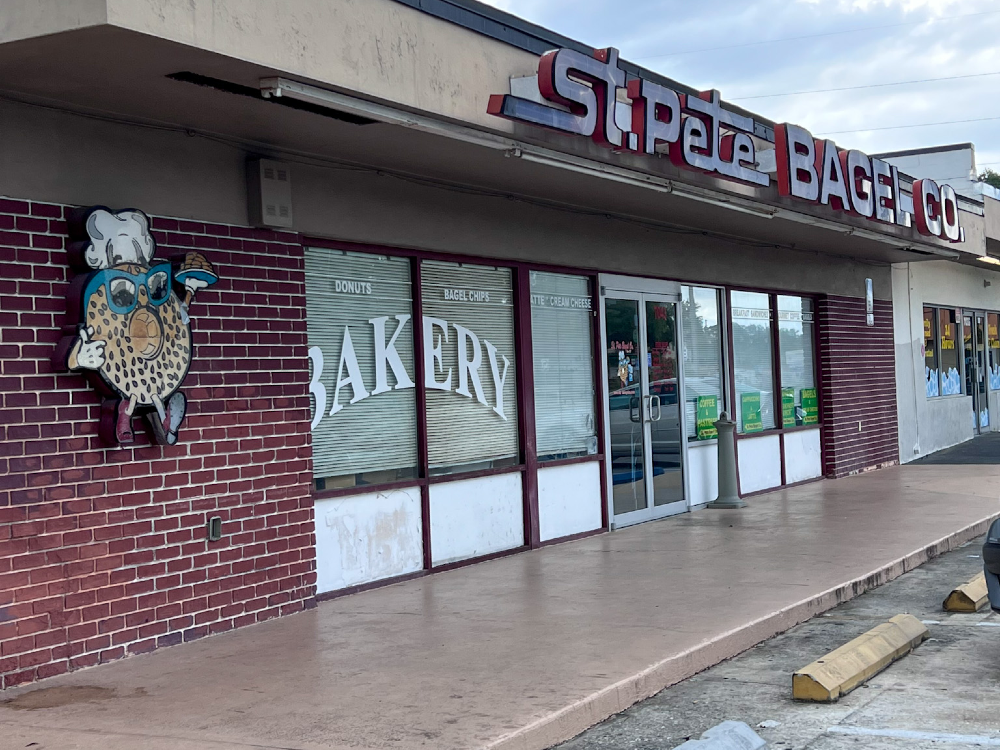 Kenneth City, Florida
(727) 201-9645
4419 66TH ST N
KENNETH CITY, FL 33709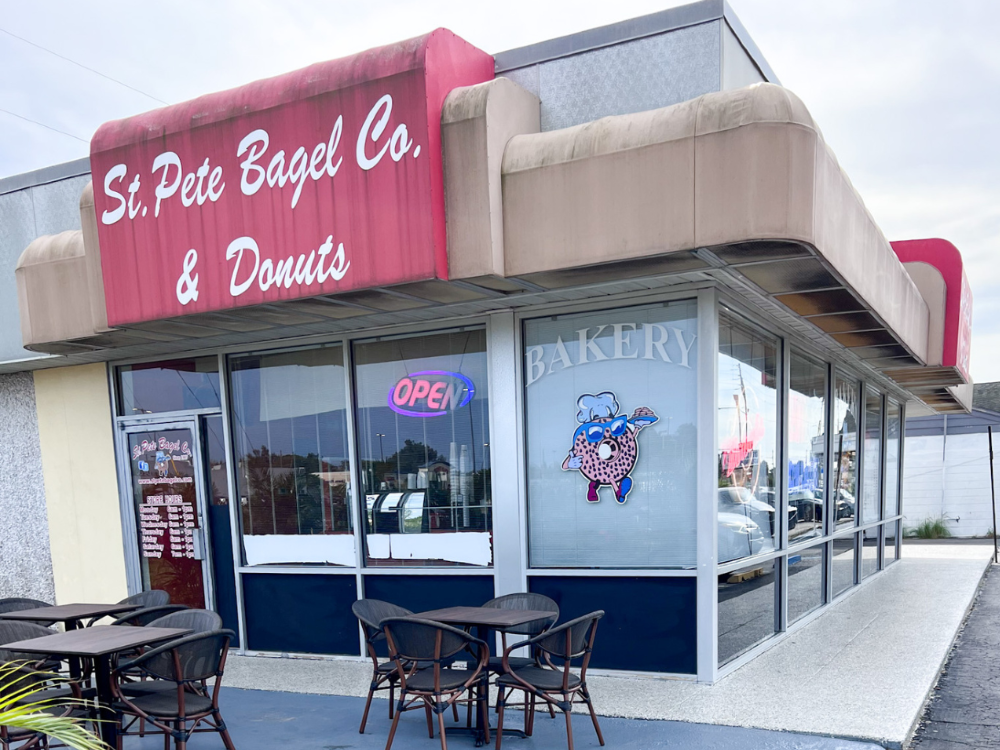 Largo, Florida
(727) 286-6145
11987 INDIAN ROCKS RD
LARGO, FL 33774