St. Pete Bagel Co.
New York-Style Bagels | Gourmet Donuts | In-House Roasted Coffee | Artisan Bread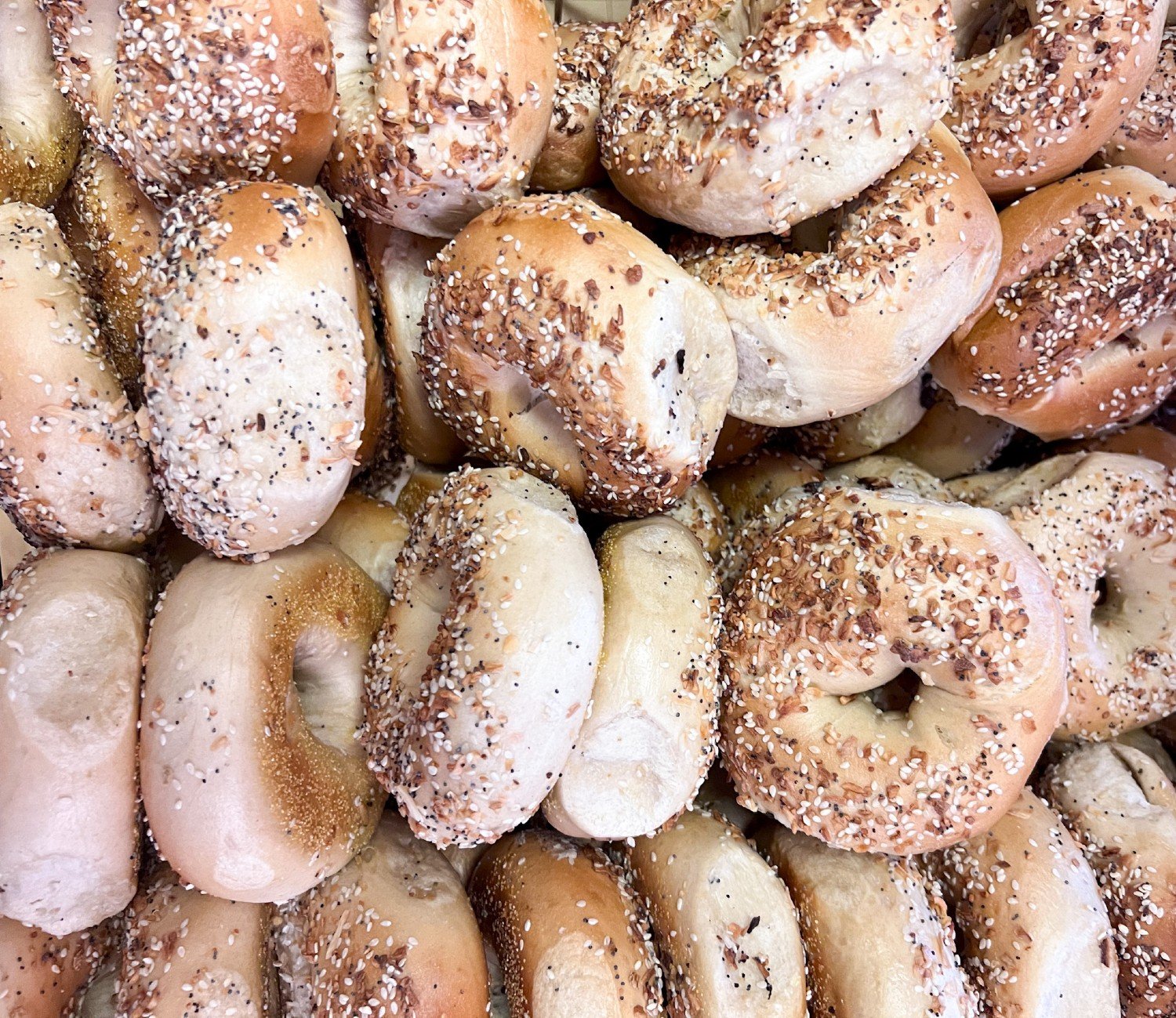 Gourmet donuts
Indulge in the luxury of our gourmet donuts, crafted with care daily by our skilled bakers using only the finest ingredients.
These handcrafted treats are perfect for a special occasion, a sweet start to your day, or simply as a indulgence for yourself.
The irresistible aroma and flavor of our gourmet donuts will have you coming back for more.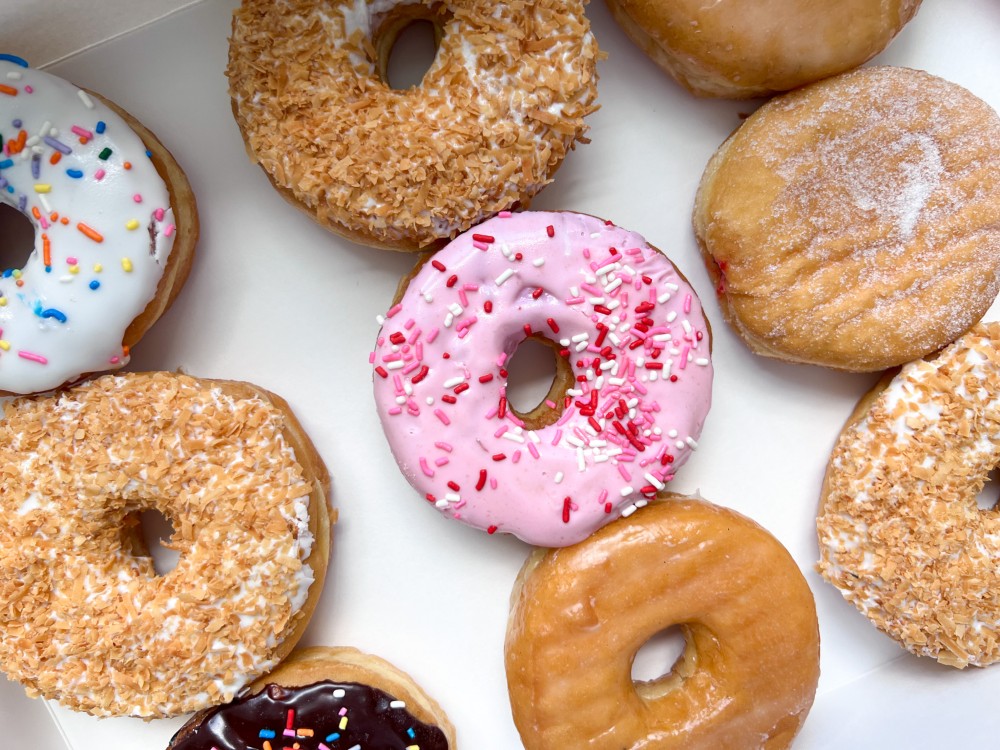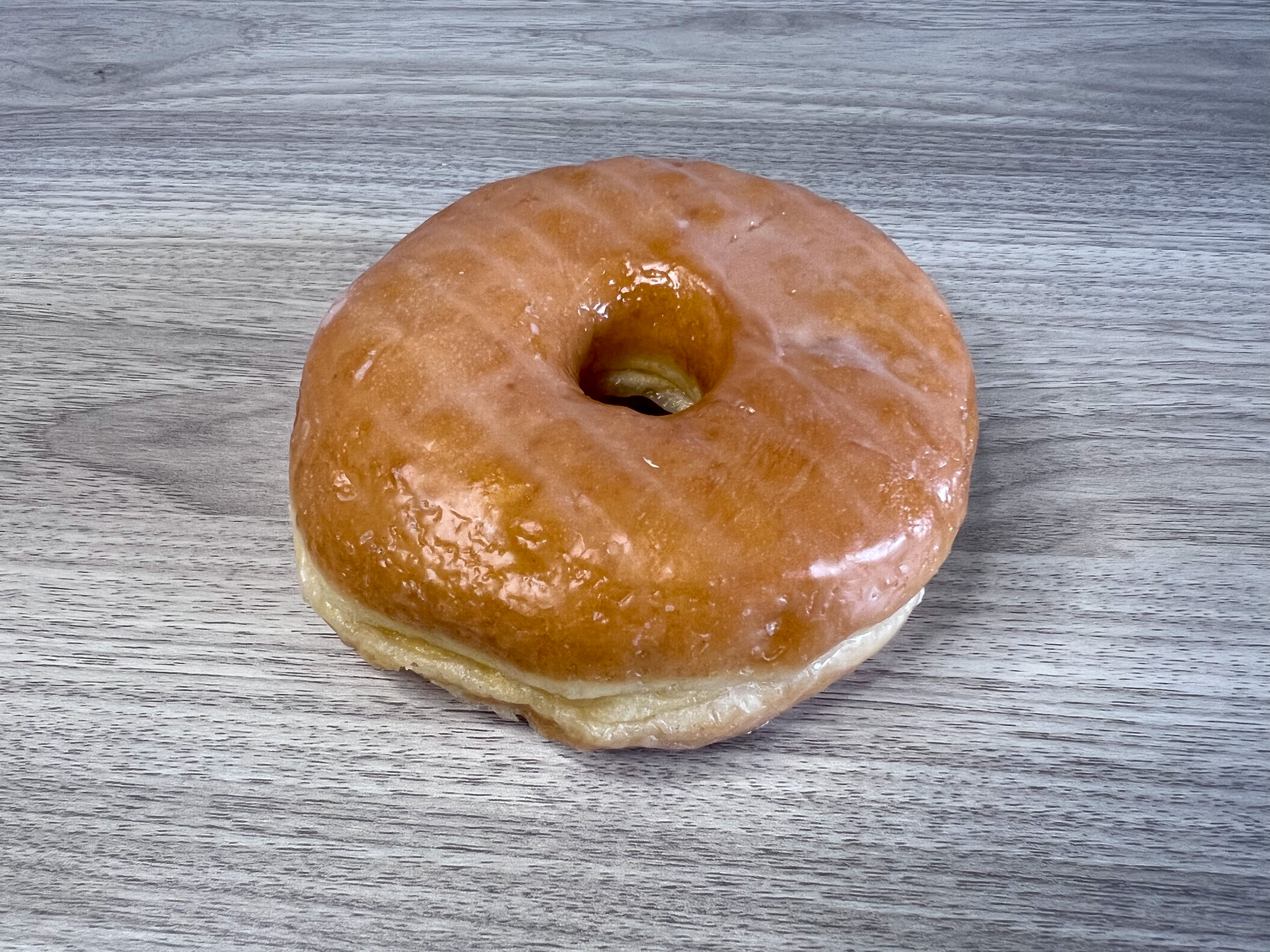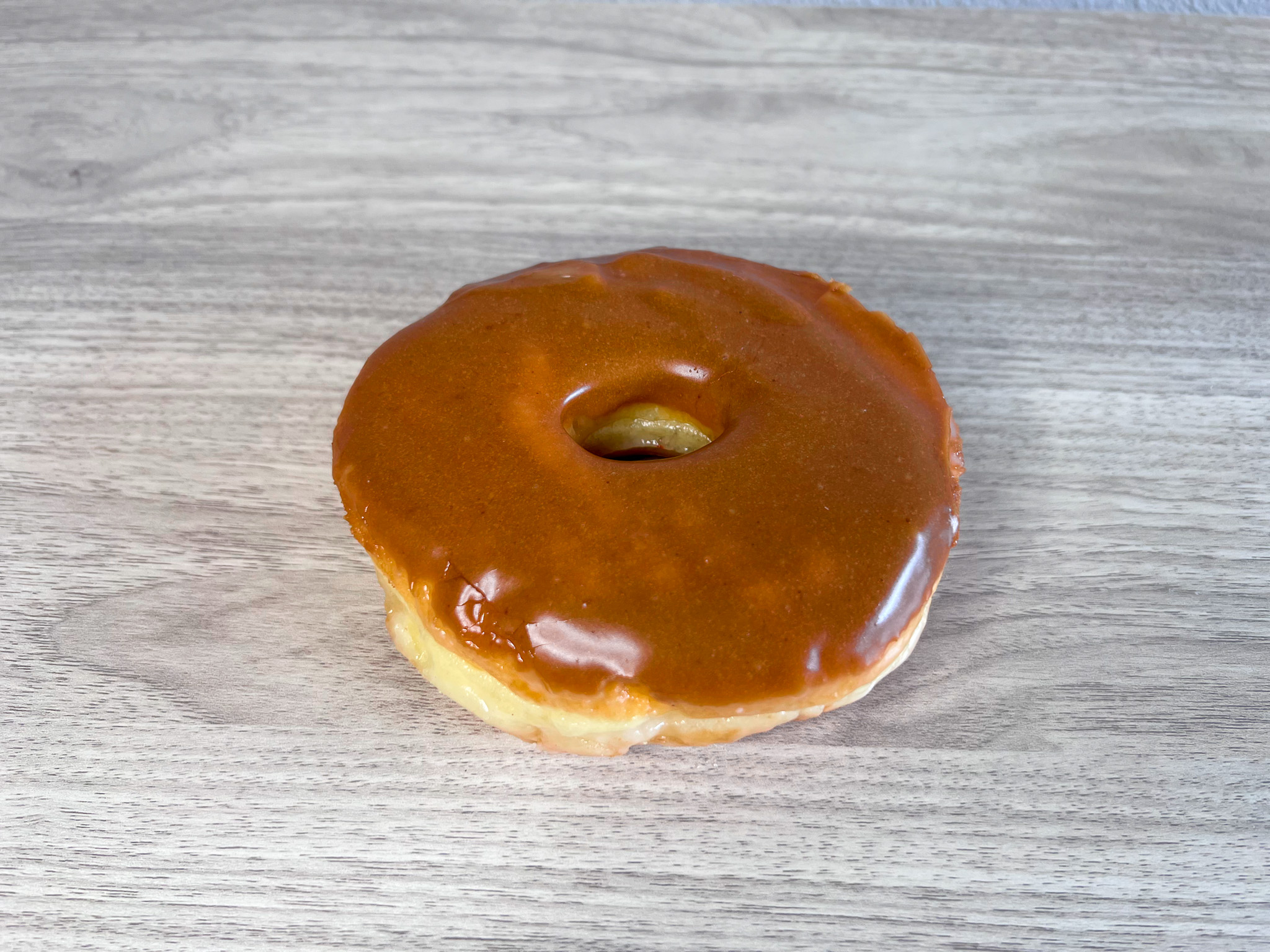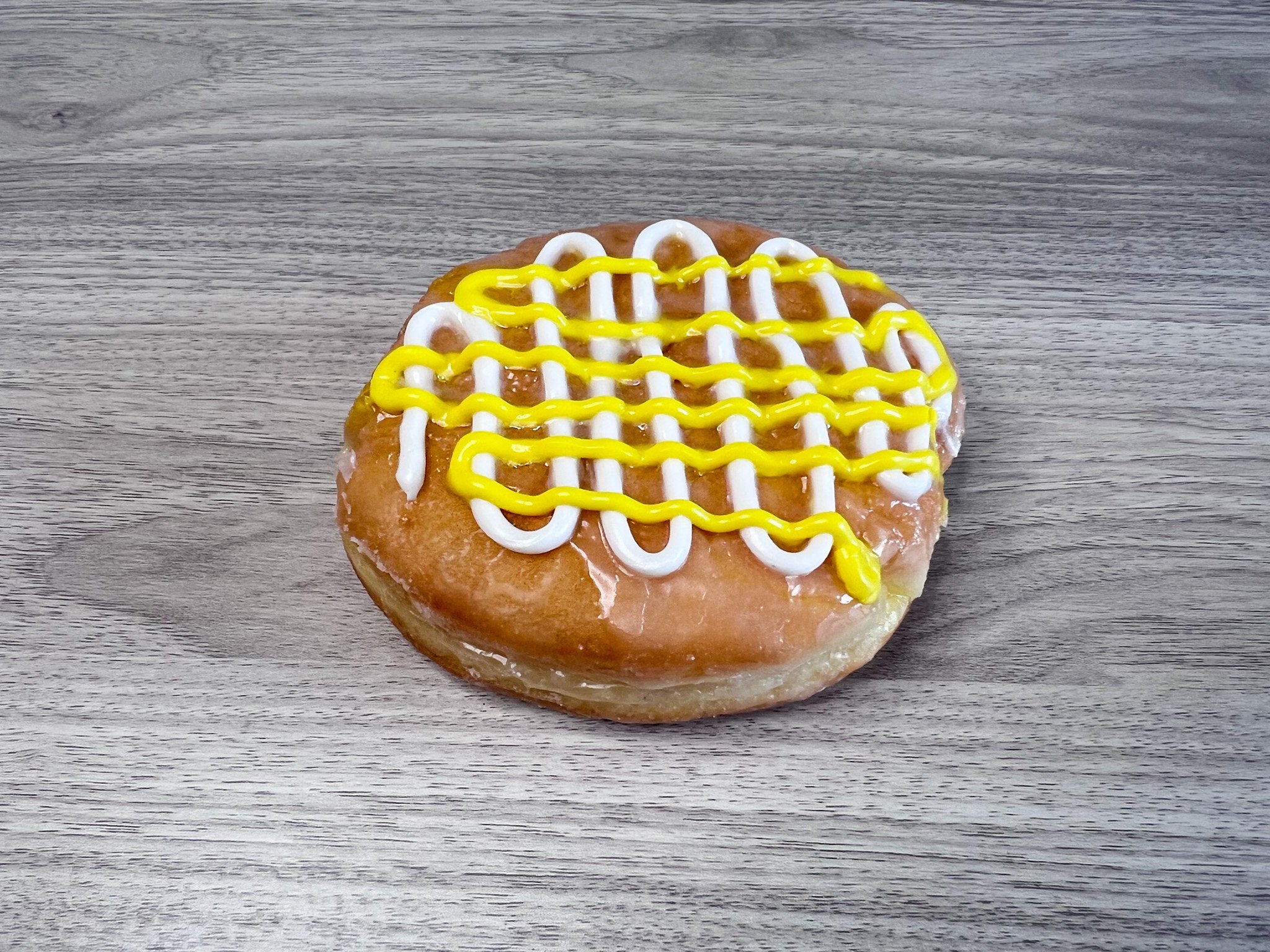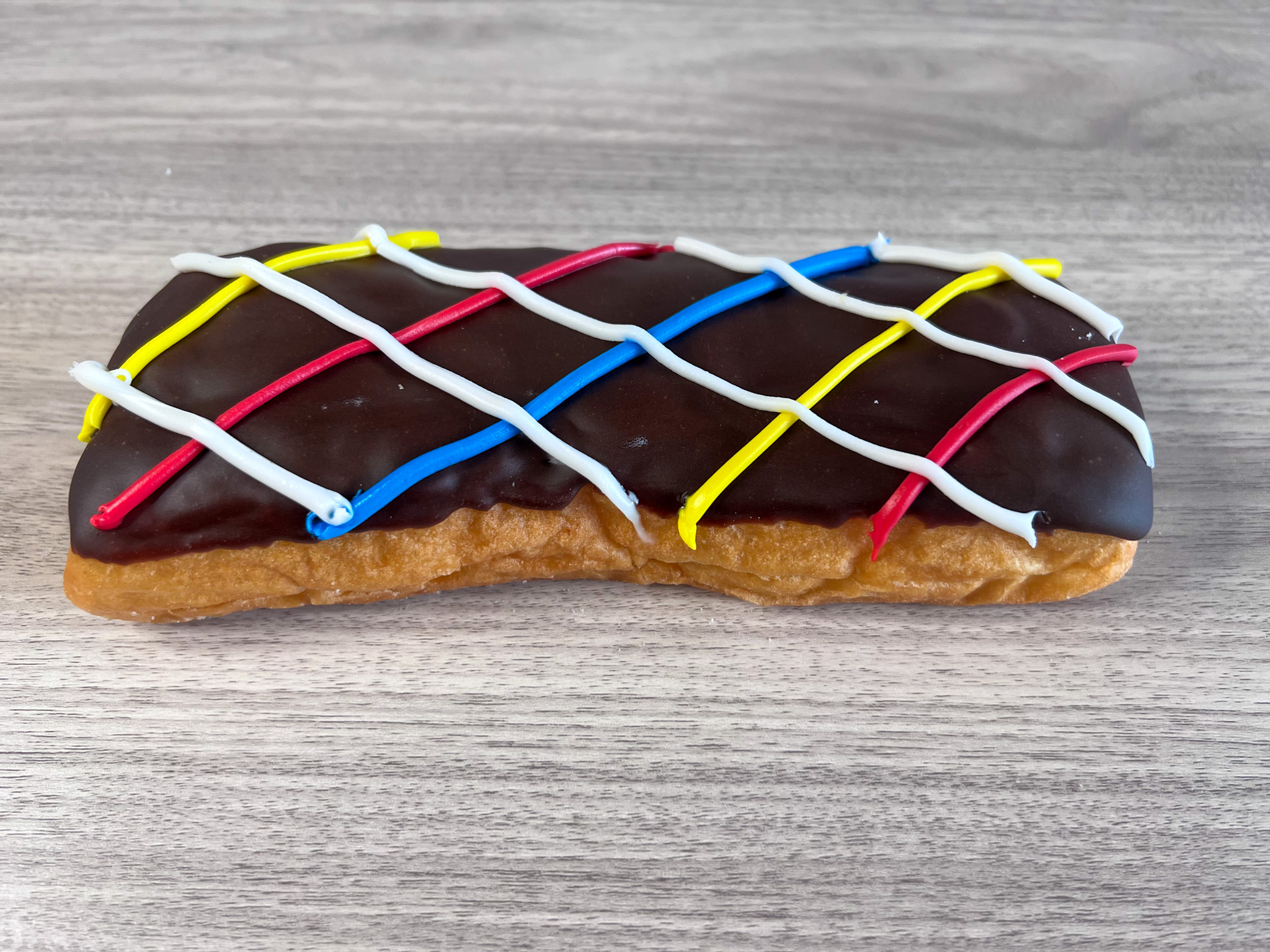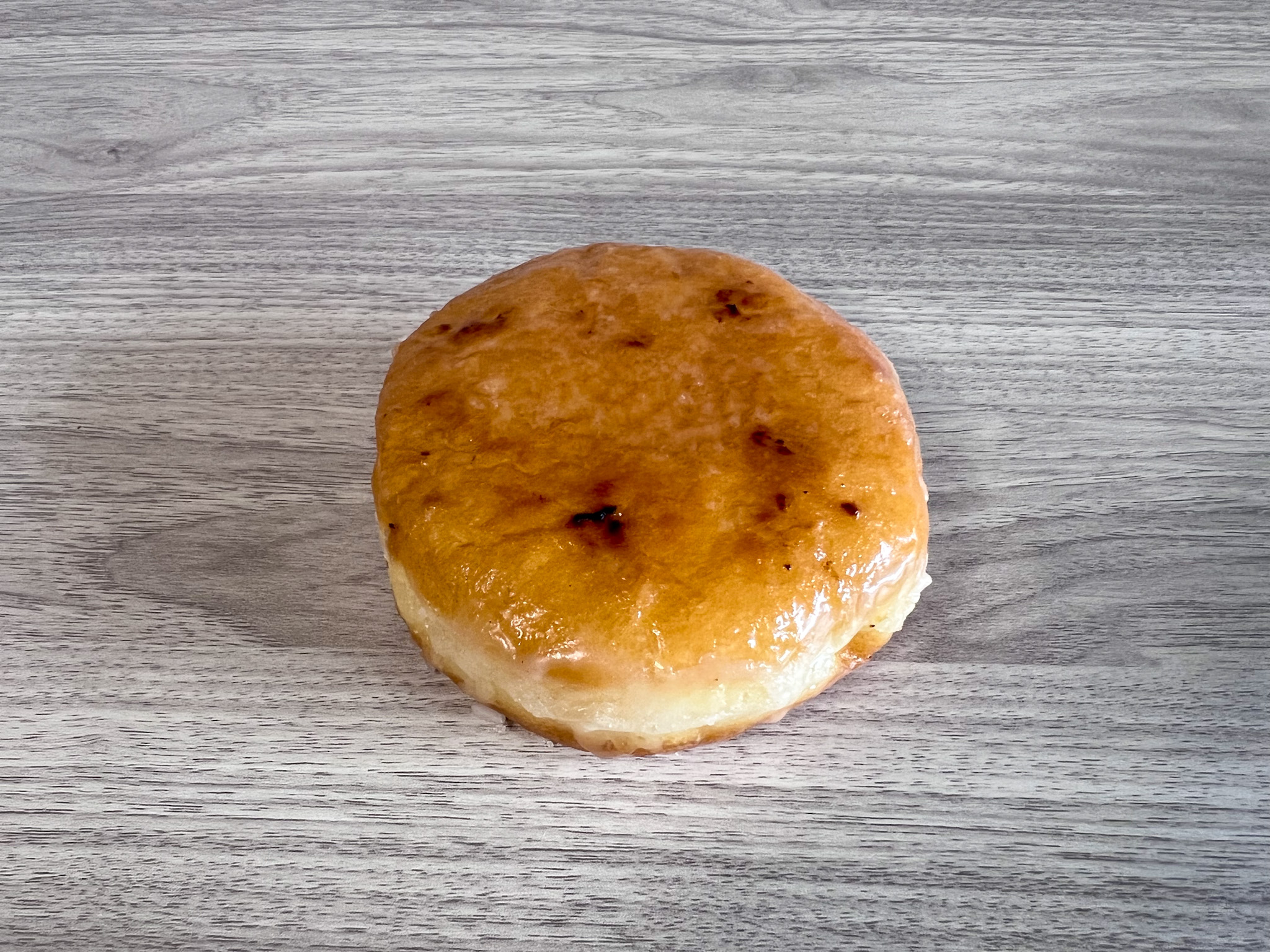 Crème Brûlée (weekends only)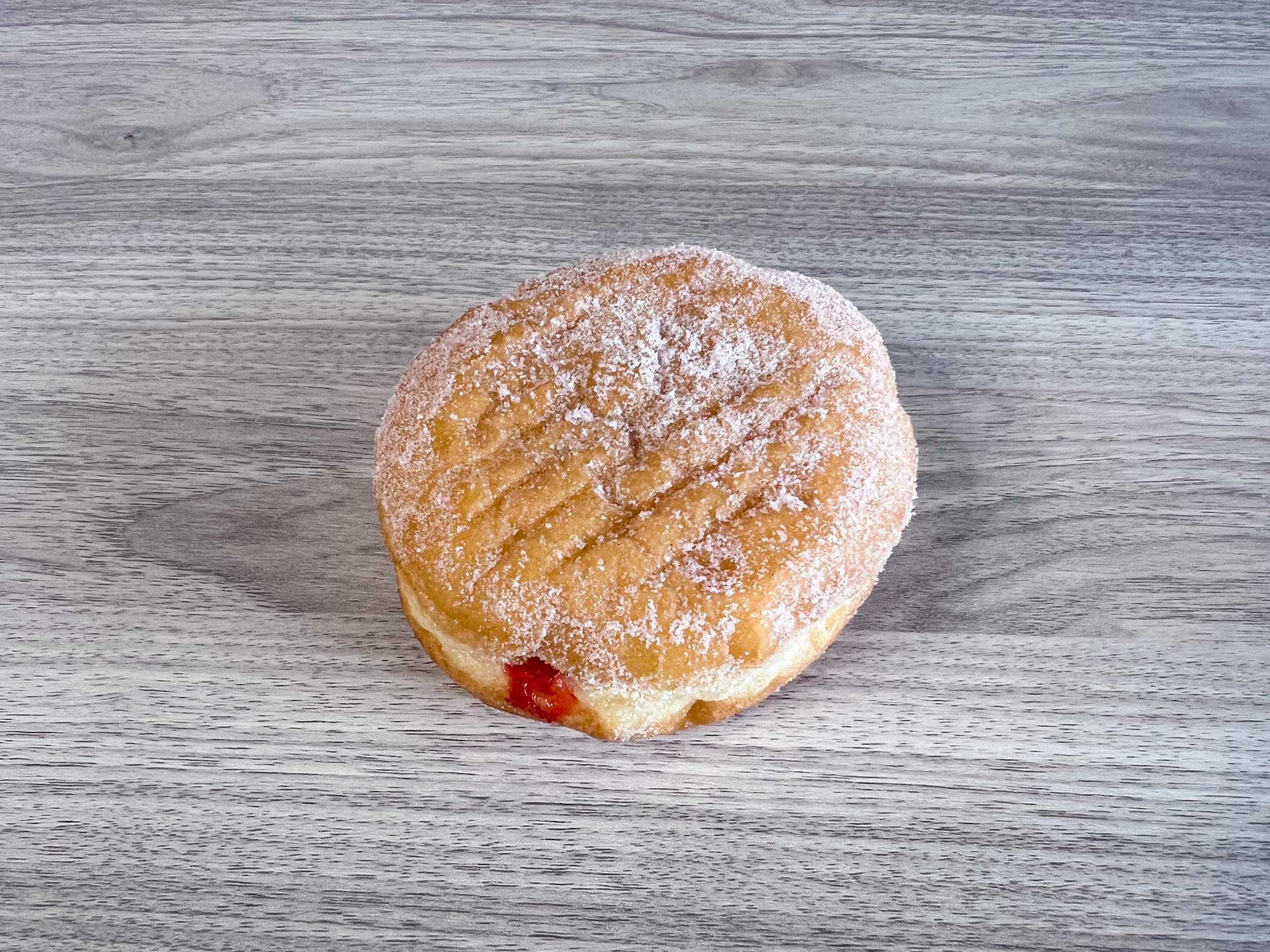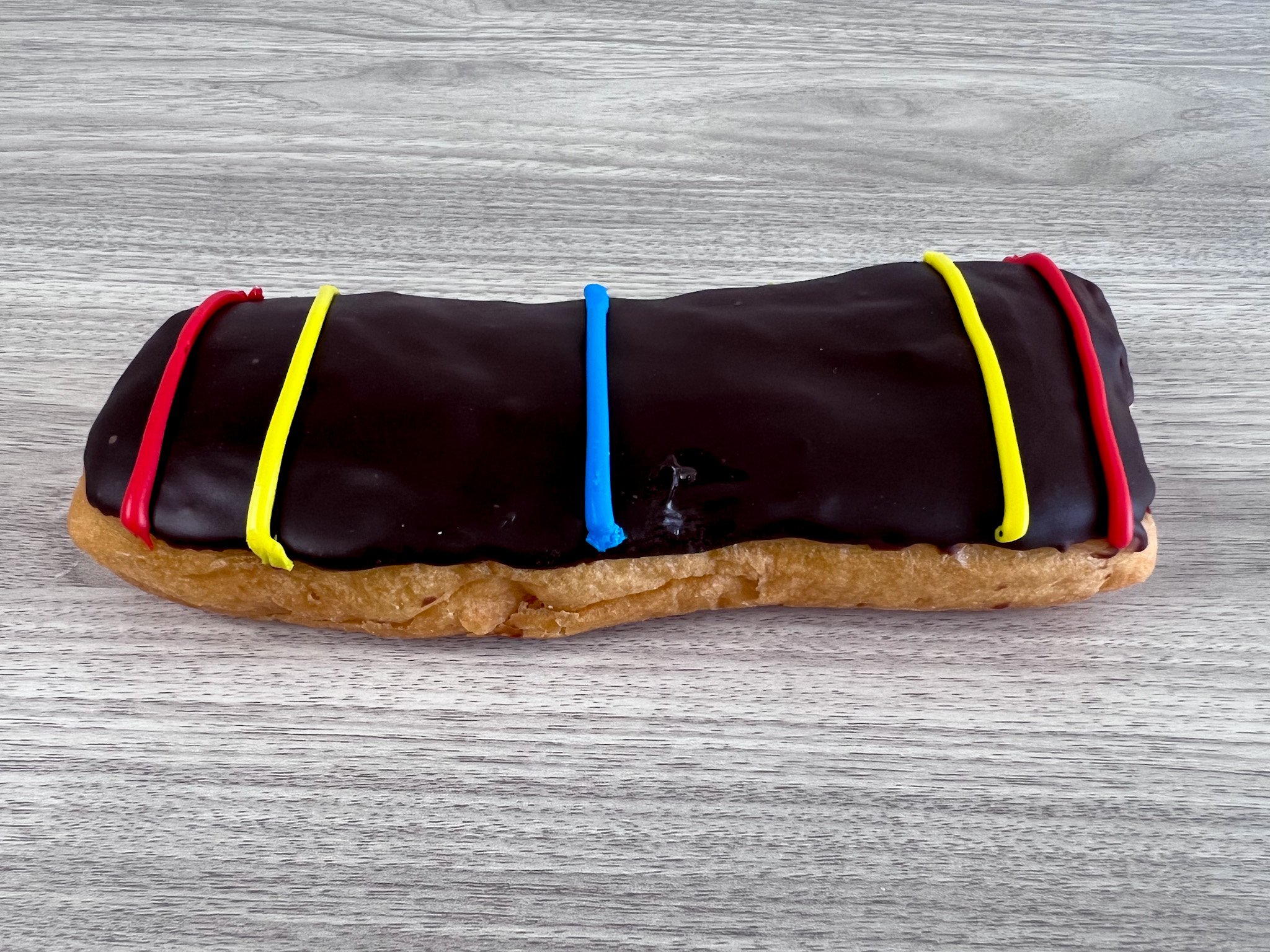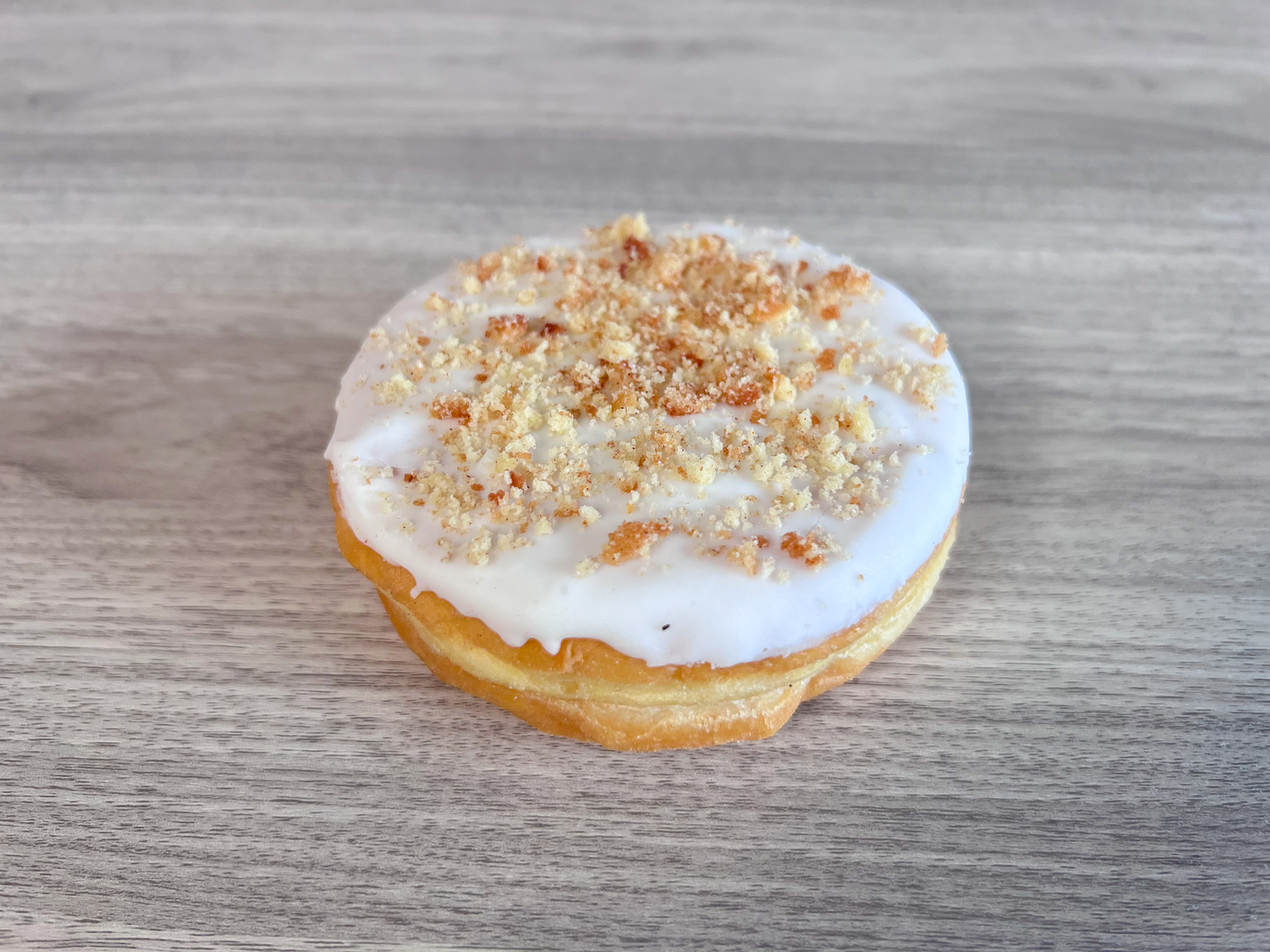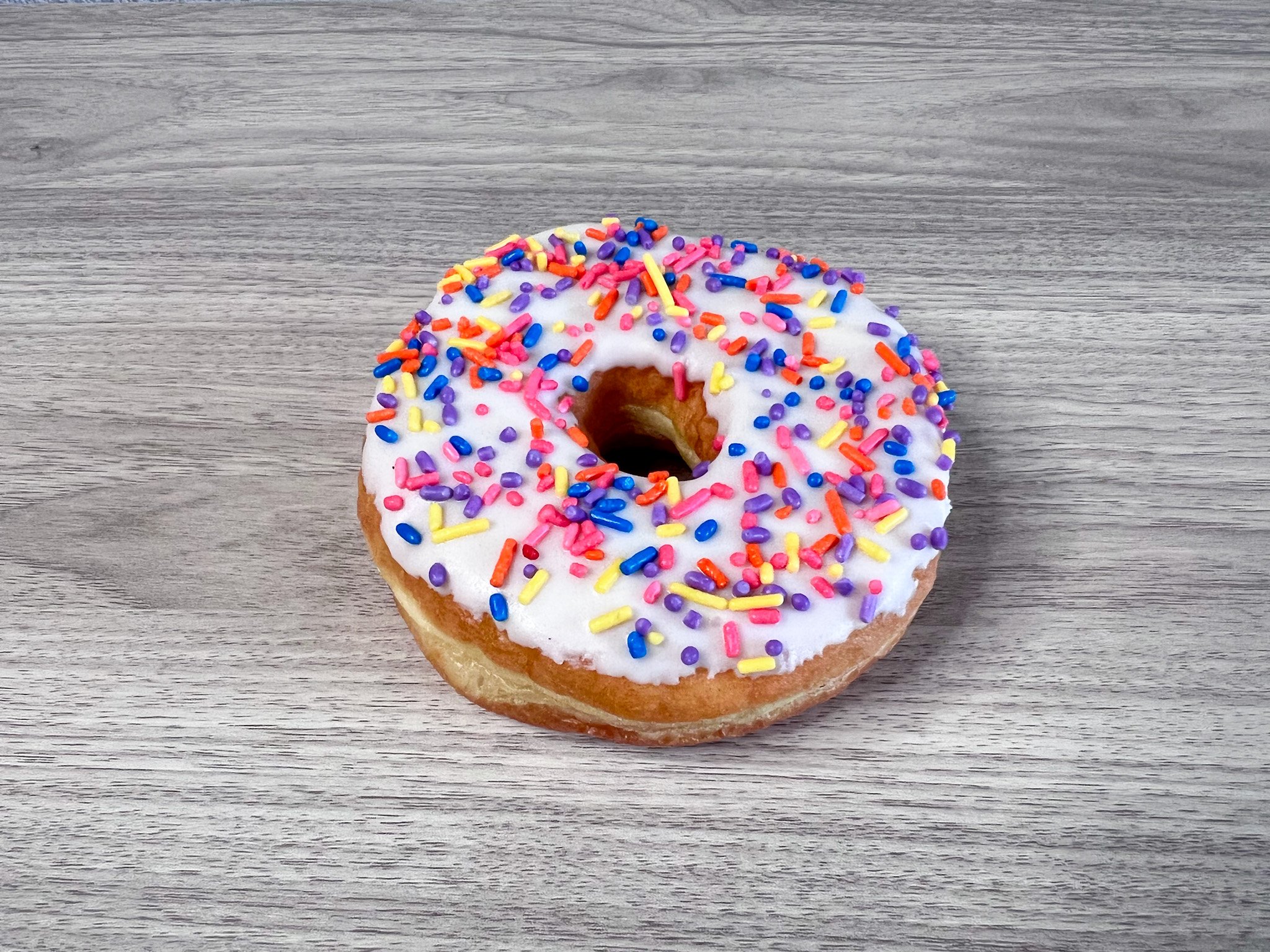 vanilla frosted sprinkles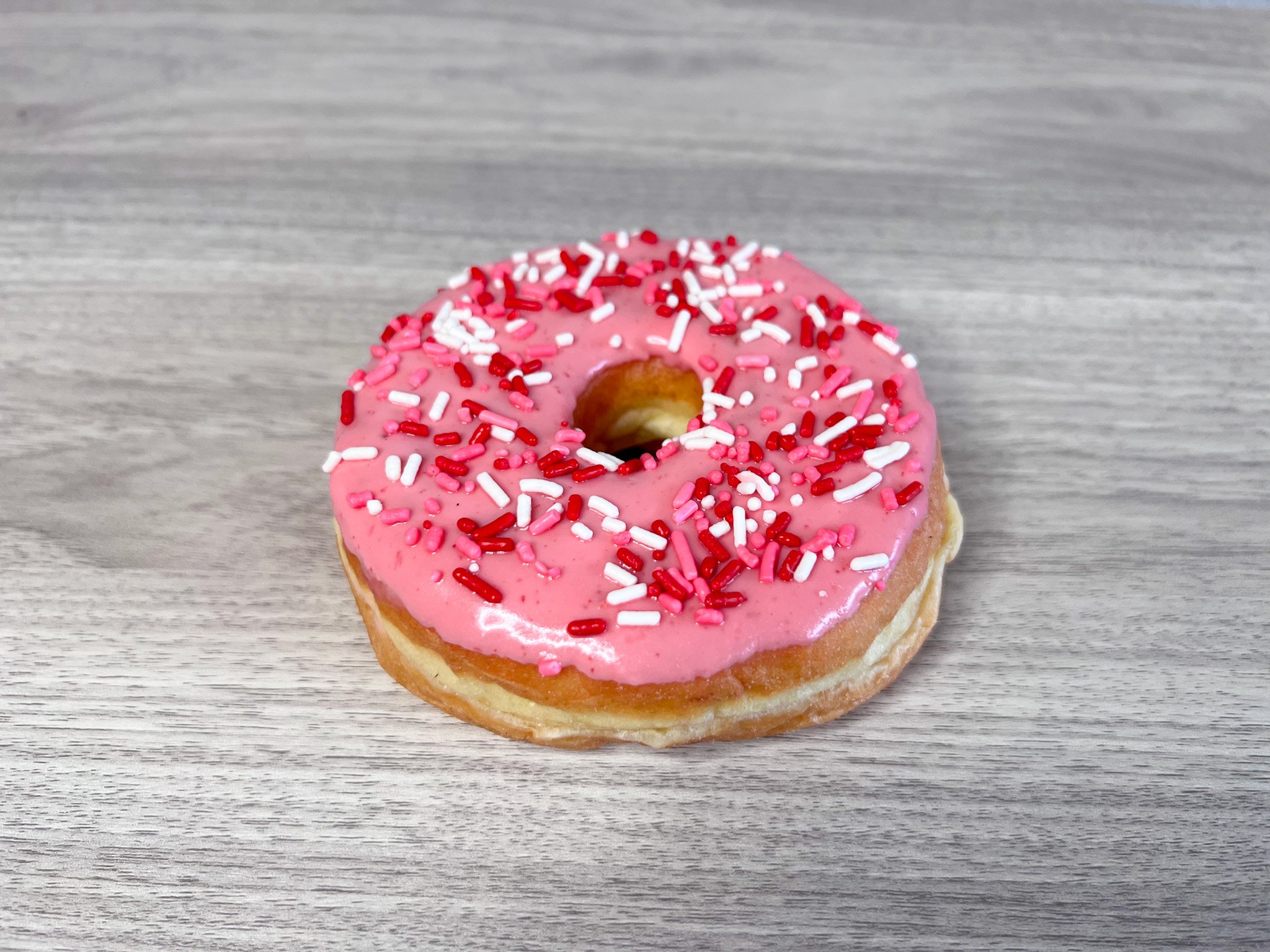 strawberry frosted sprinkles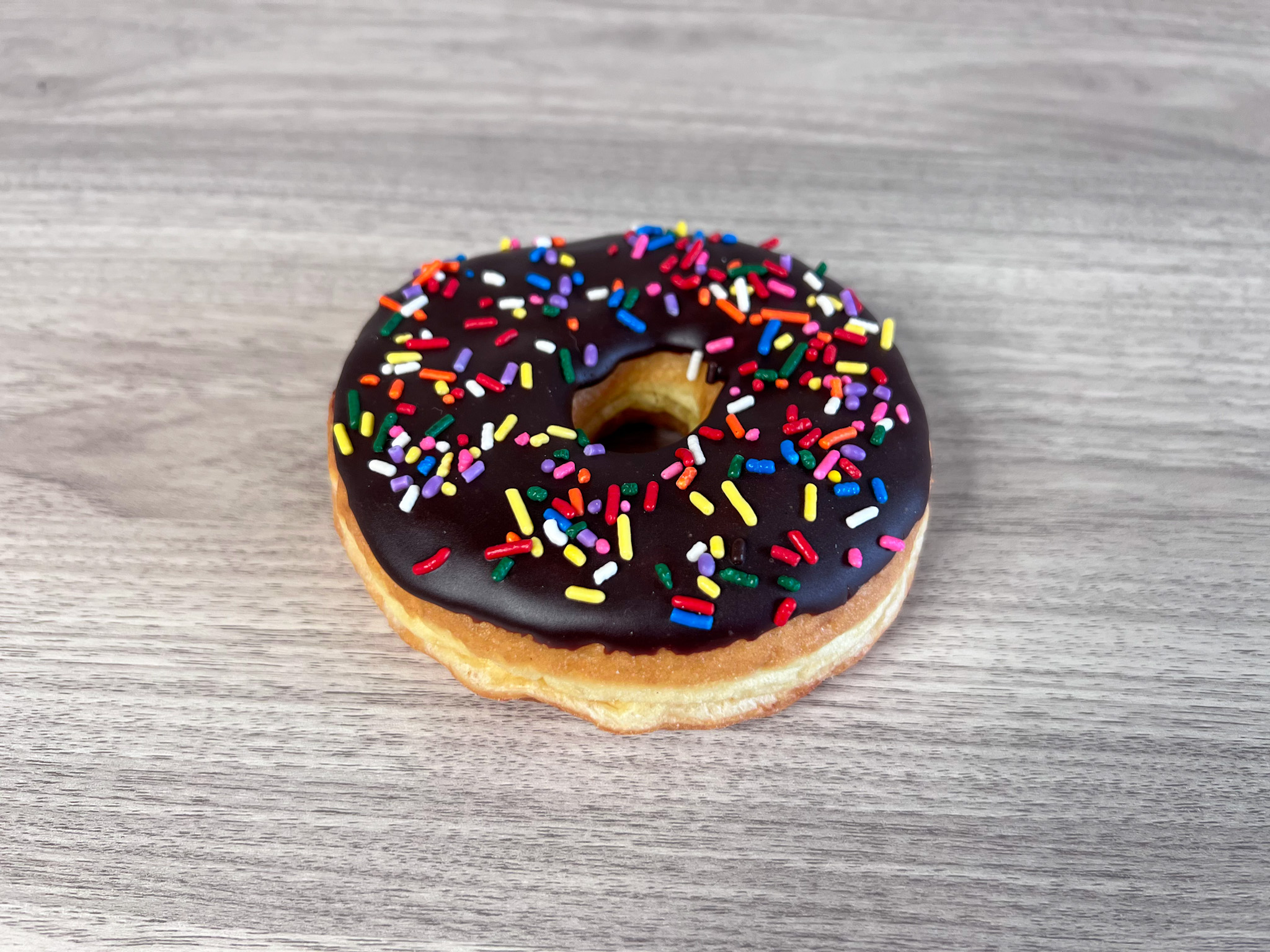 chocolate frosted sprinkles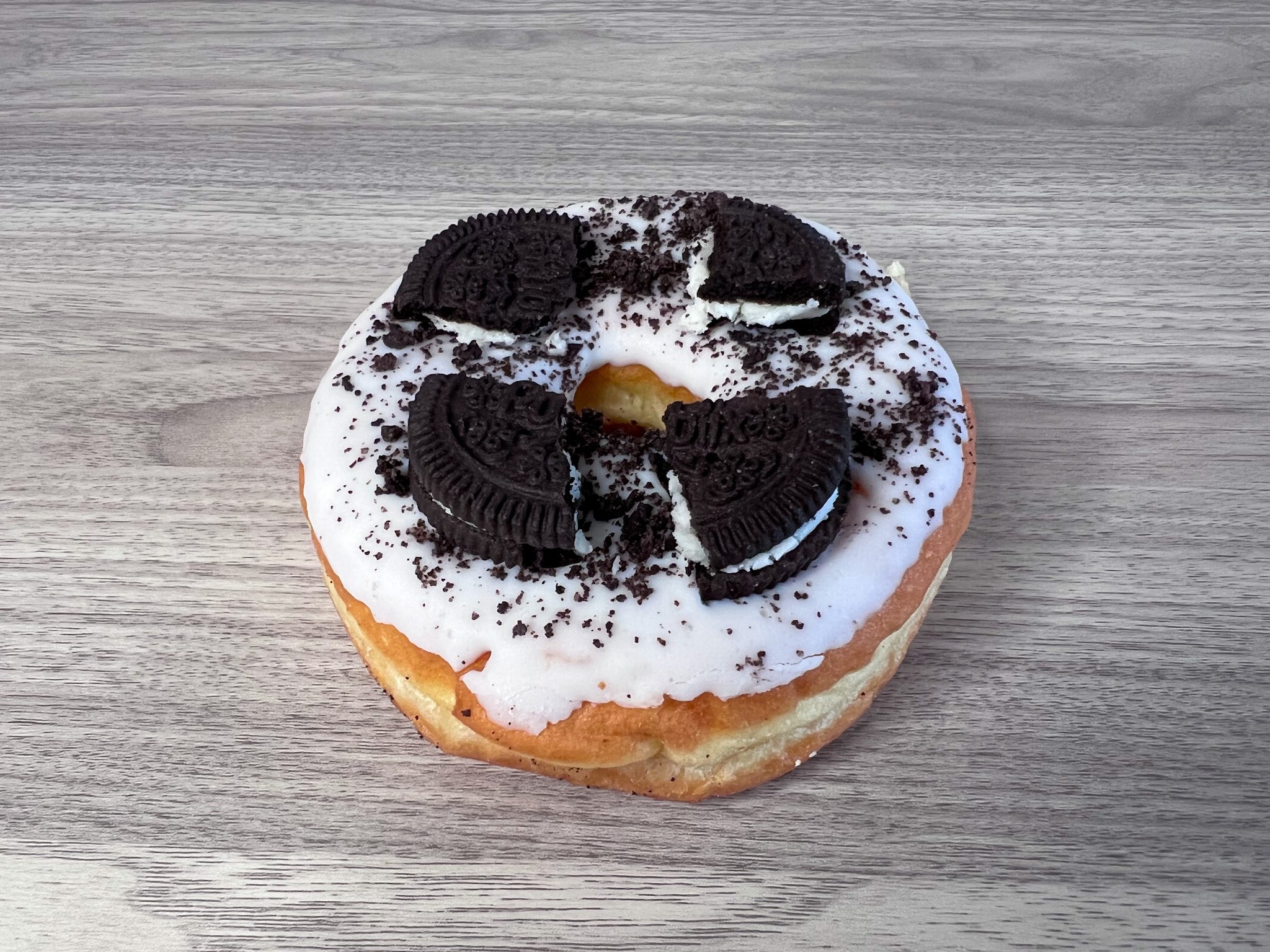 oreo ring (weekends only)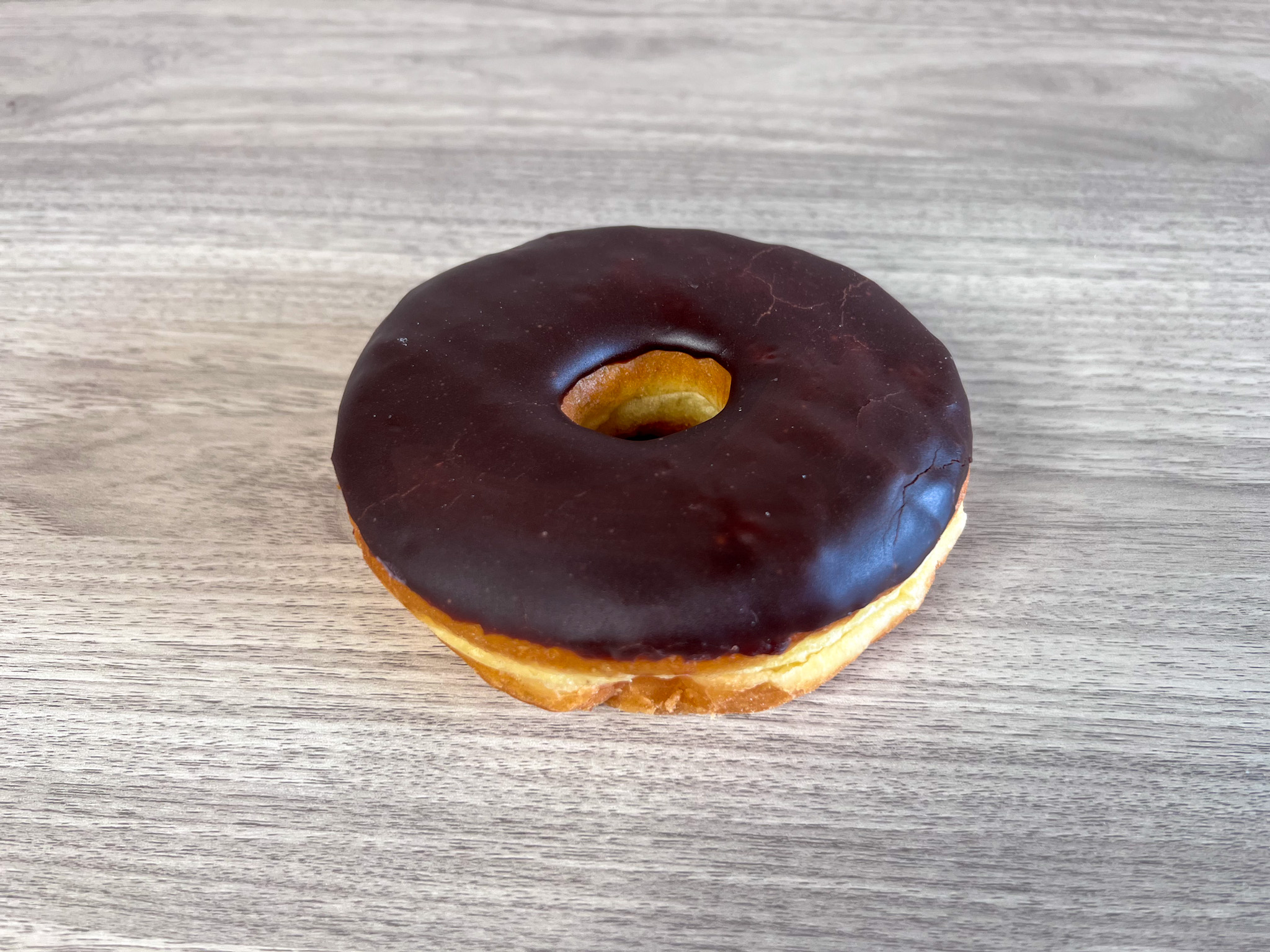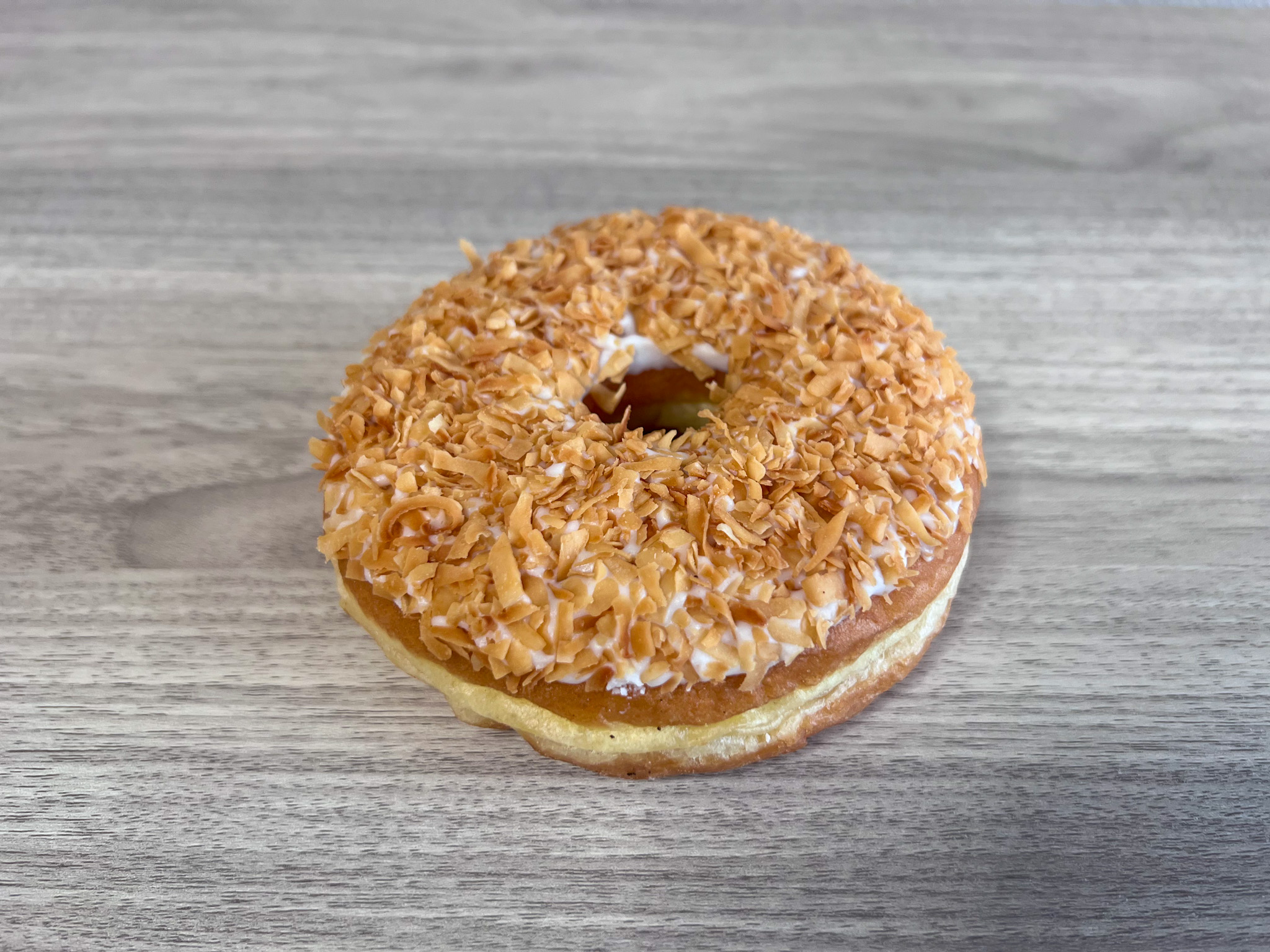 toasted coconut (weekends only)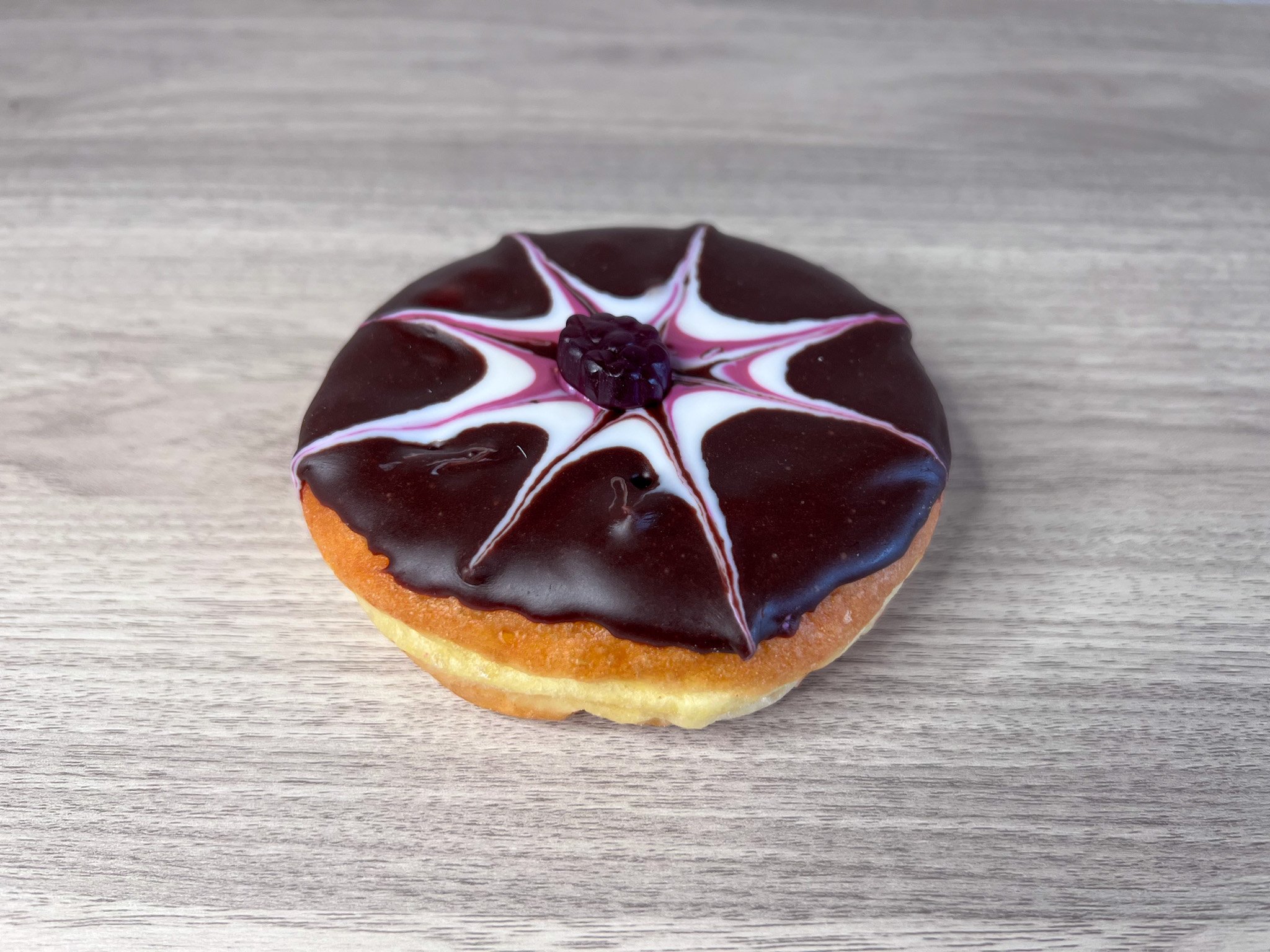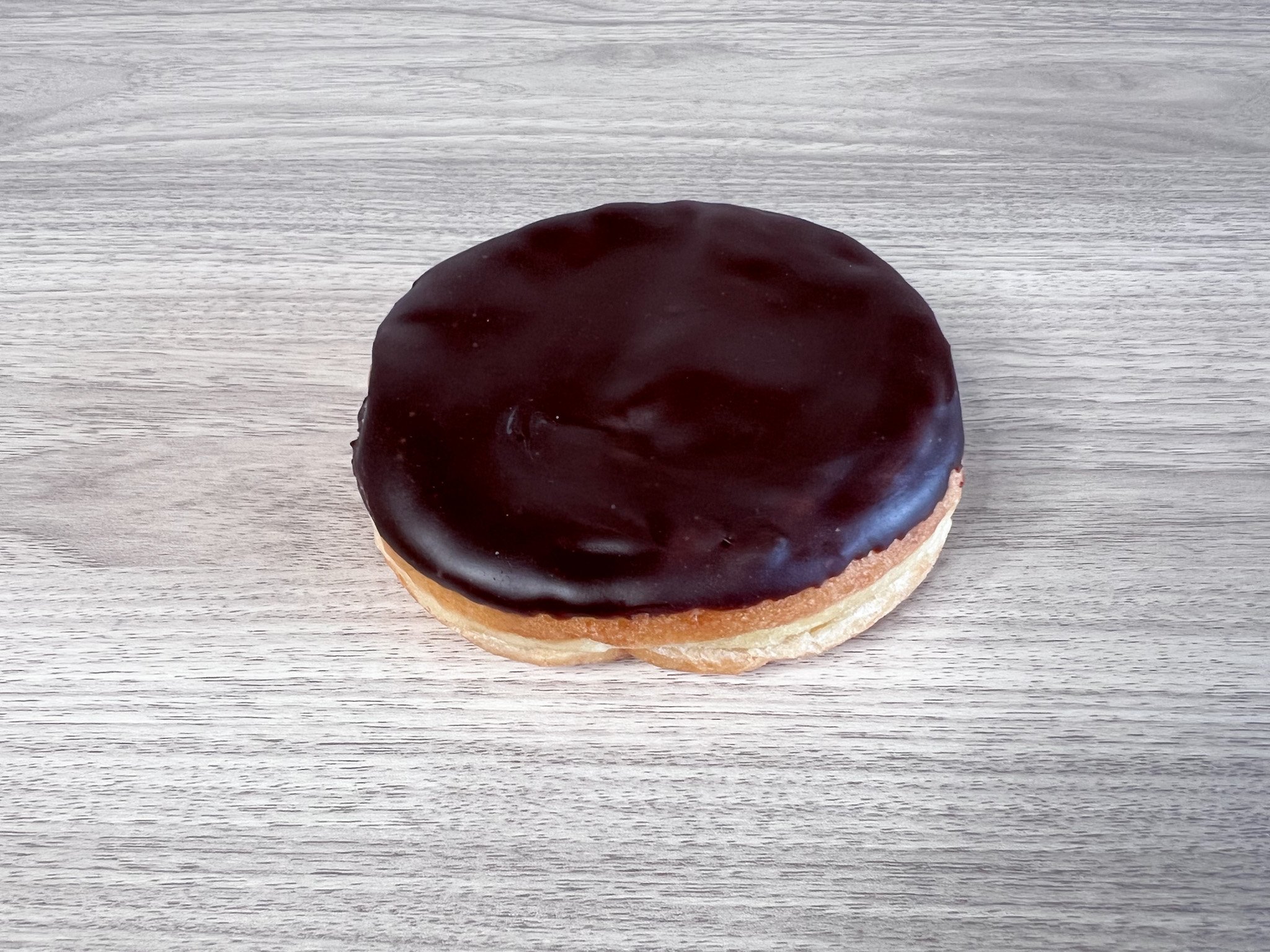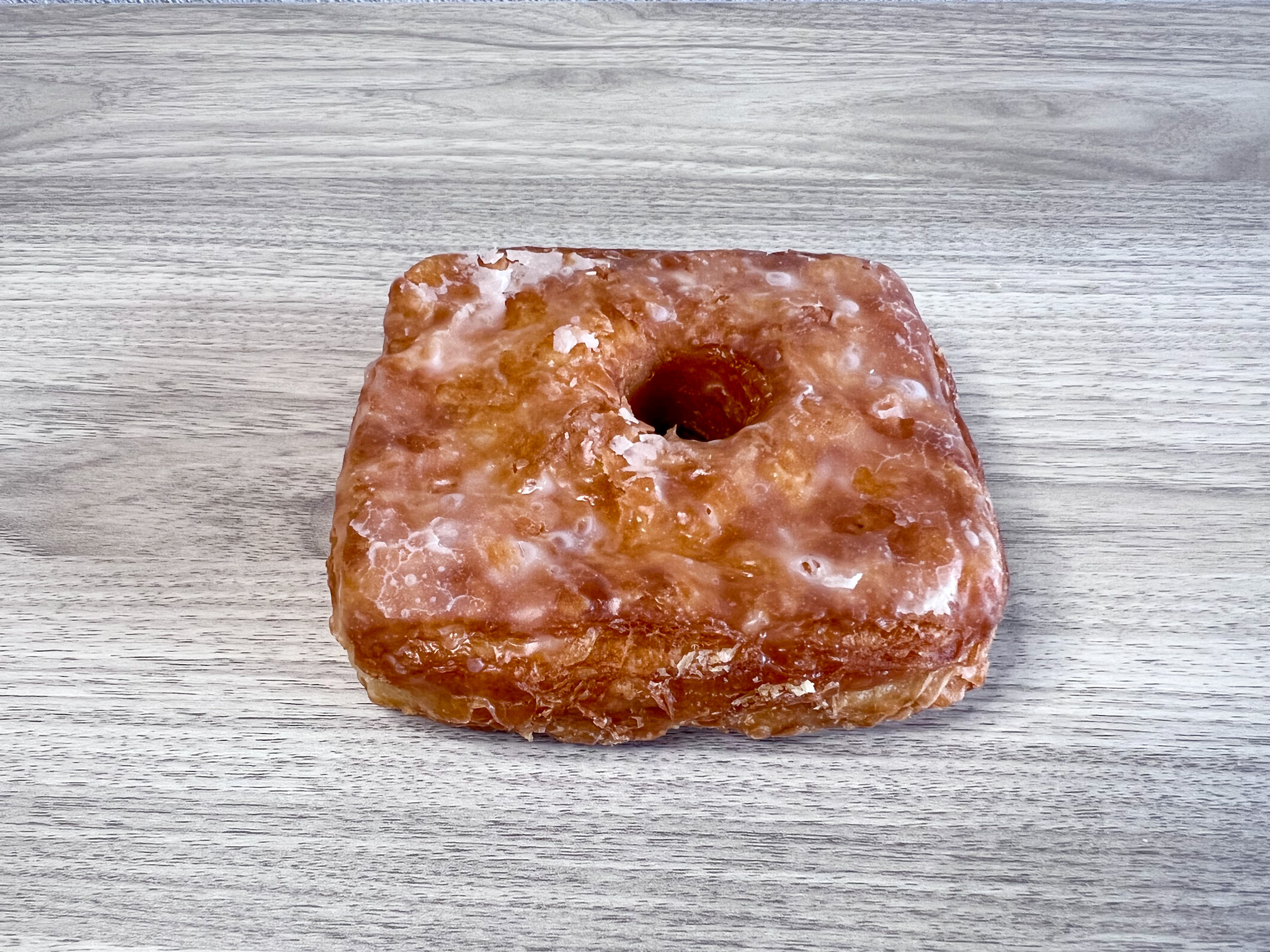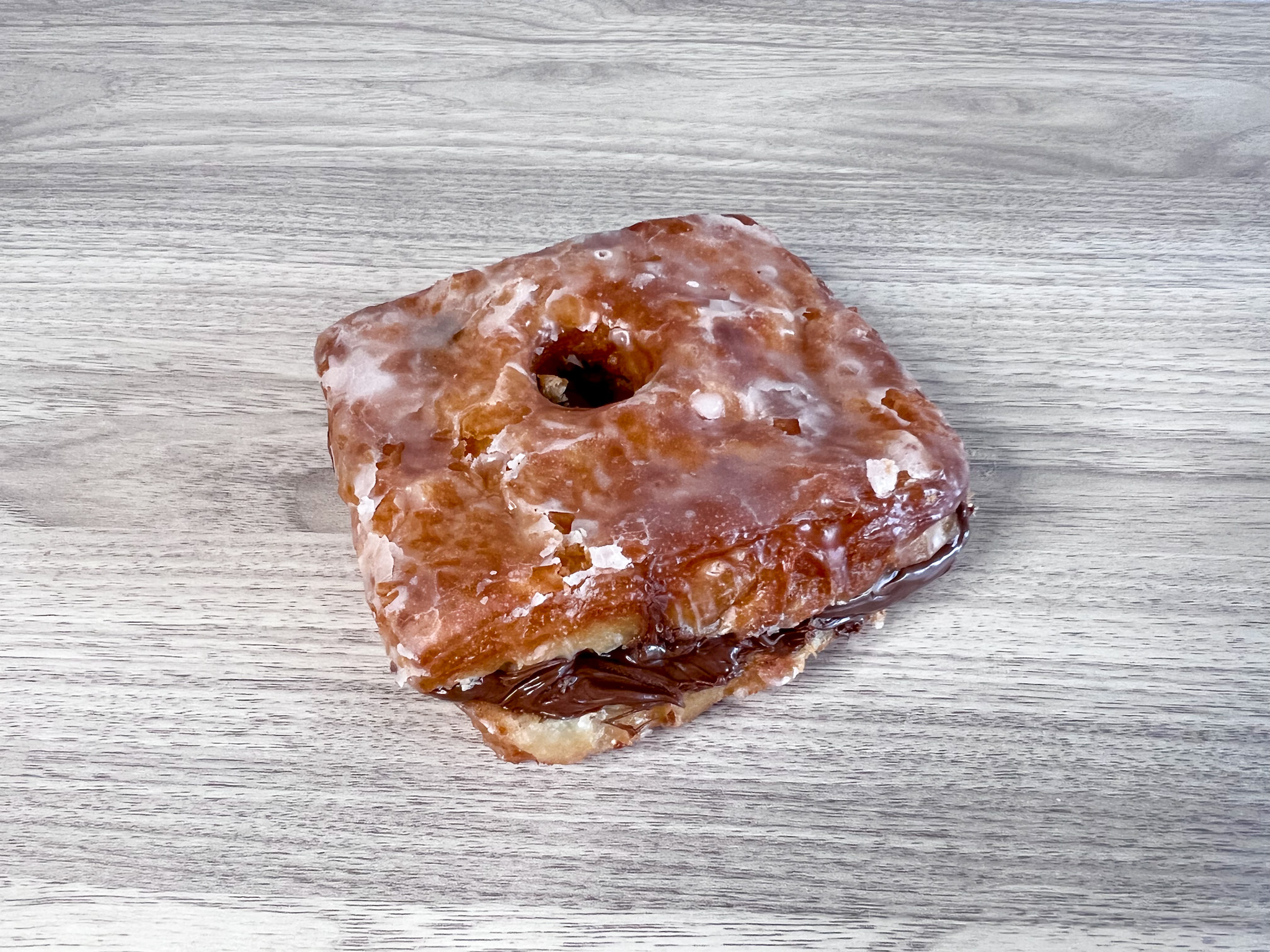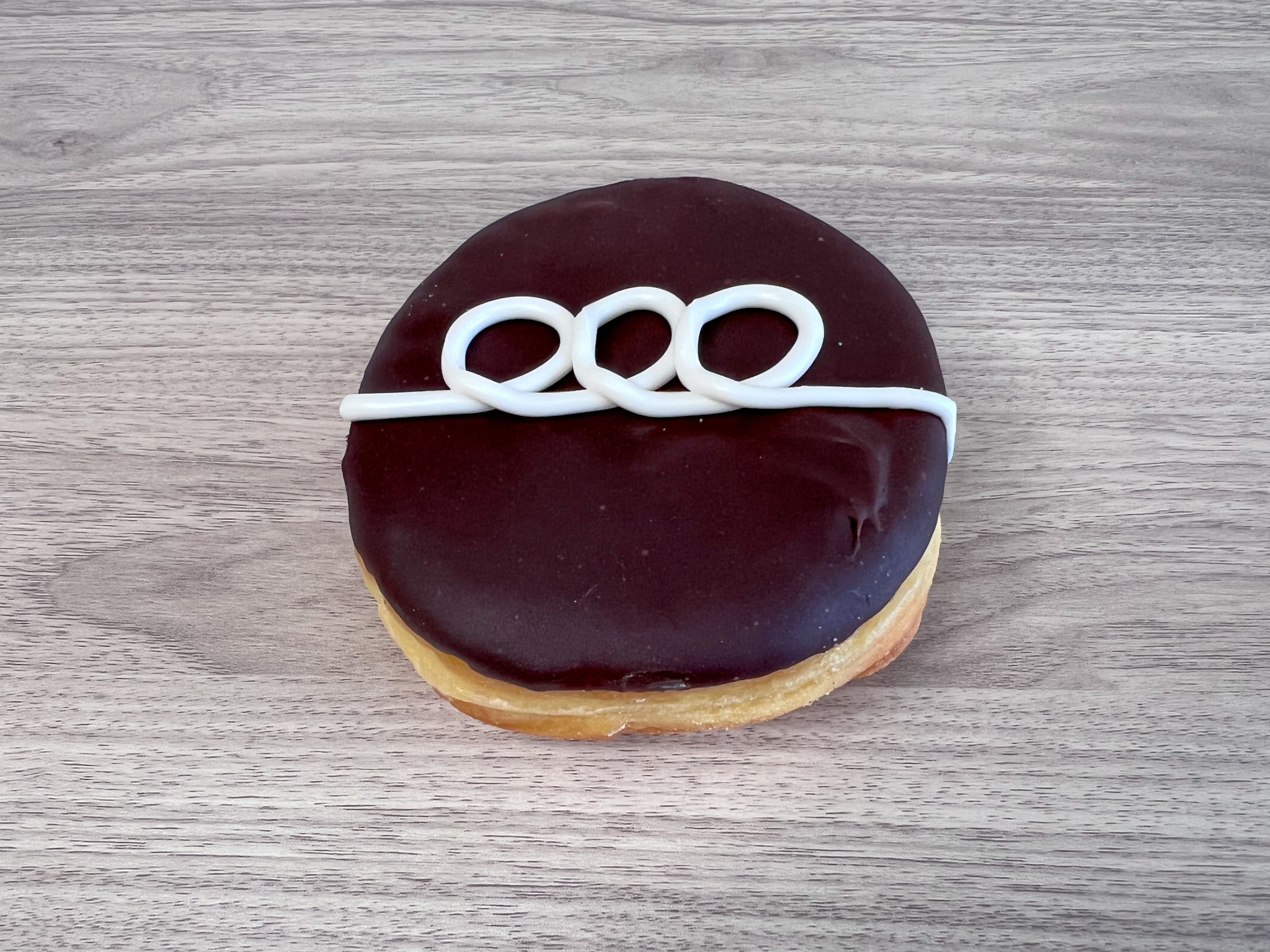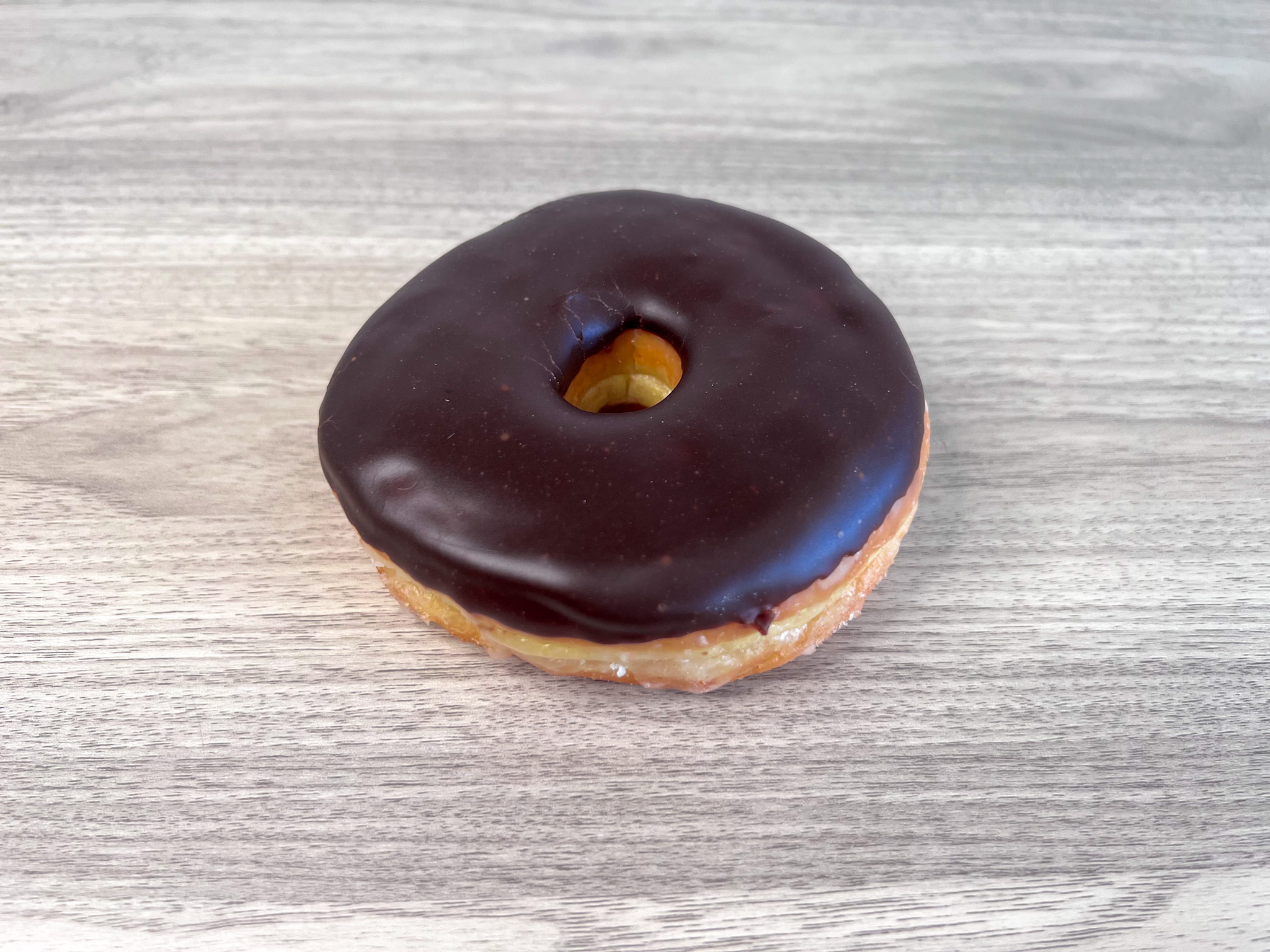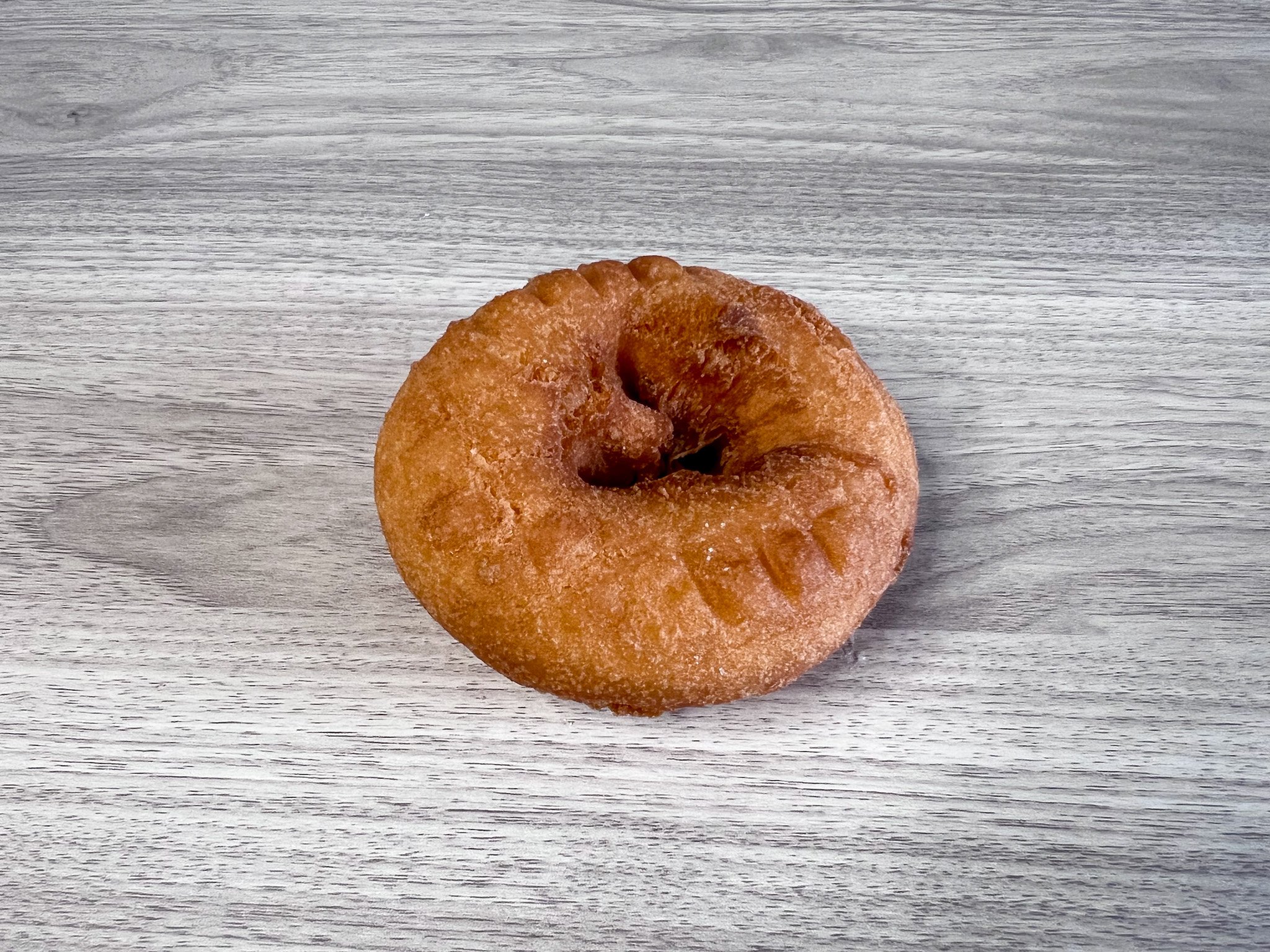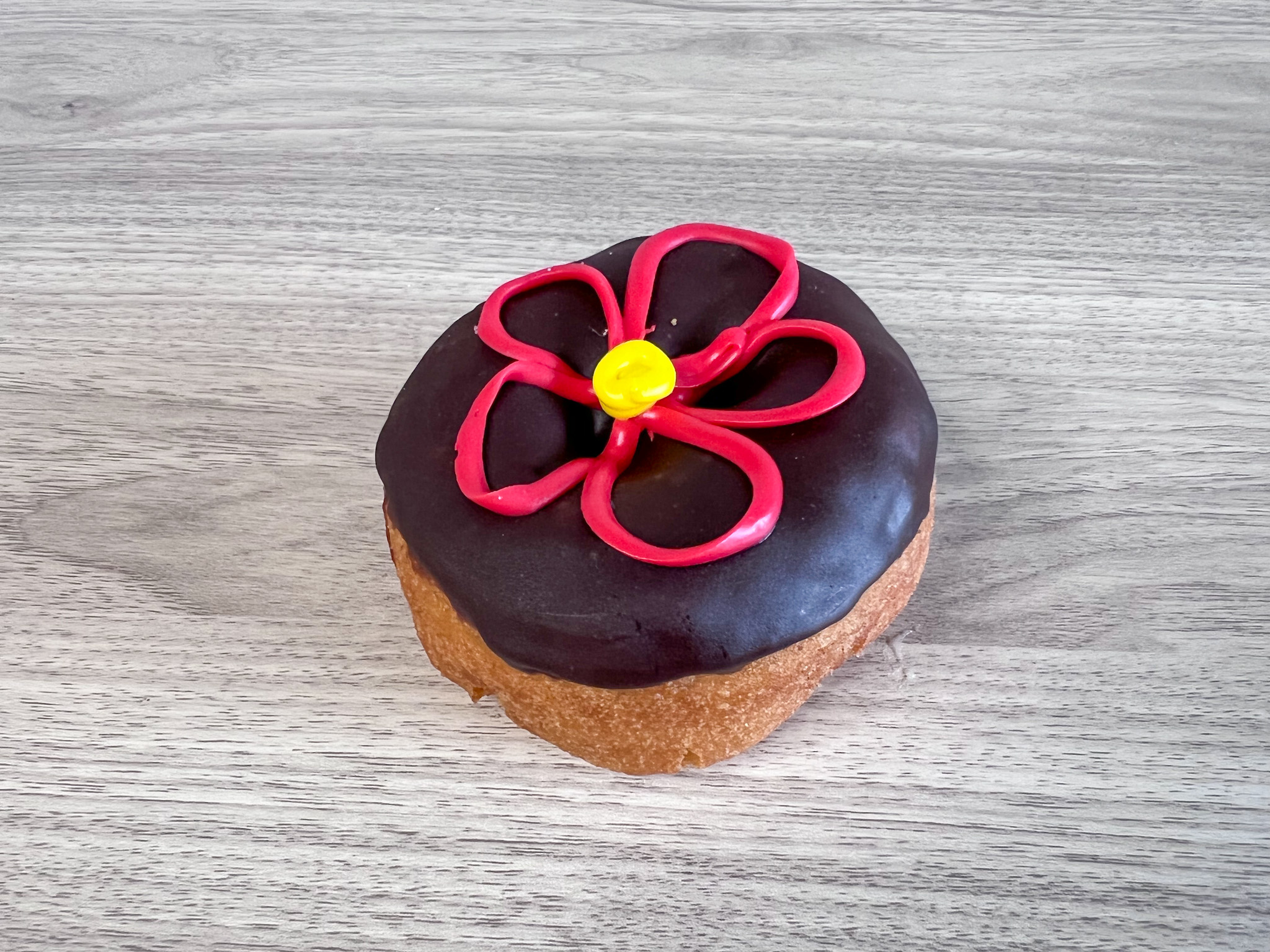 plain chocolate frosted cake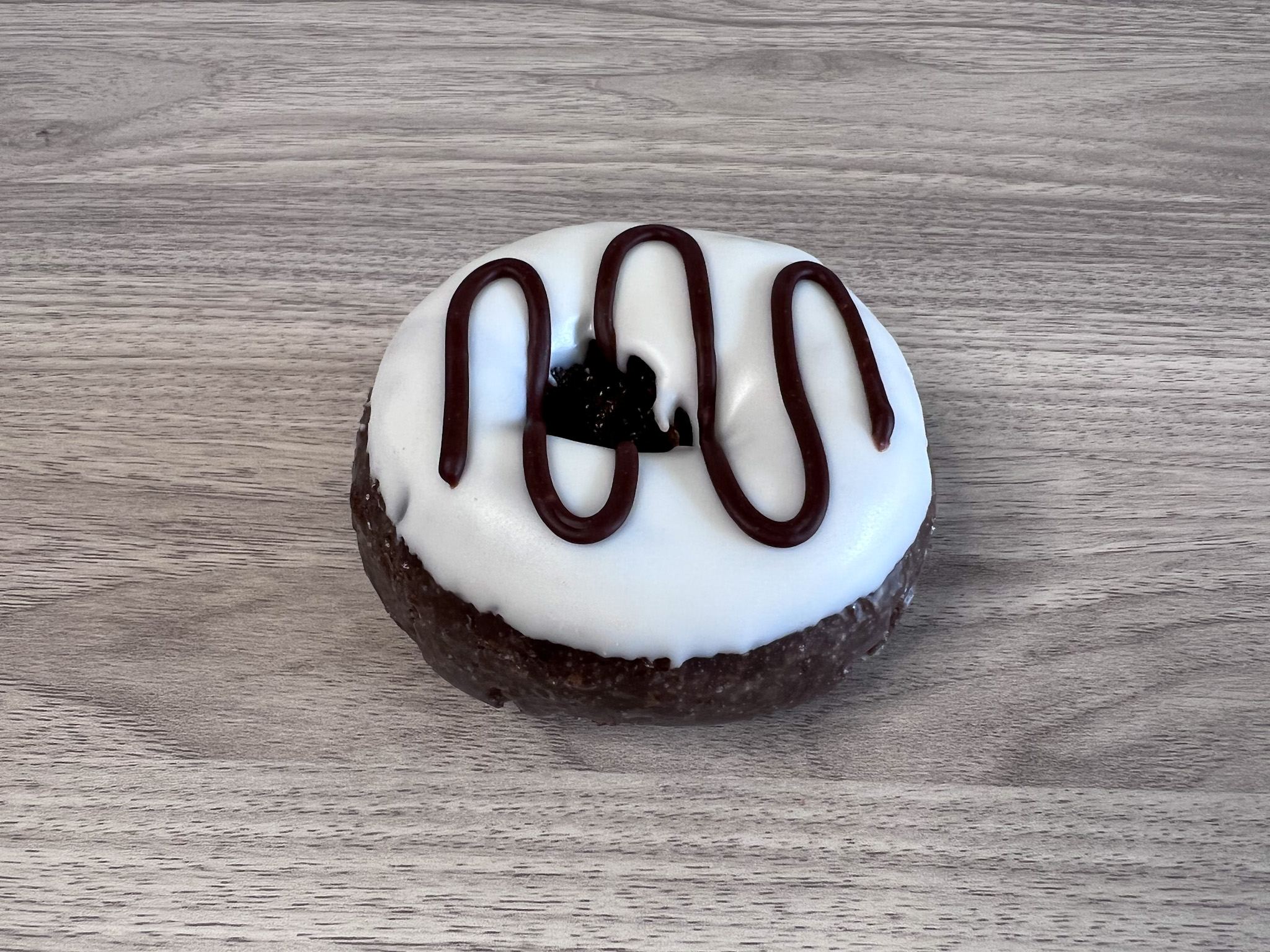 vanilla frosted chocolate cake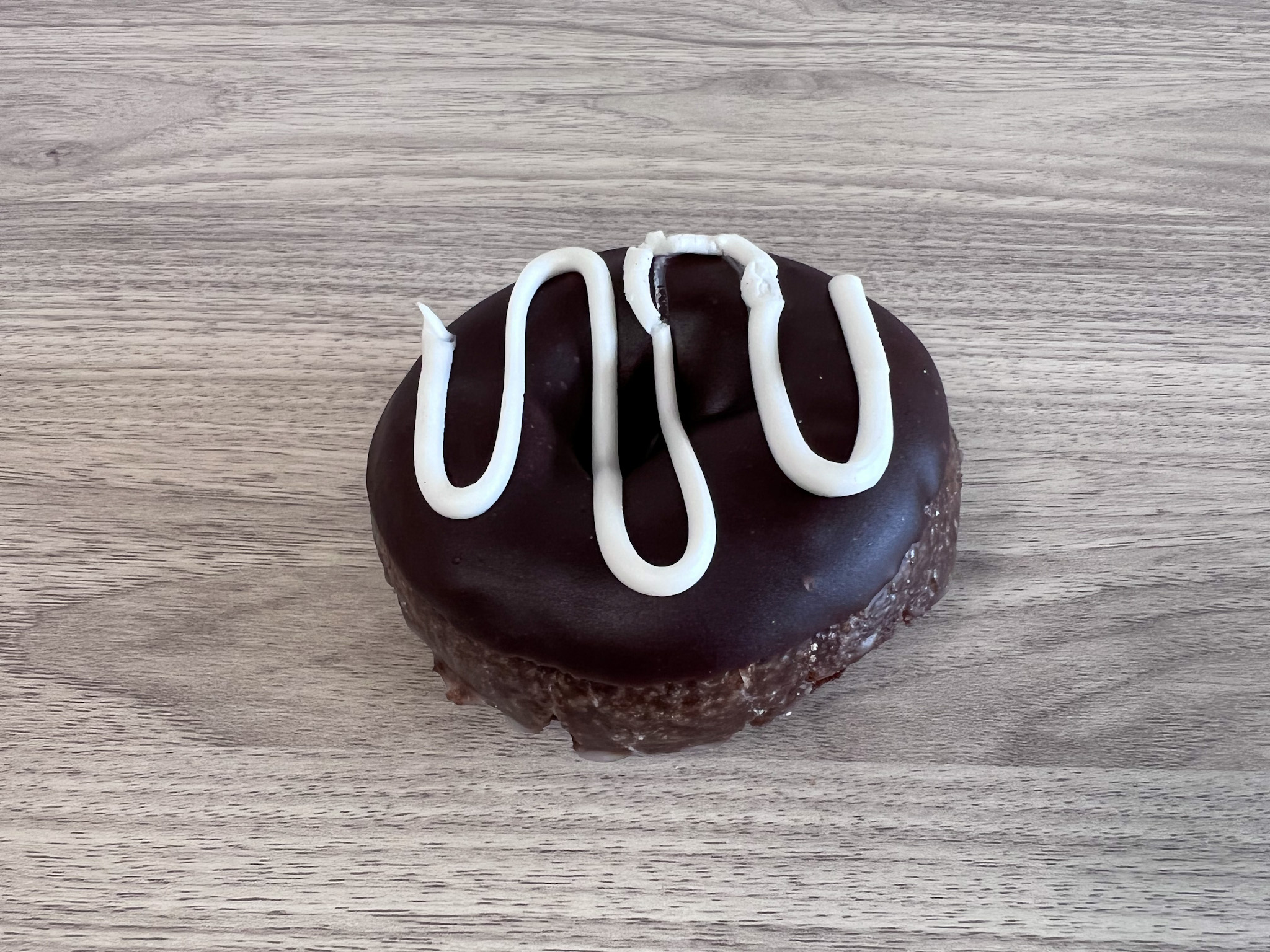 chocolate frosted chocolate cake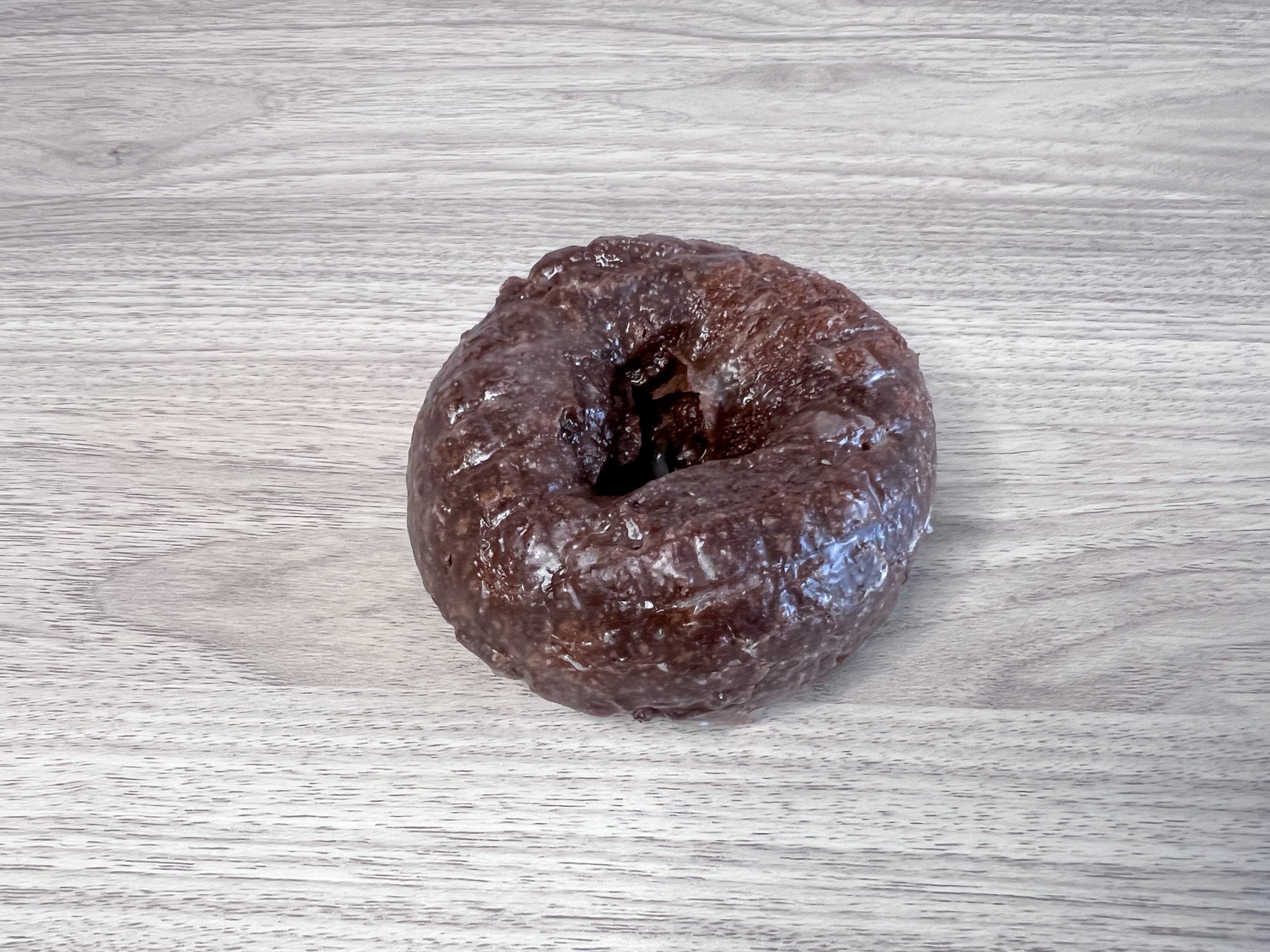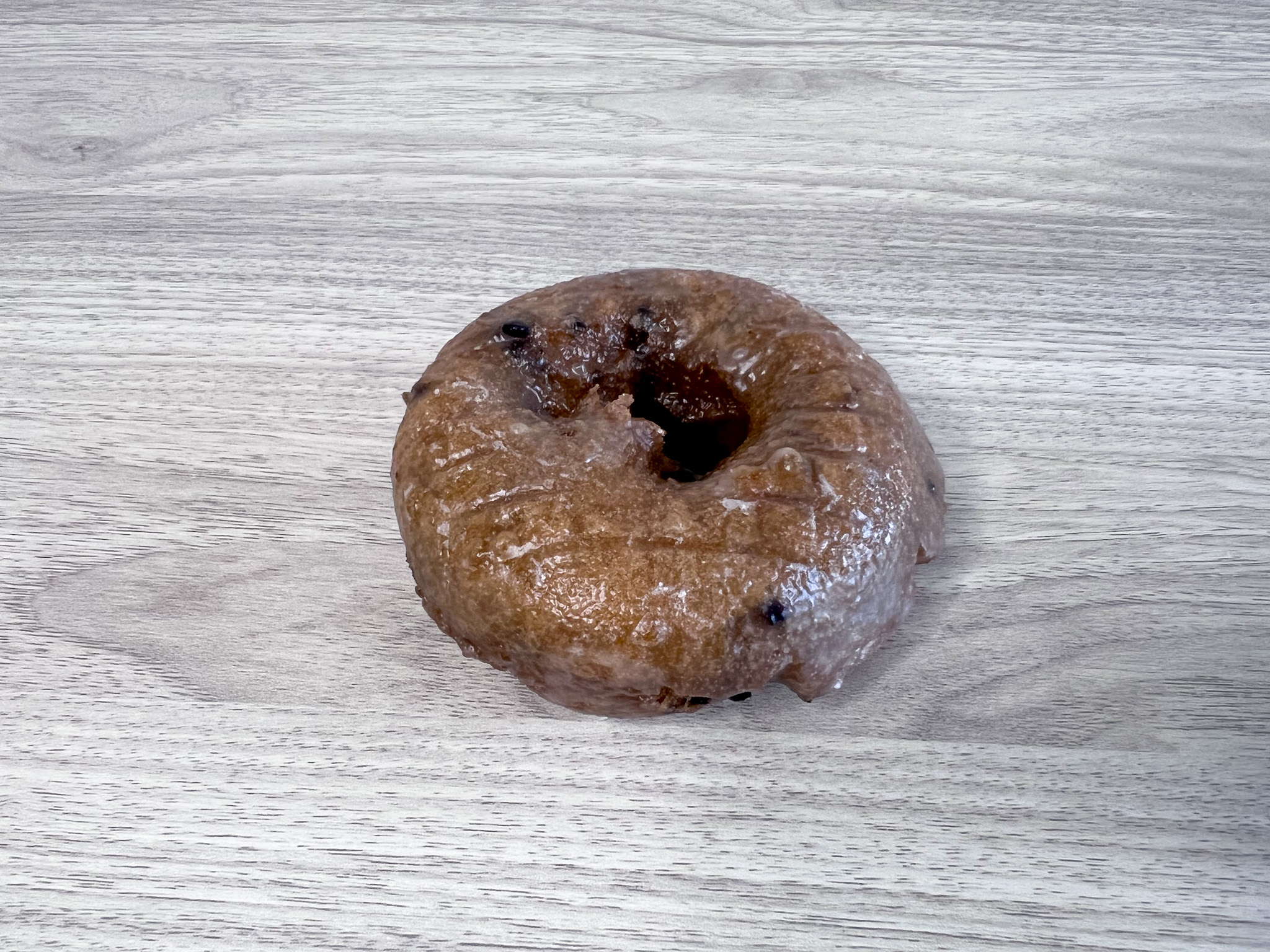 blueberry cake (weekends only)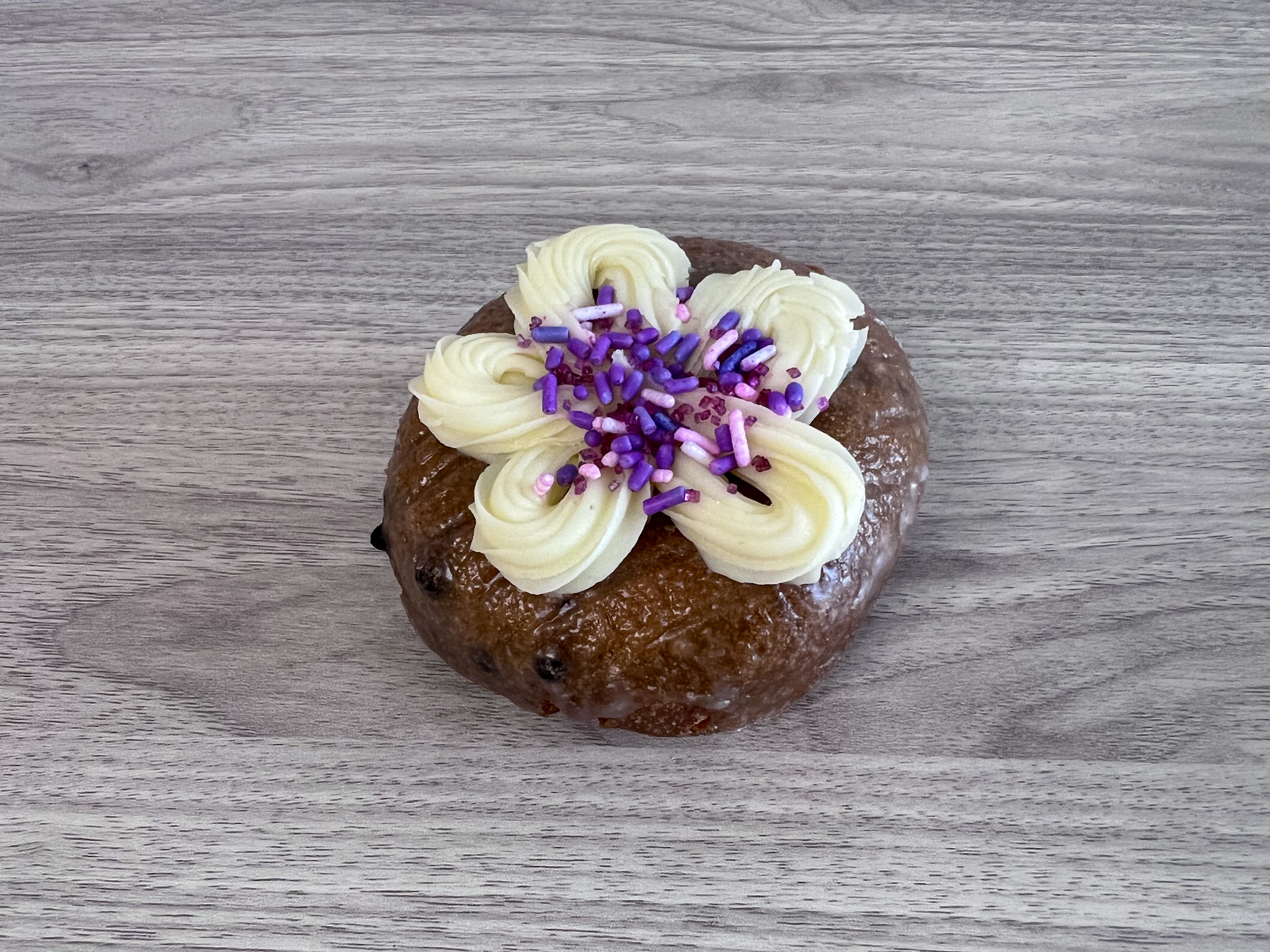 blueberry cake w/ cream cheese icing (weekends only)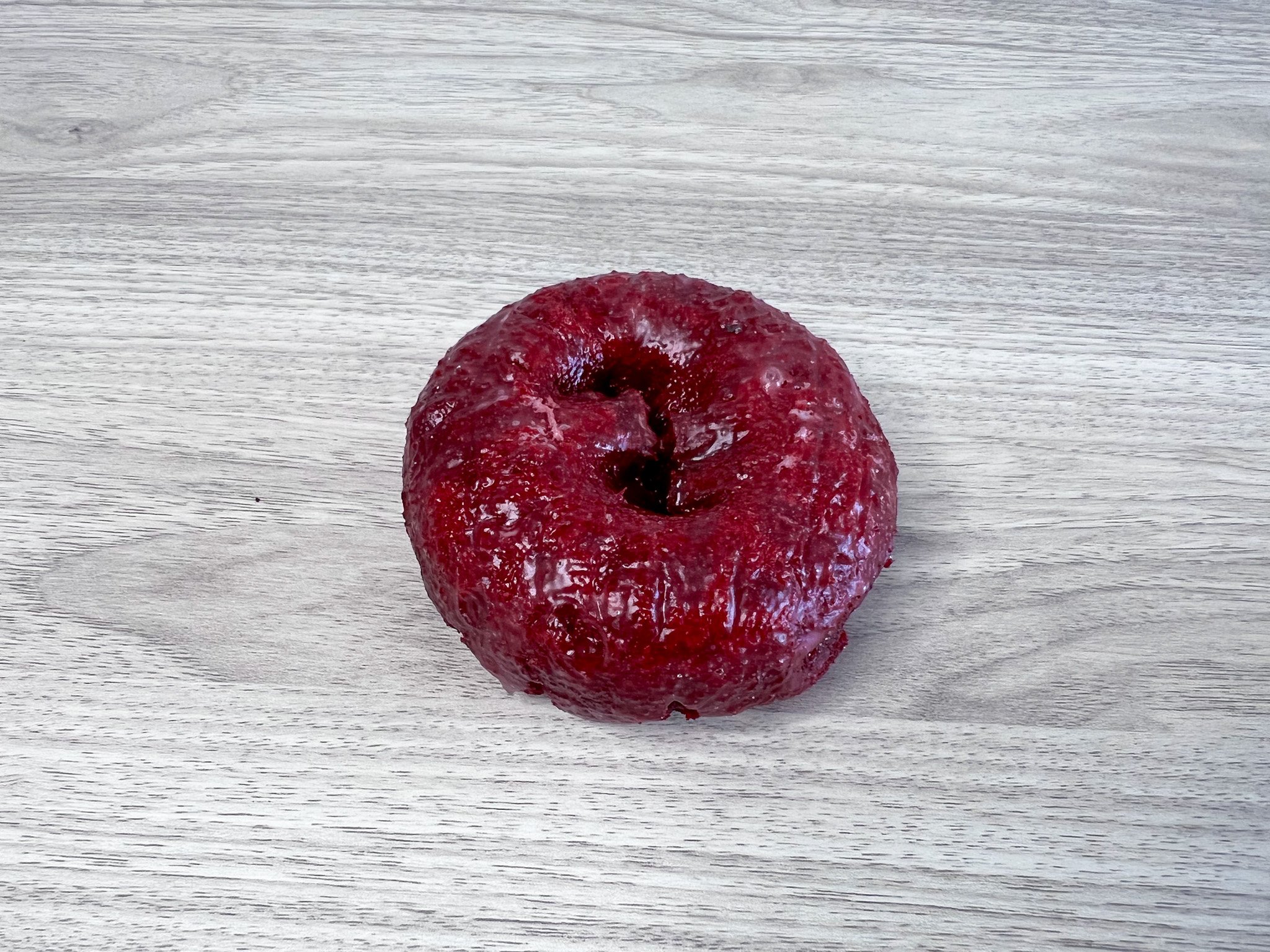 red velvet cake (seasonal)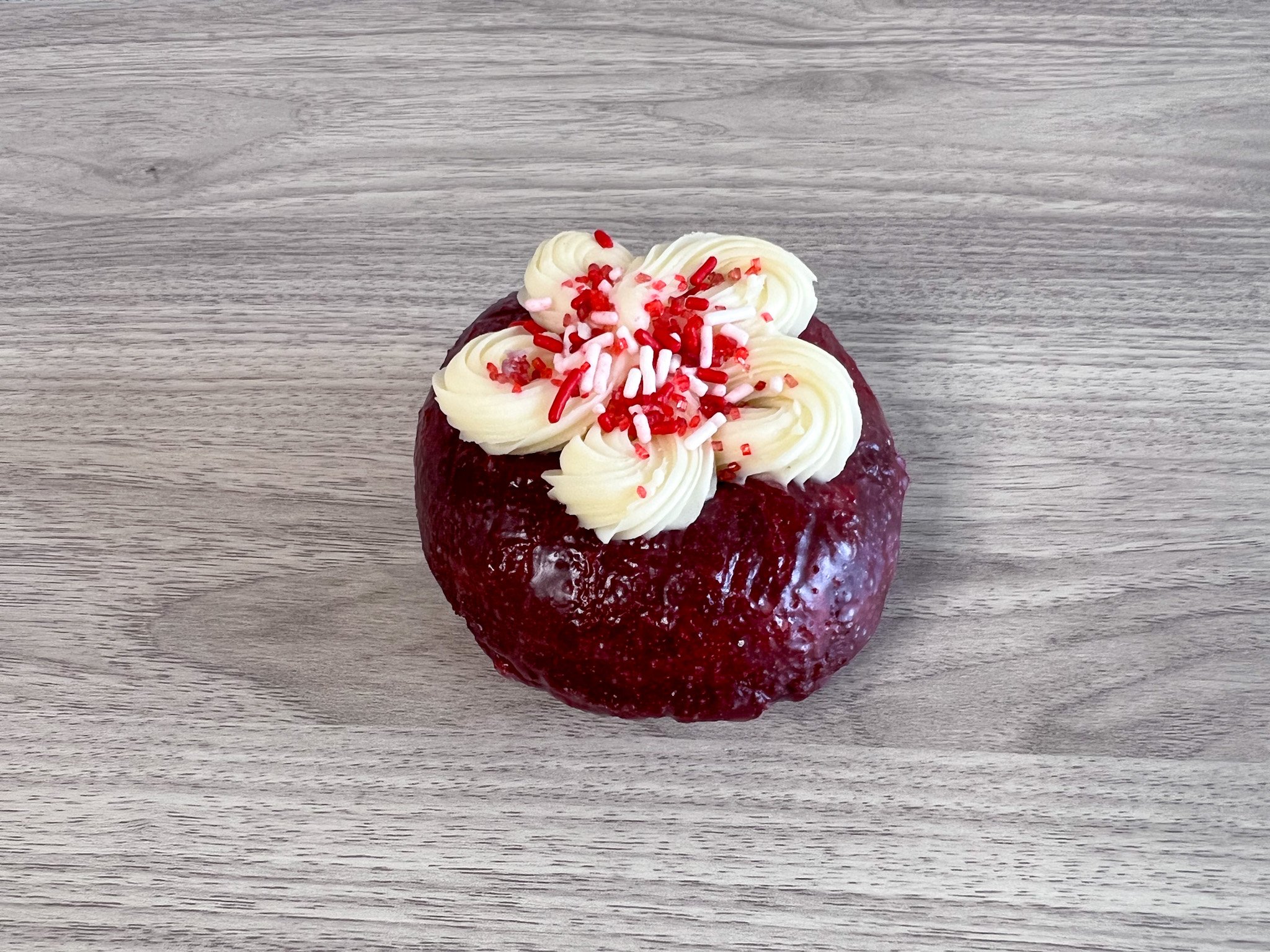 red velvet cake w/ cream cheese icing (seasonal)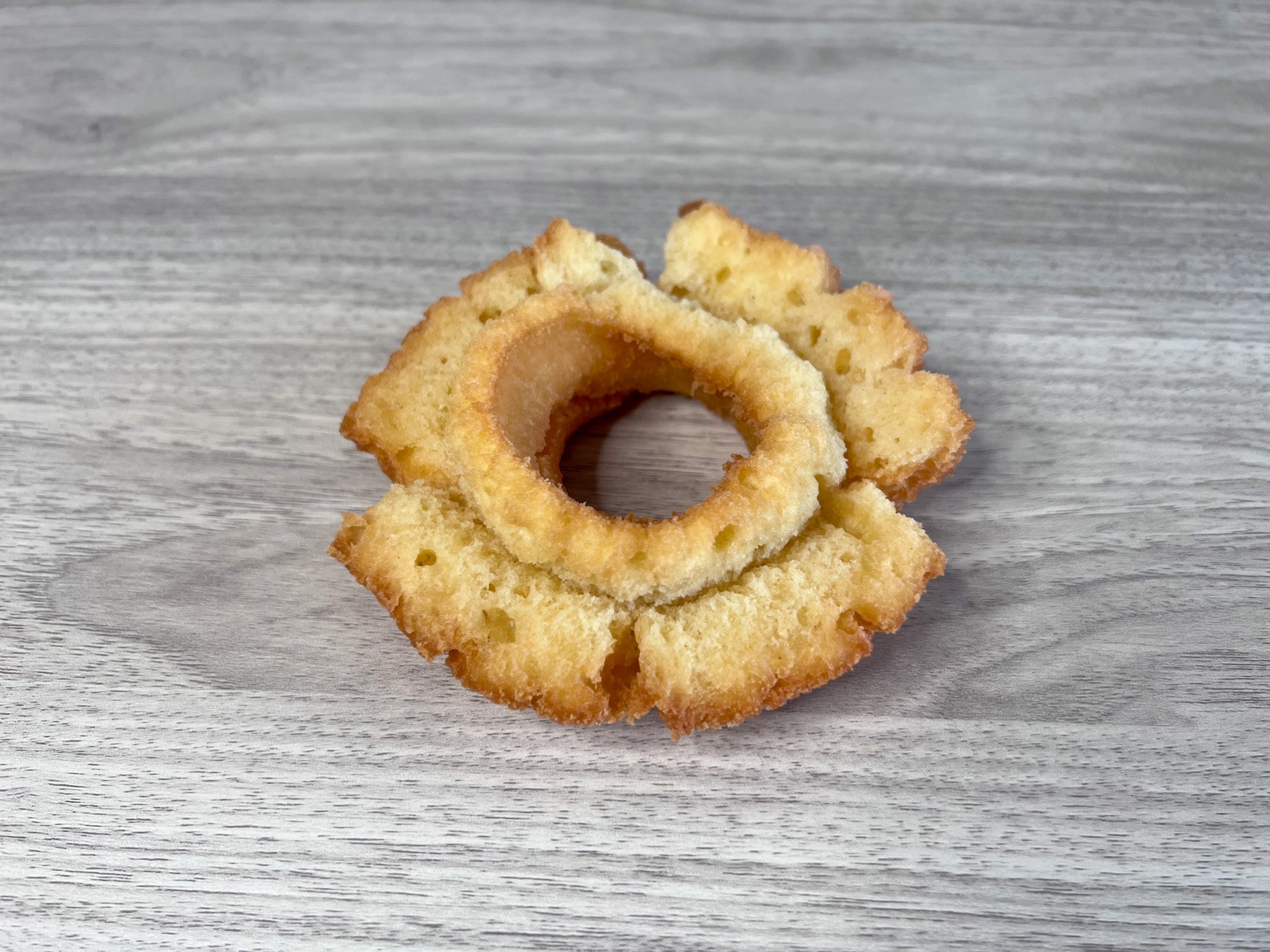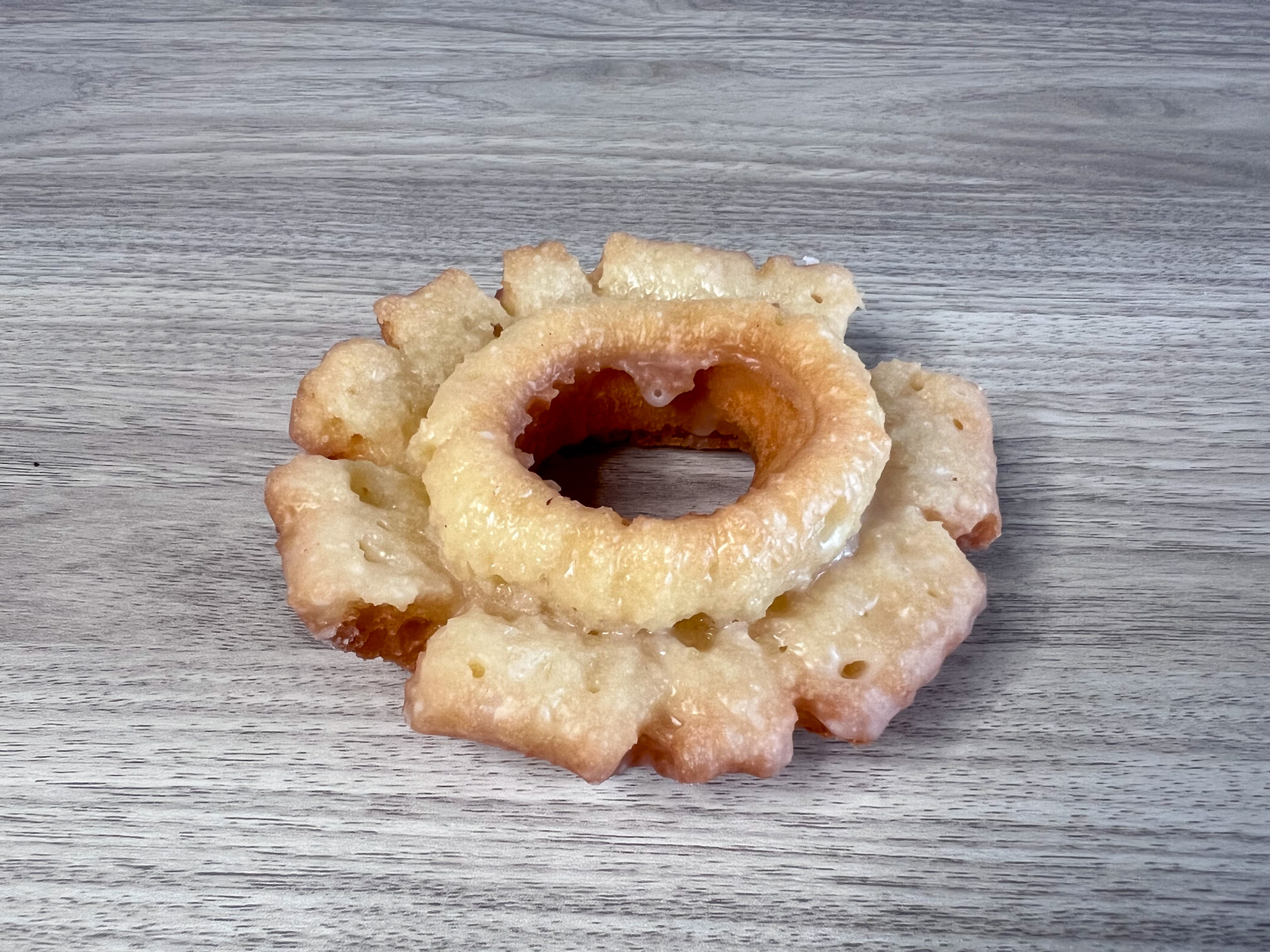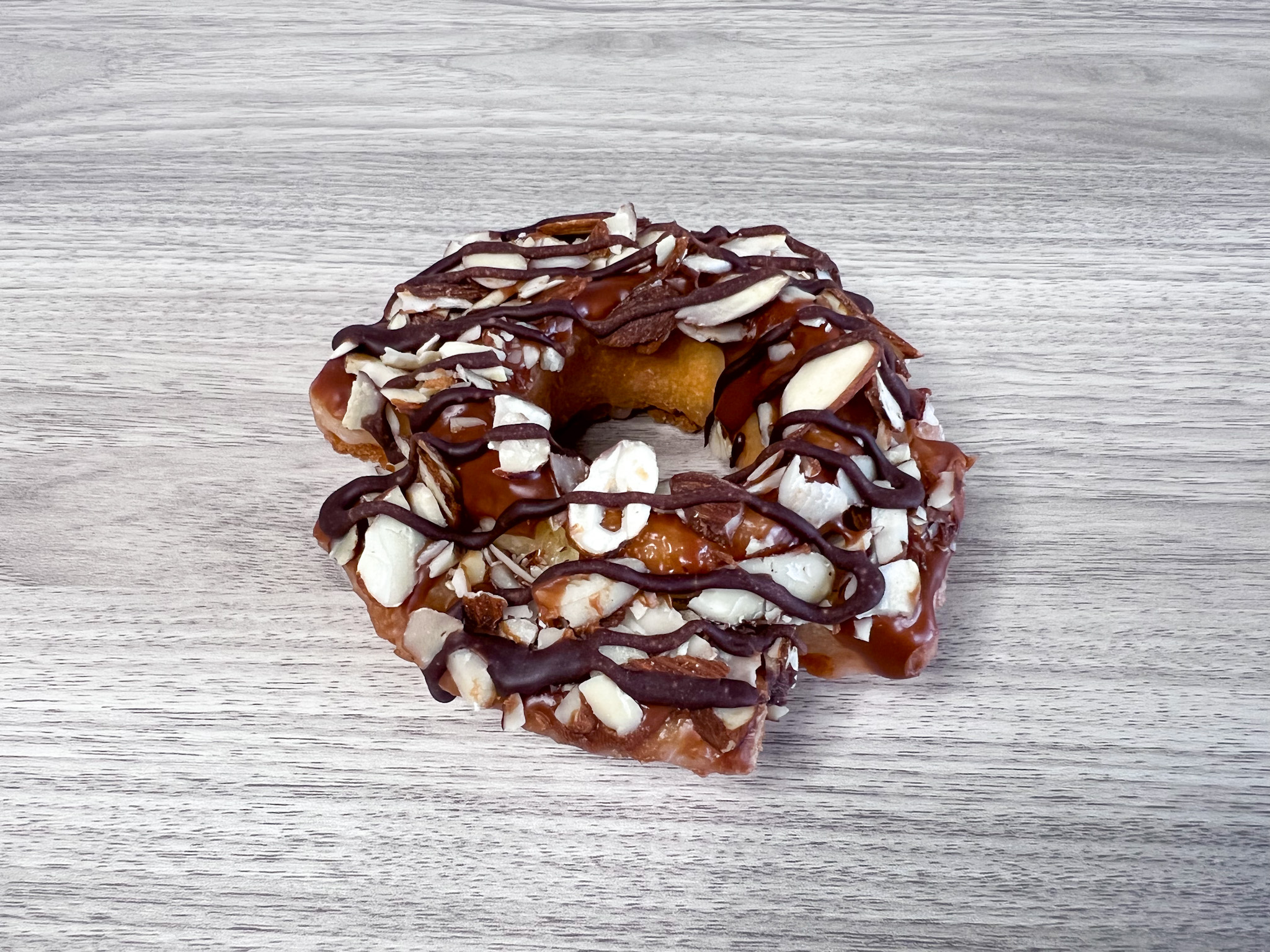 sour cream cake w/ caramel & Almonds (Weekends only)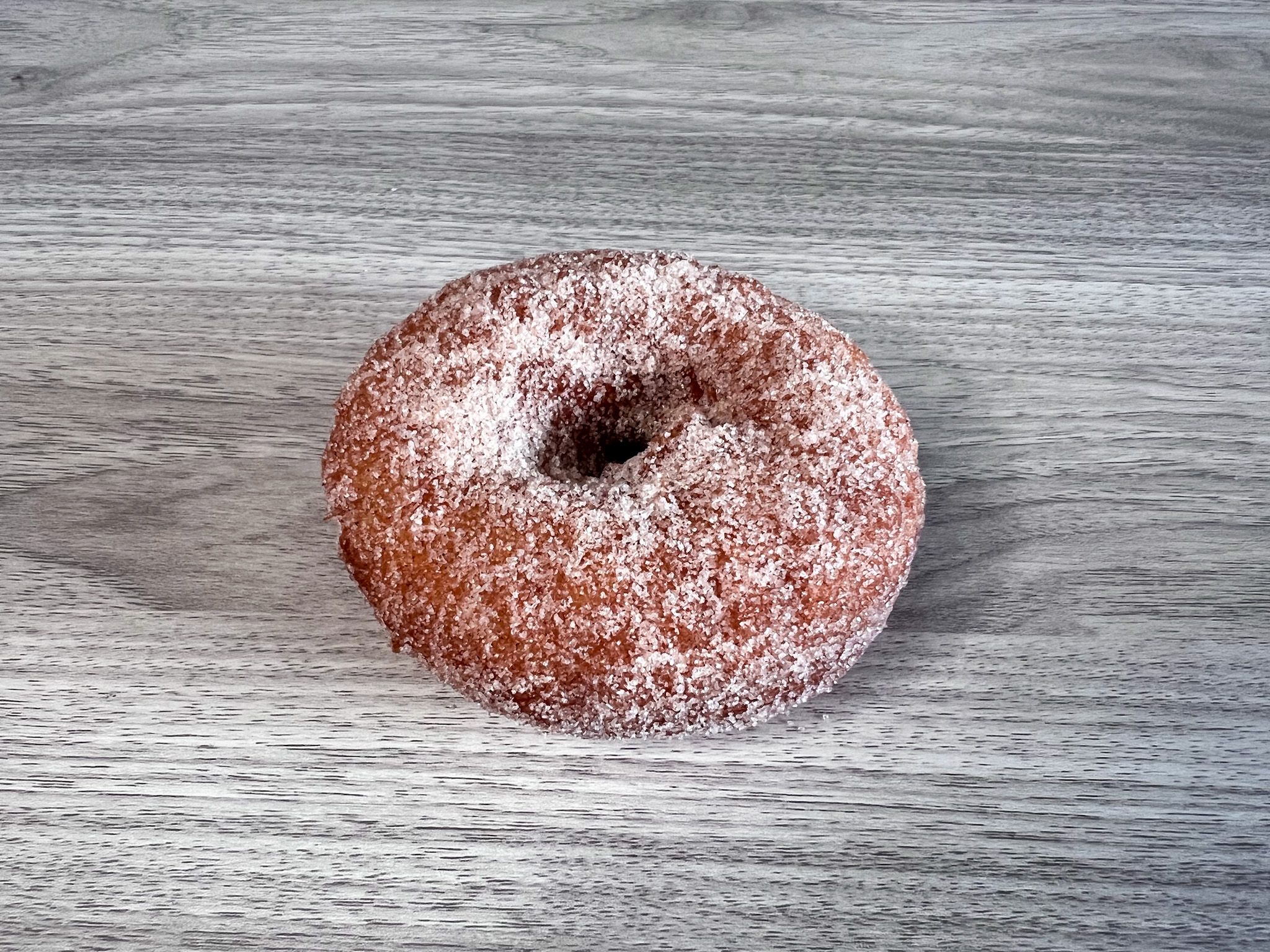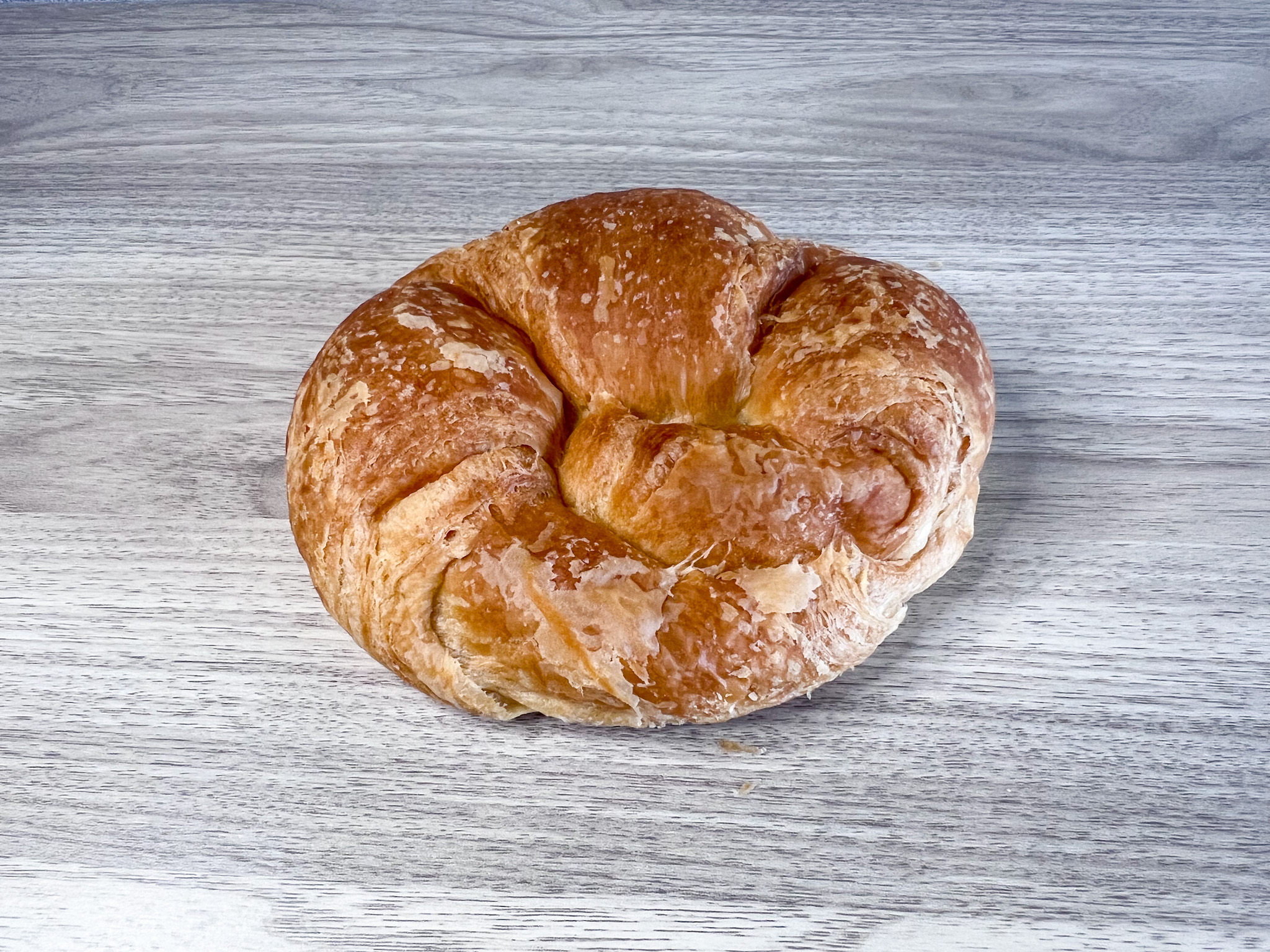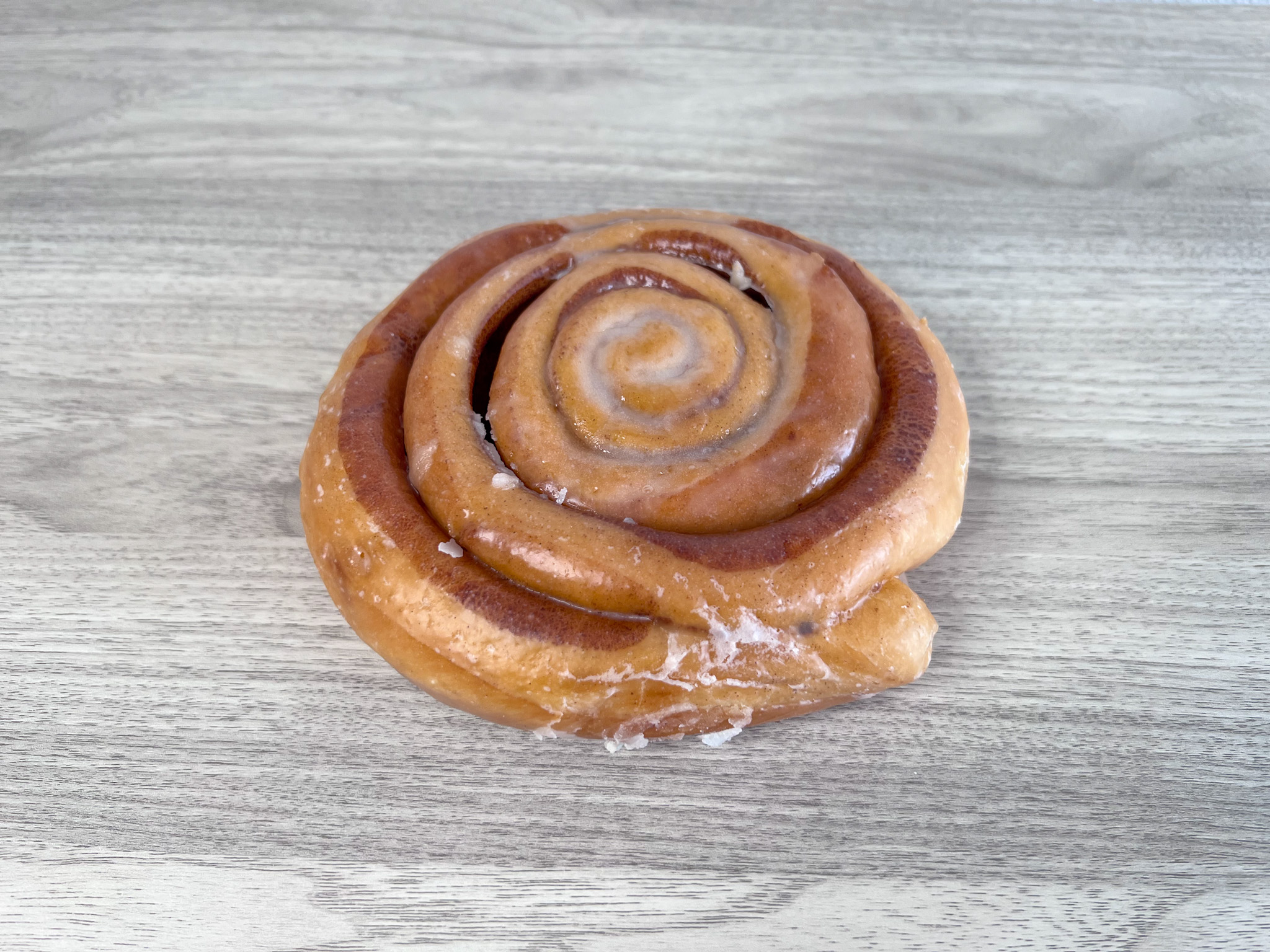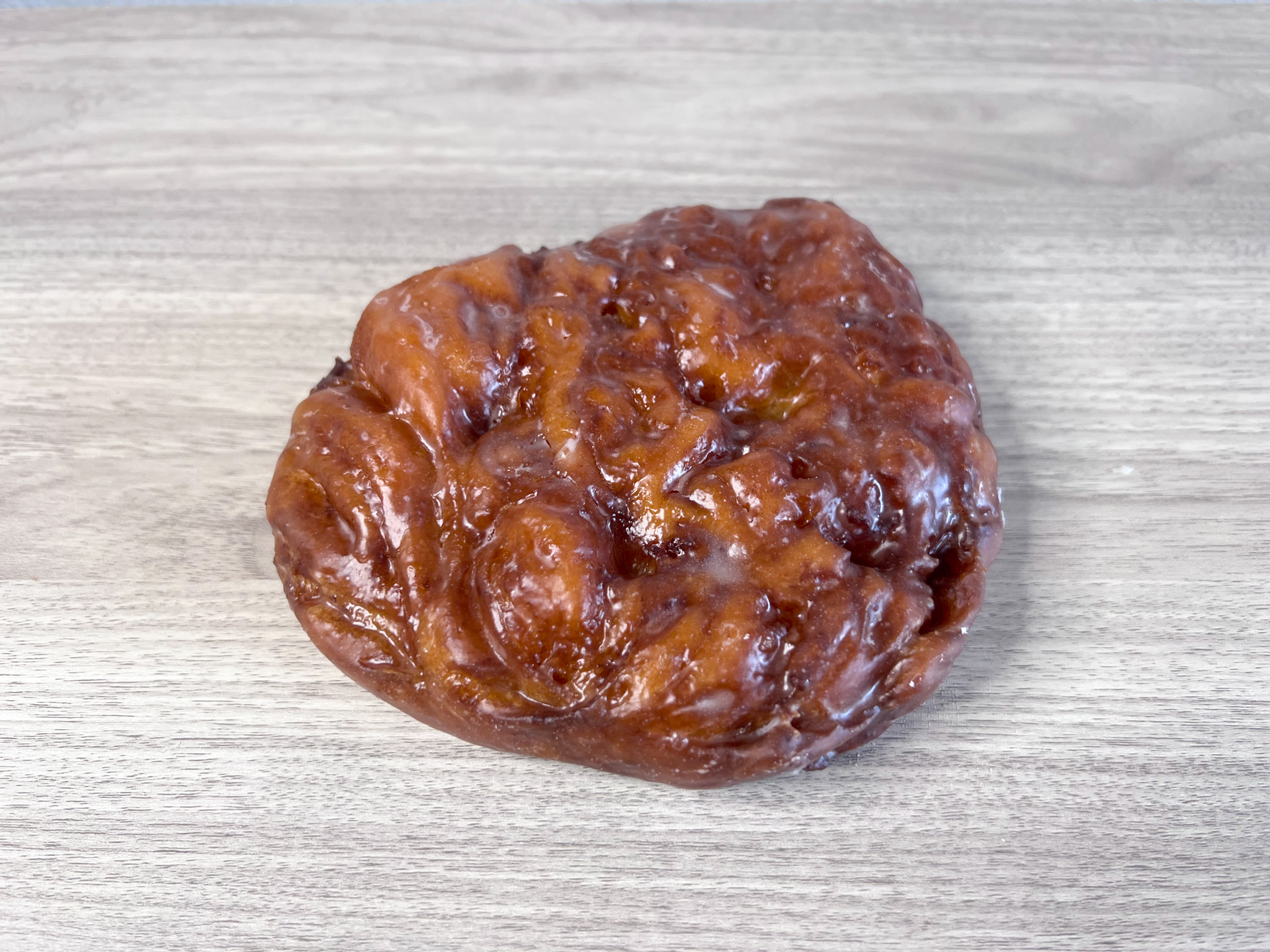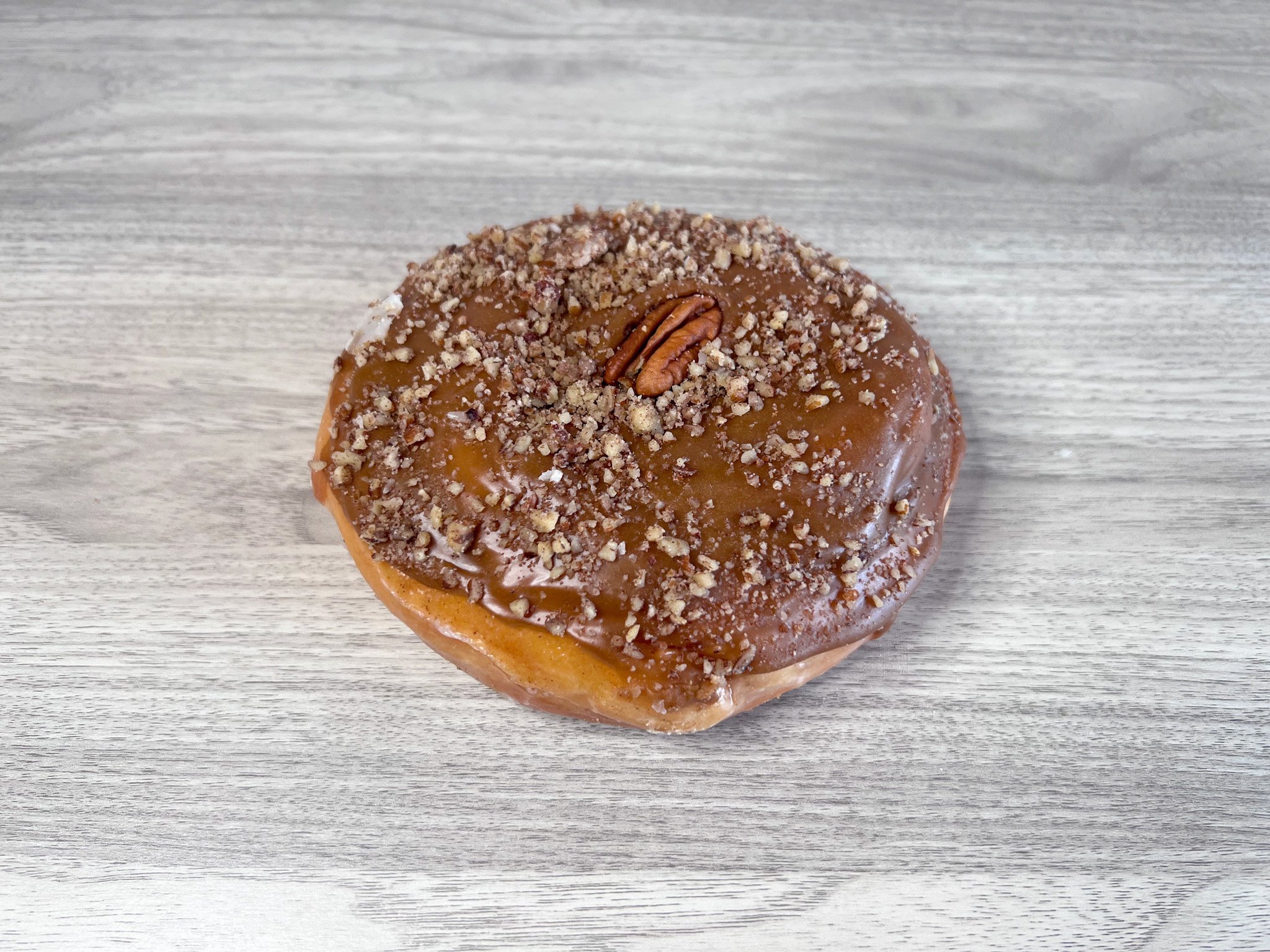 cinnamon roll w/ maple and pecans (Weekends Only)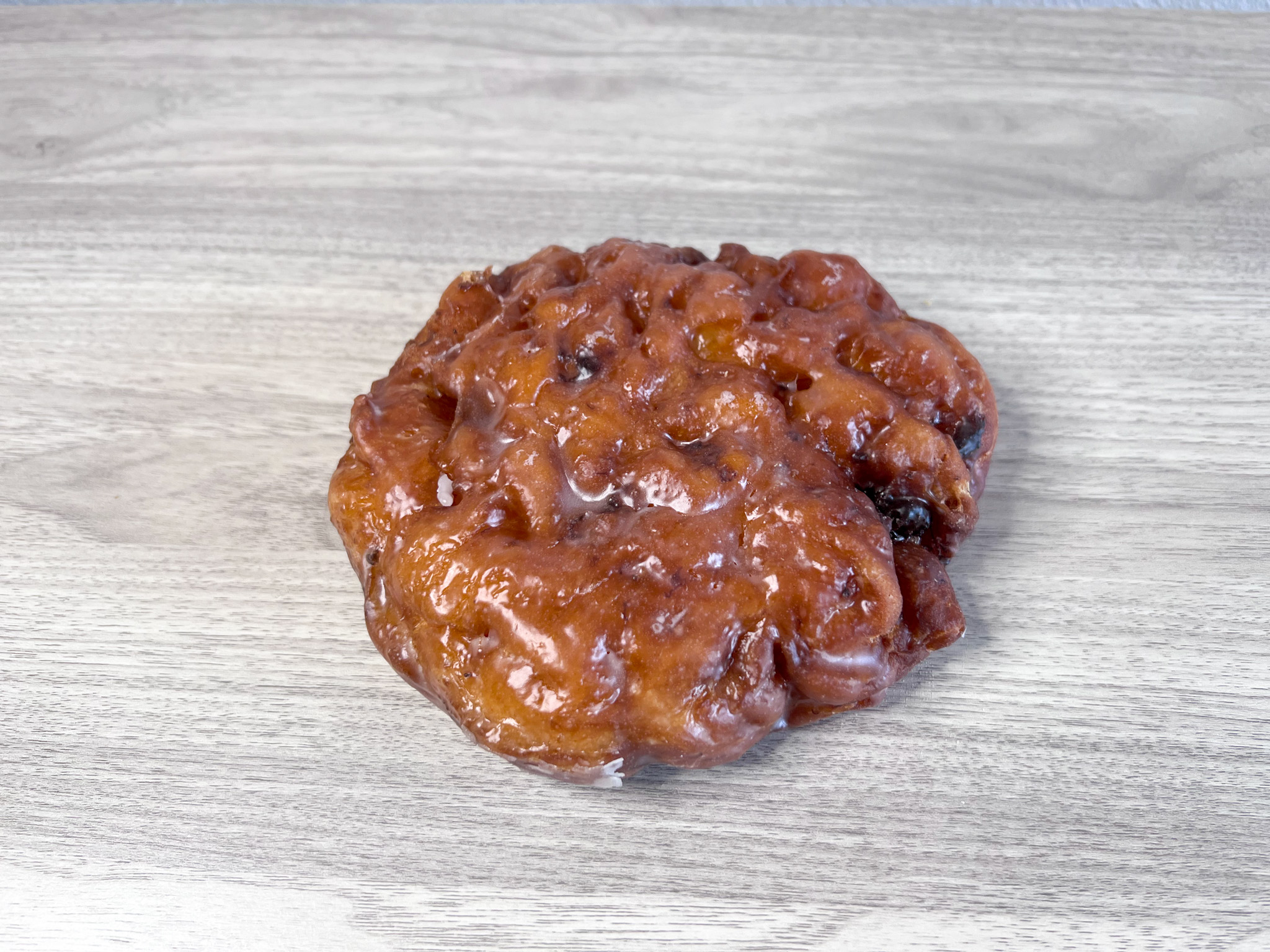 banana fritter (Weekends only)