Gourmet Donuts
Send your taste buds into overdrive with our homemade, gourmet donuts!
We offer both traditional, yeast-raised and cake donuts, and make our donuts fresh every morning!
Ready for something a little more personal? We offer customized, made-to-order donuts. Give us a call at least 72 hours in advance to place your order.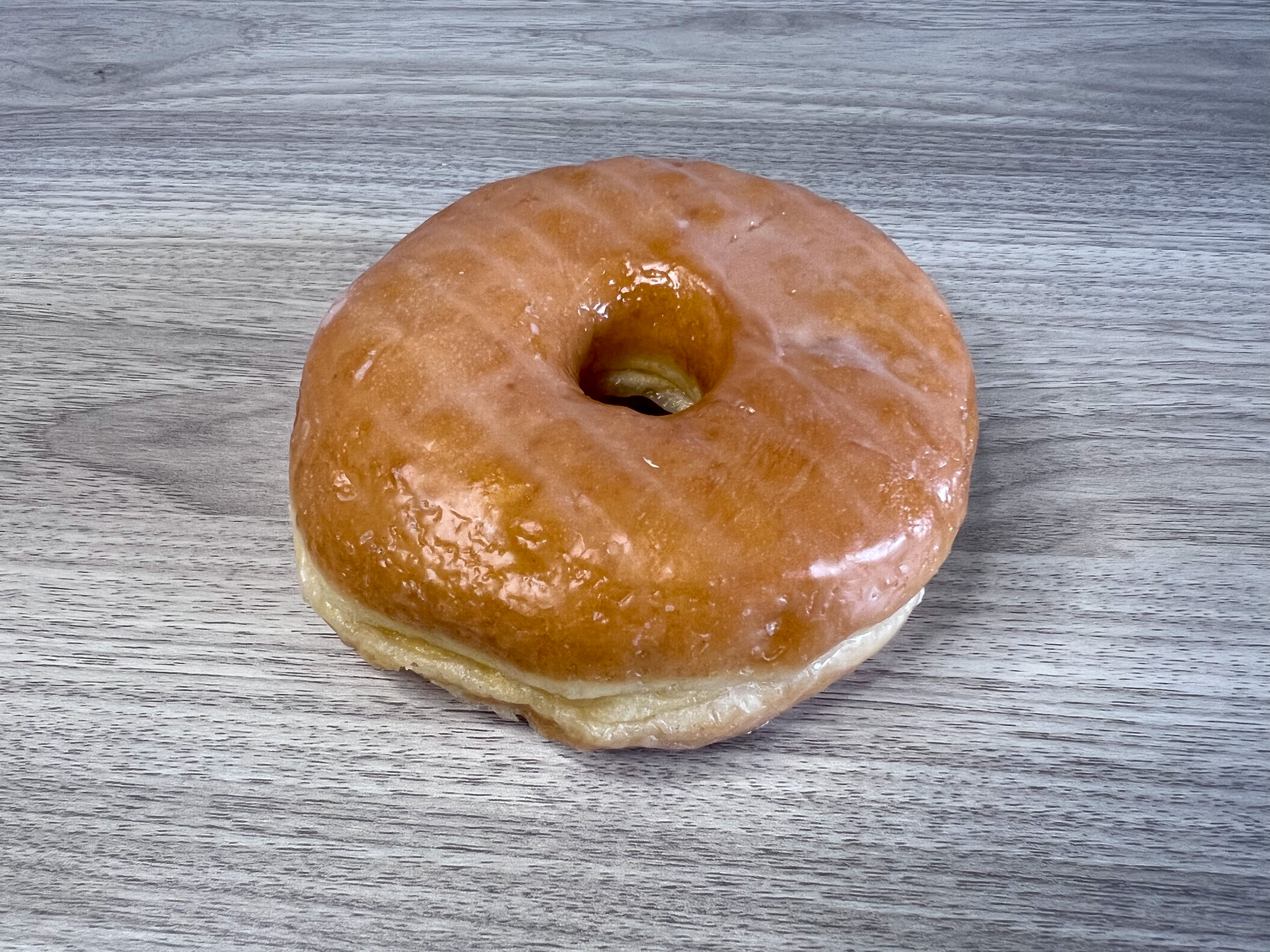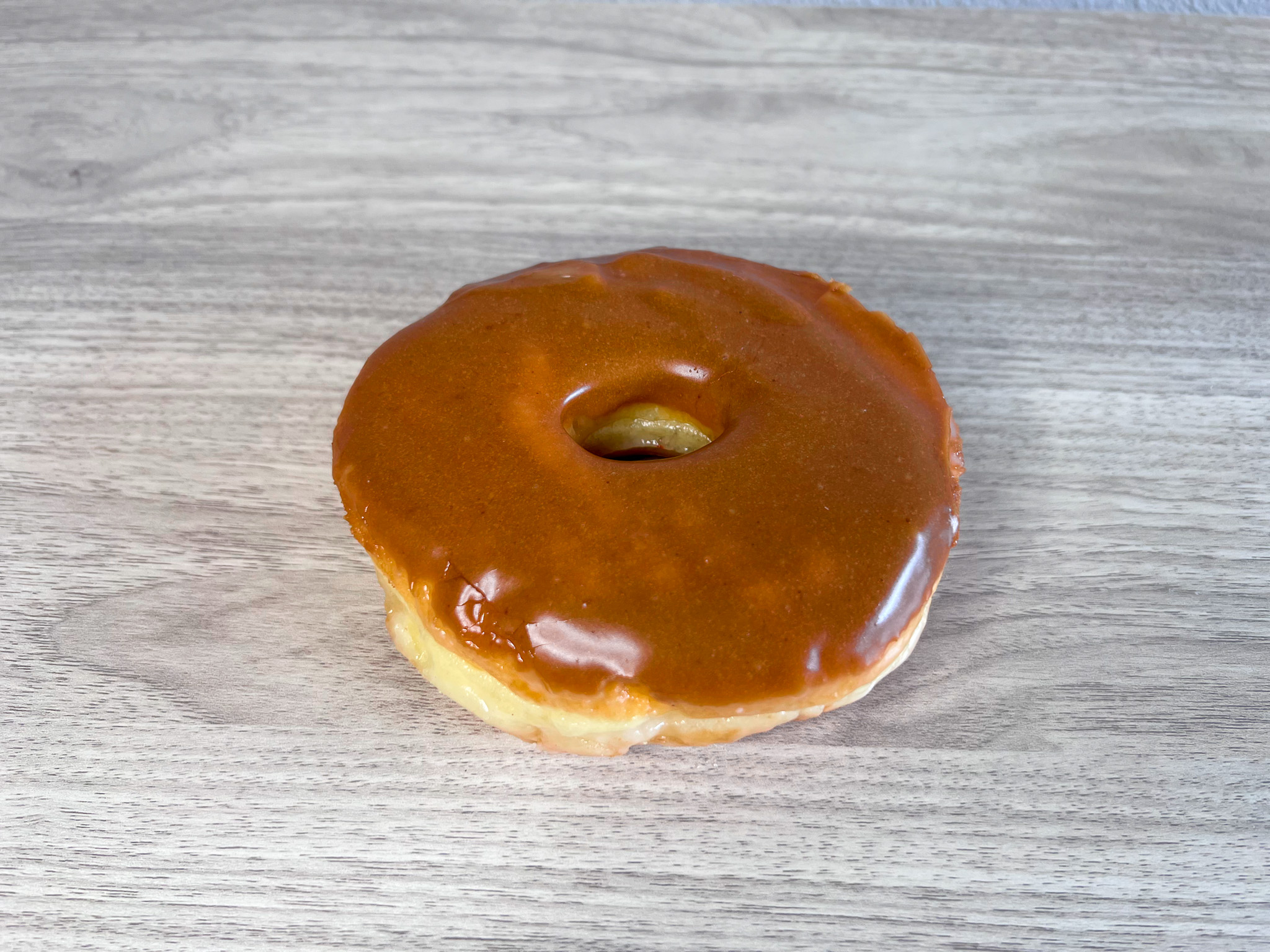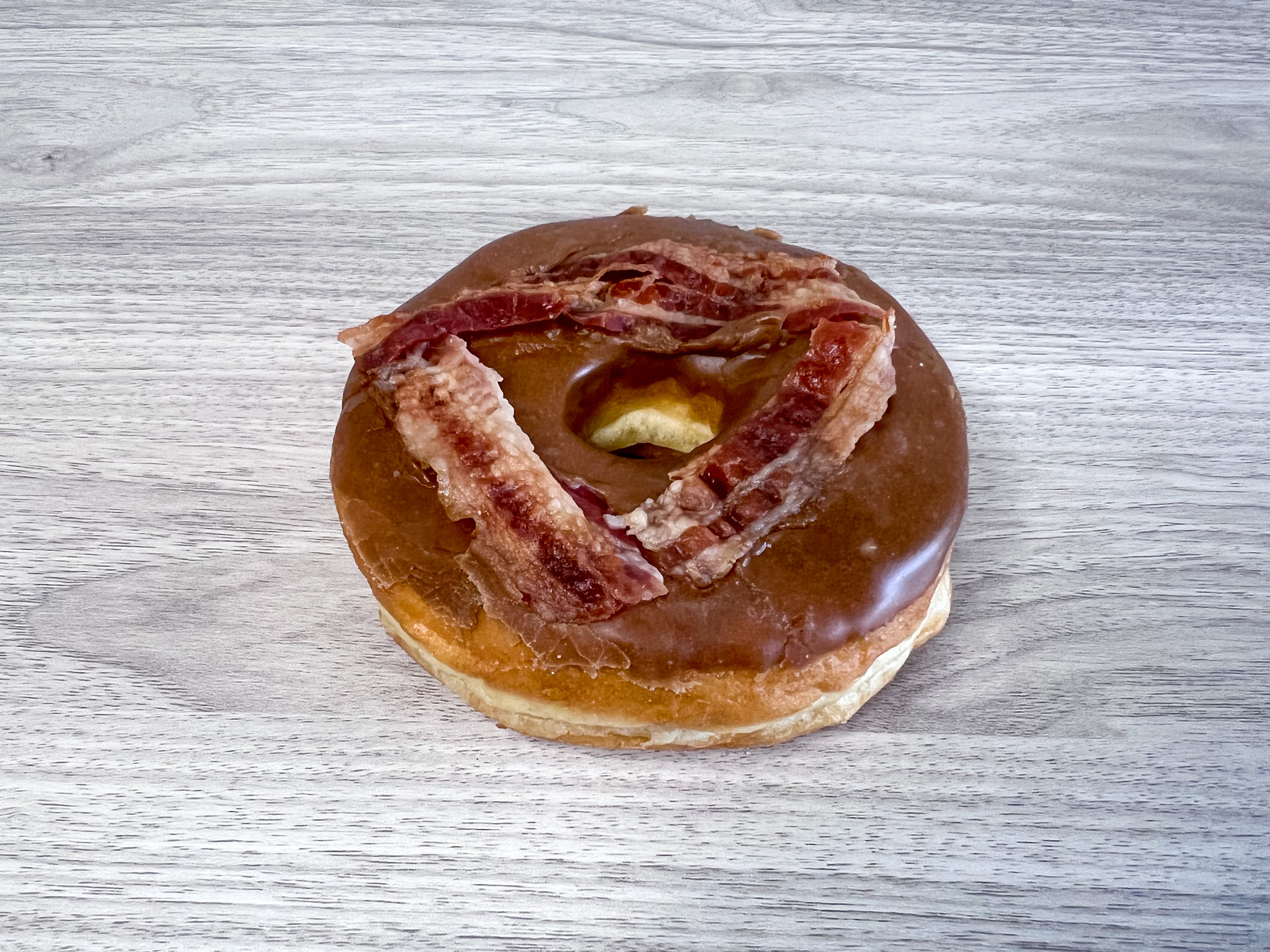 Maple Bacon Glazed (Weekends Only)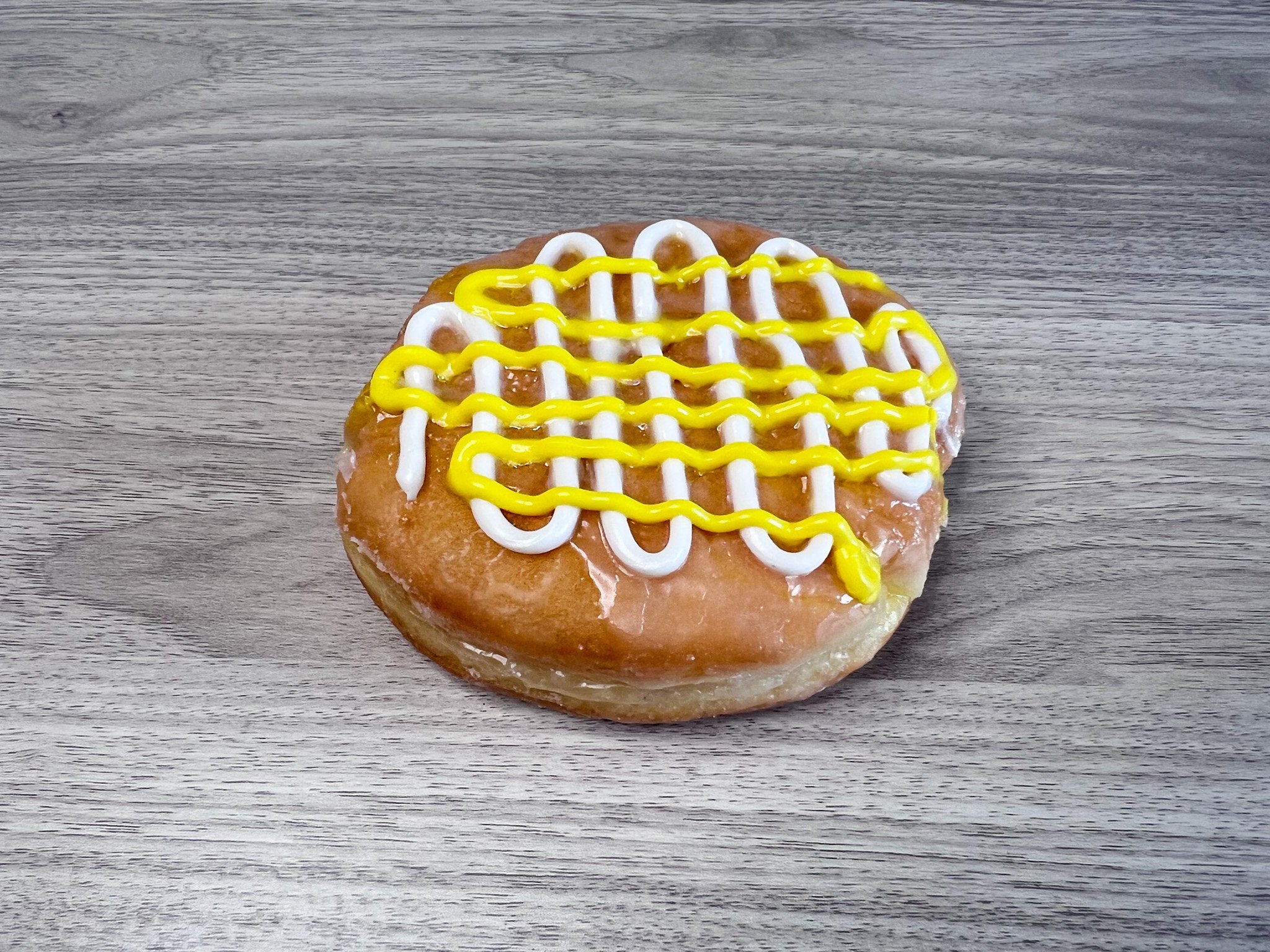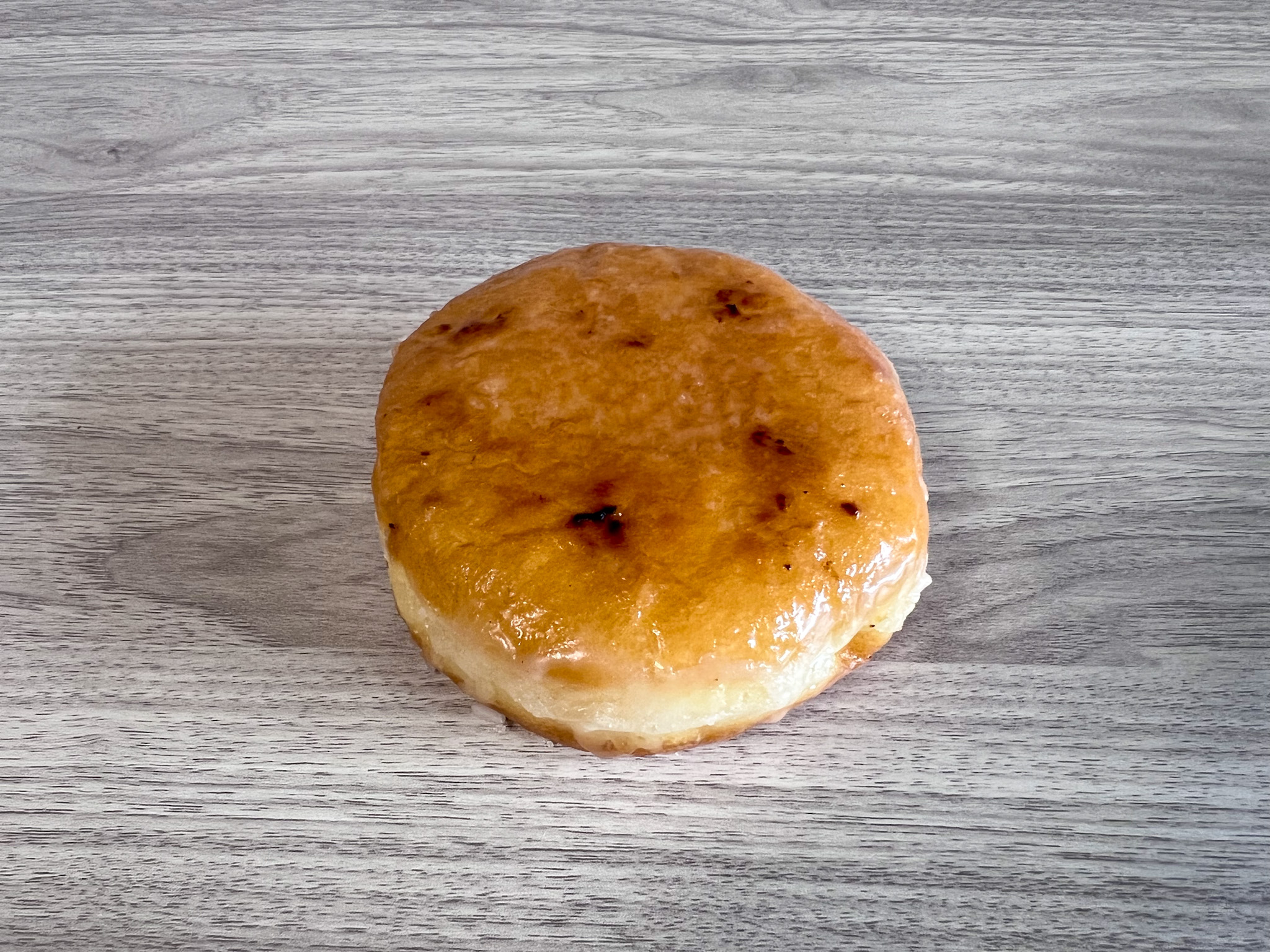 Crème Brûlée (Weekends Only)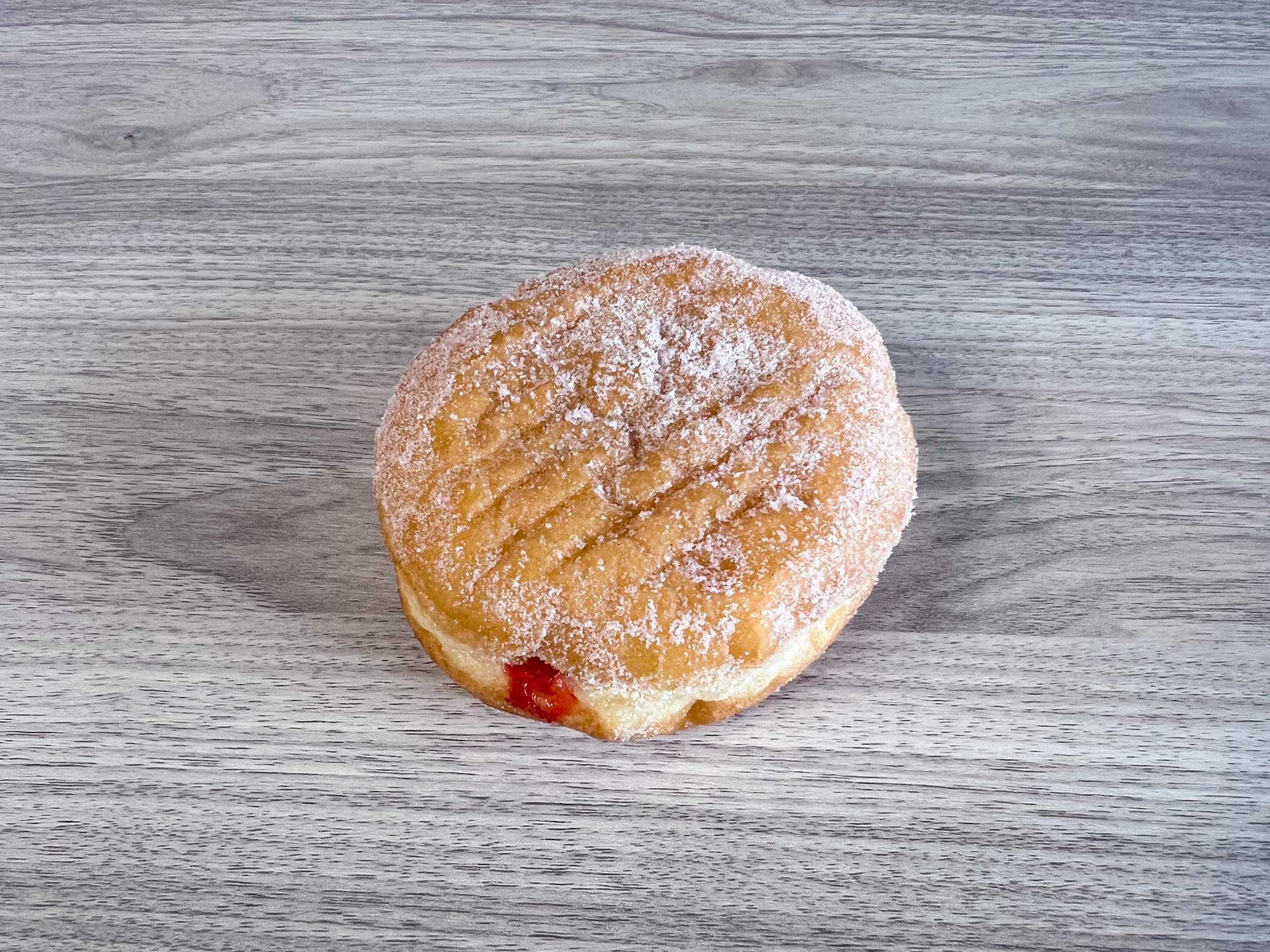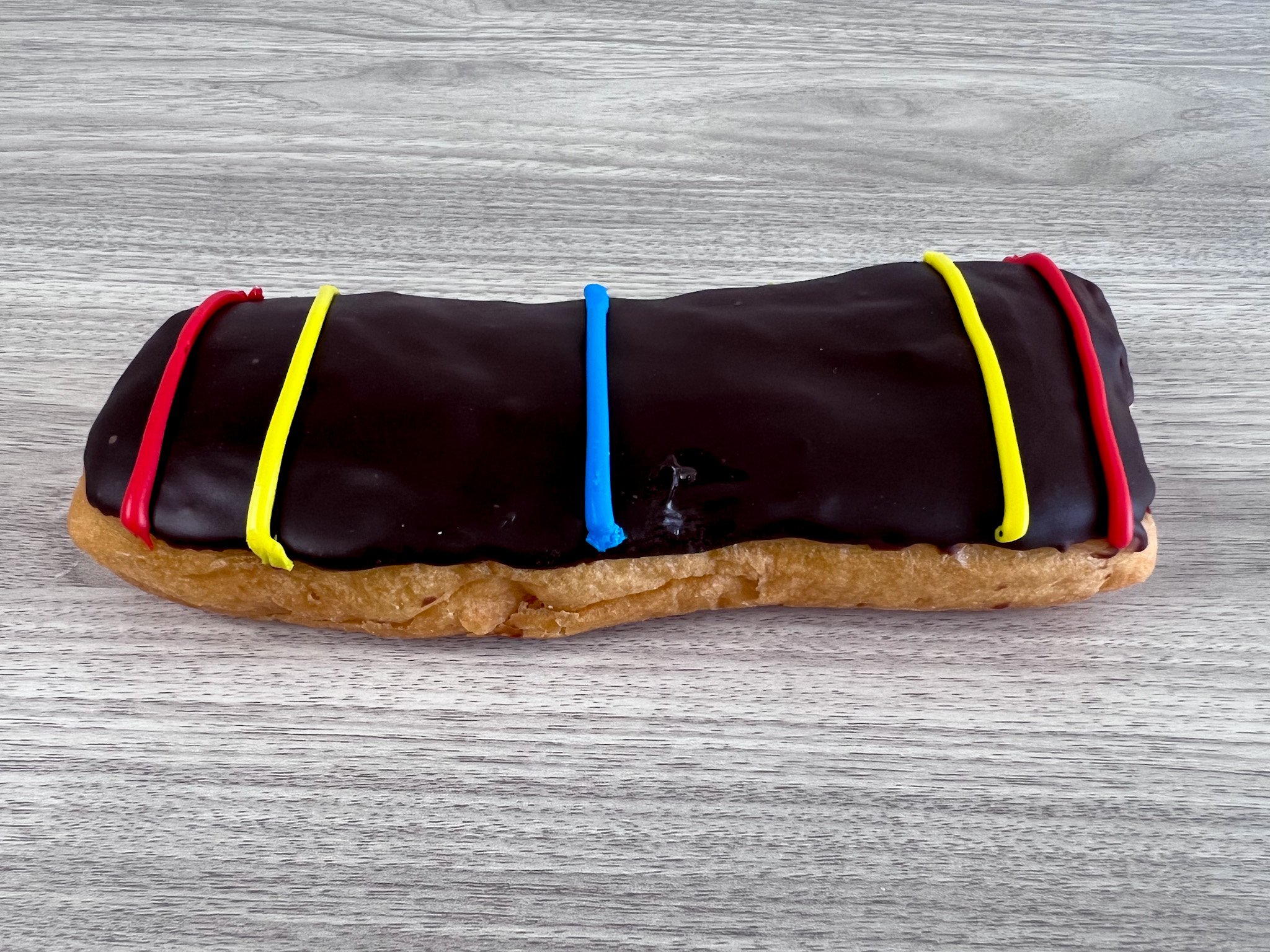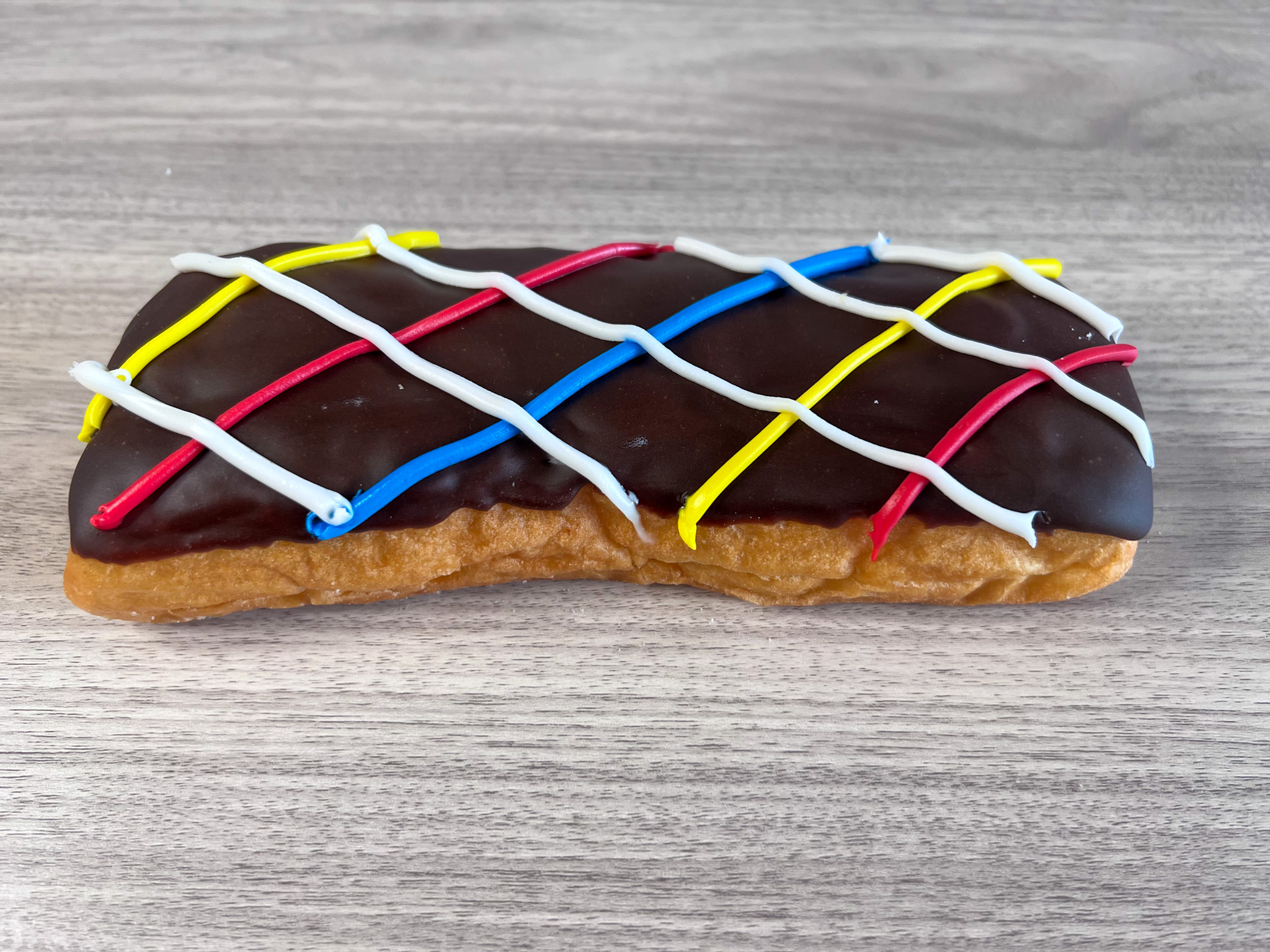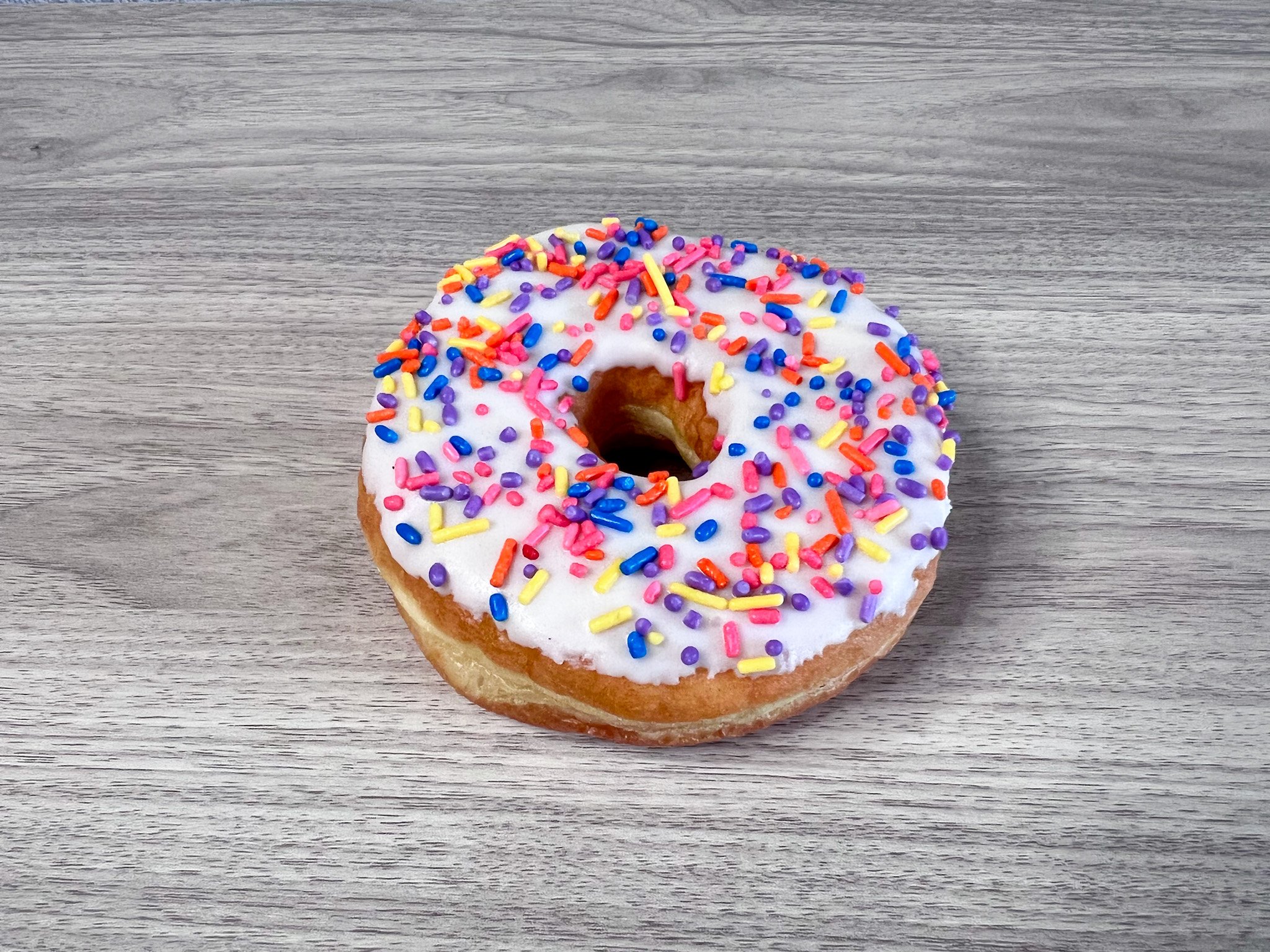 Vanilla Frosted Sprinkles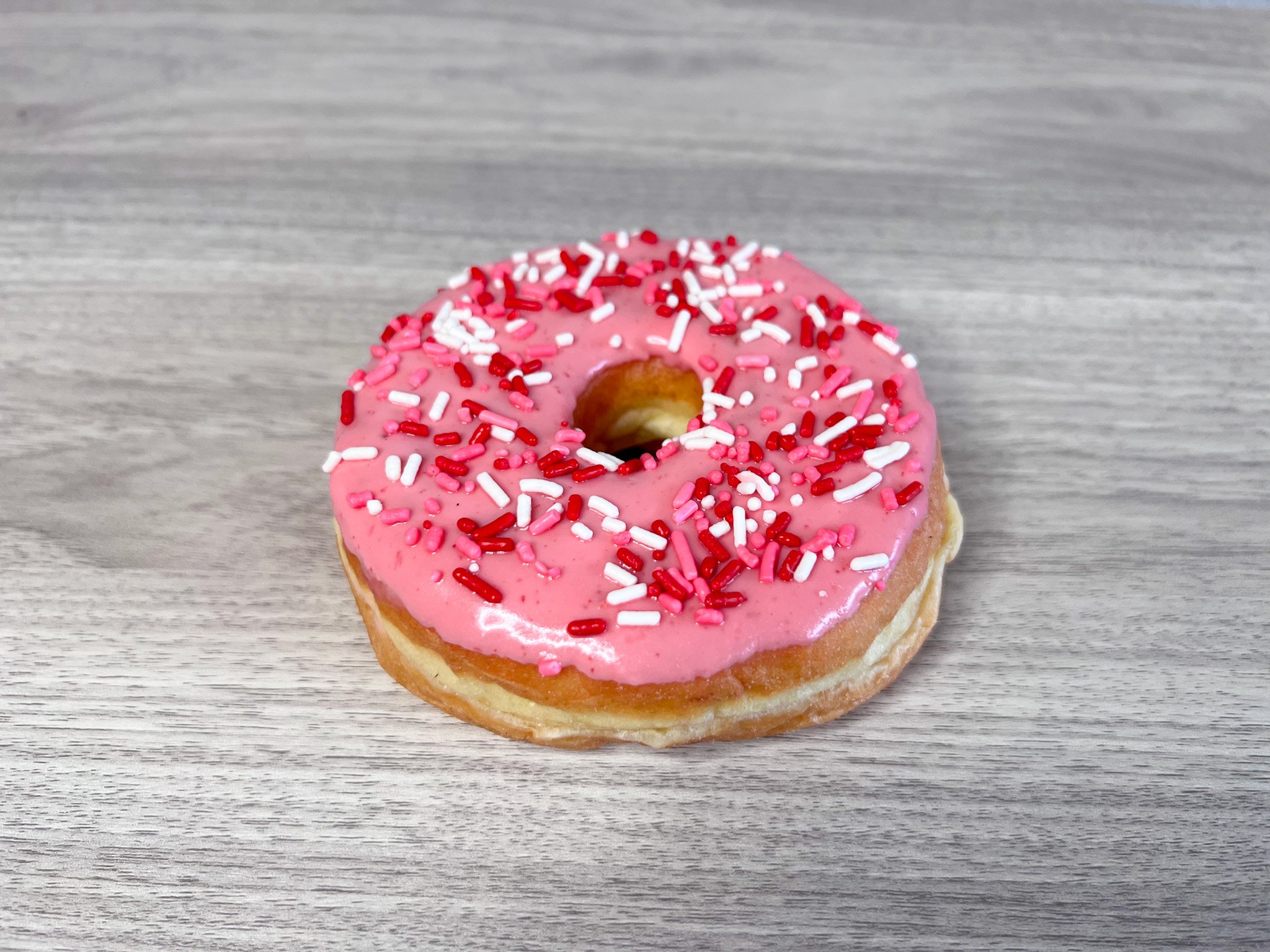 Strawberry Frosted Sprinkles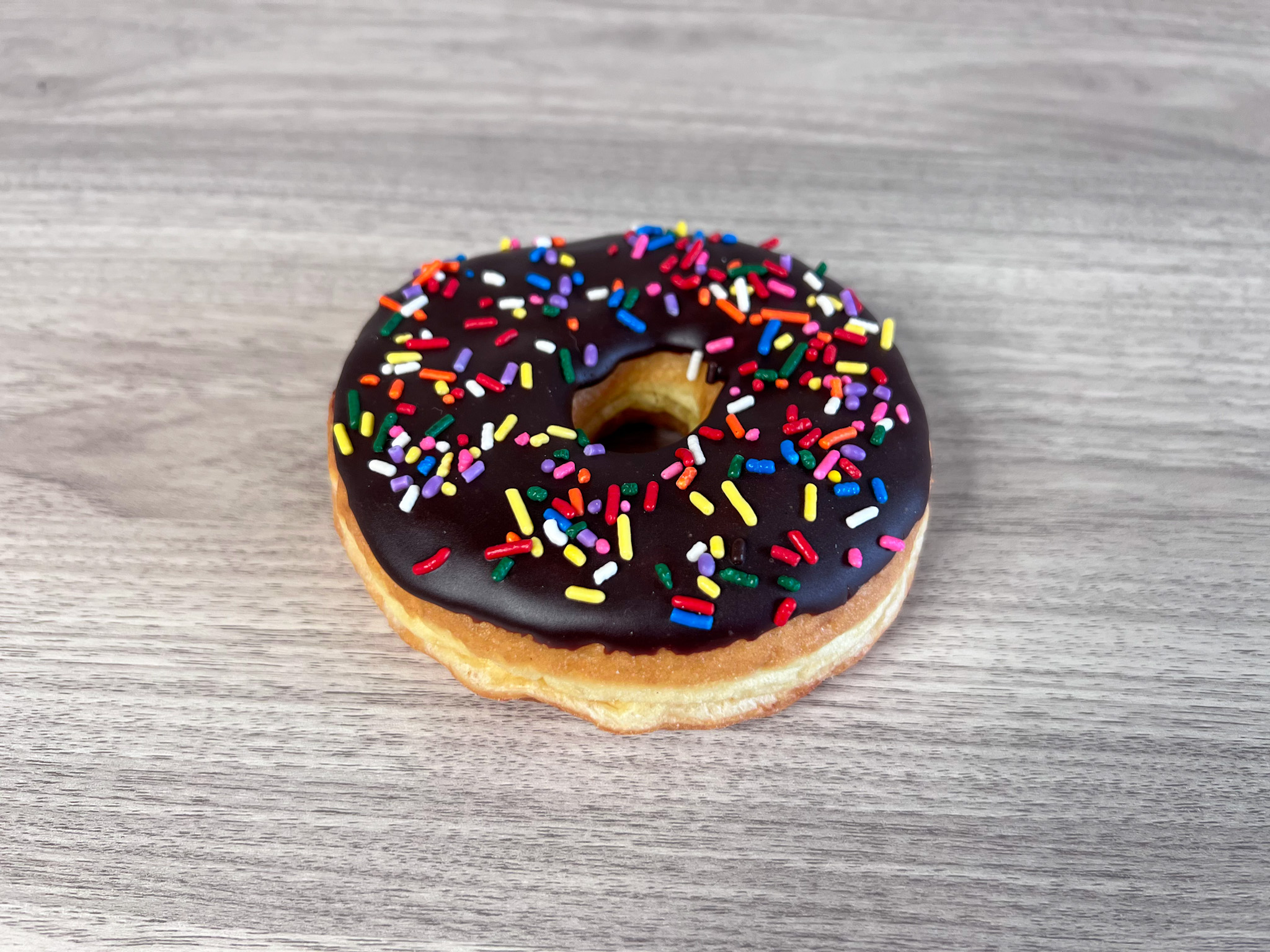 Chocolate Frosted Sprinkles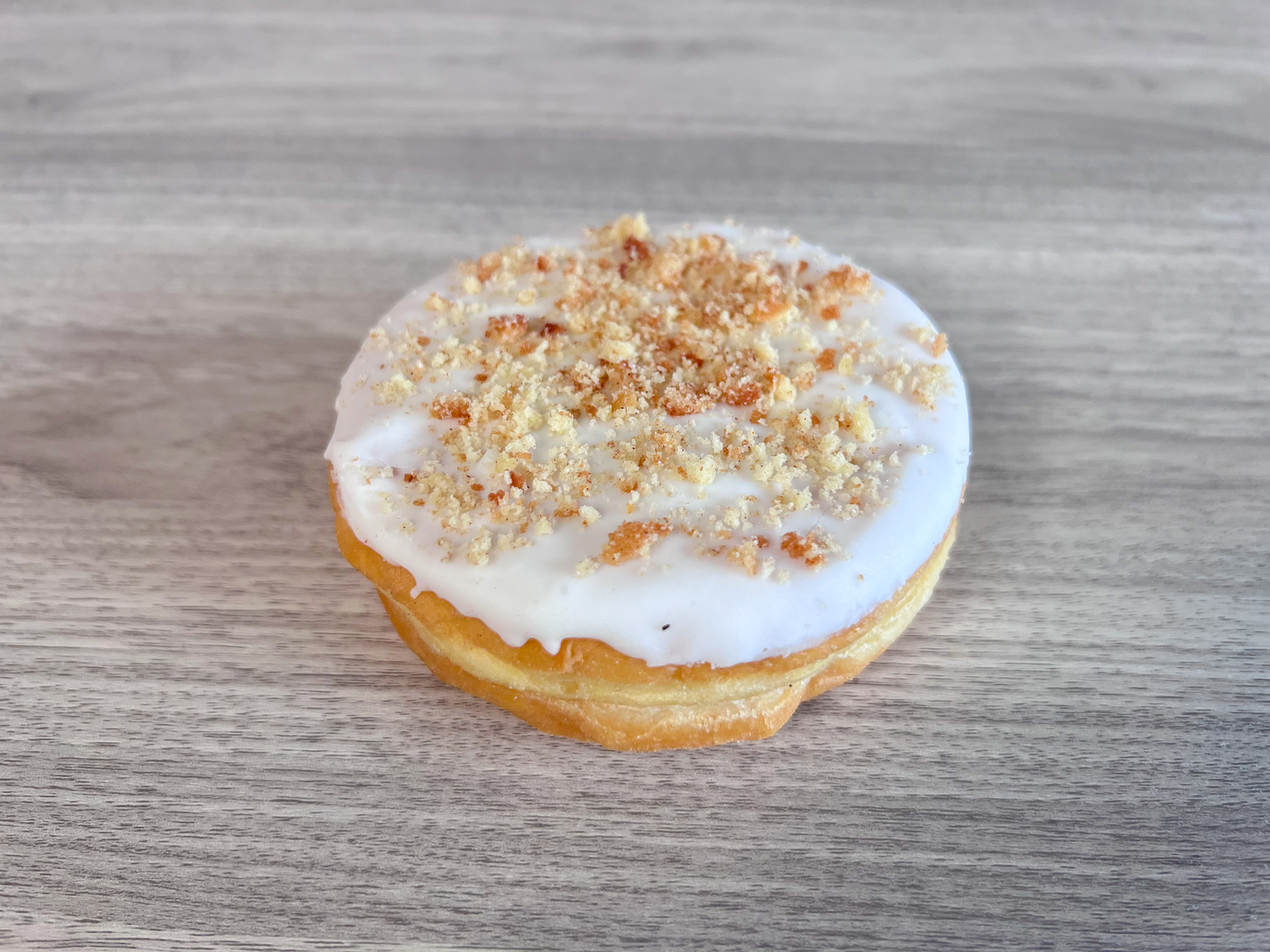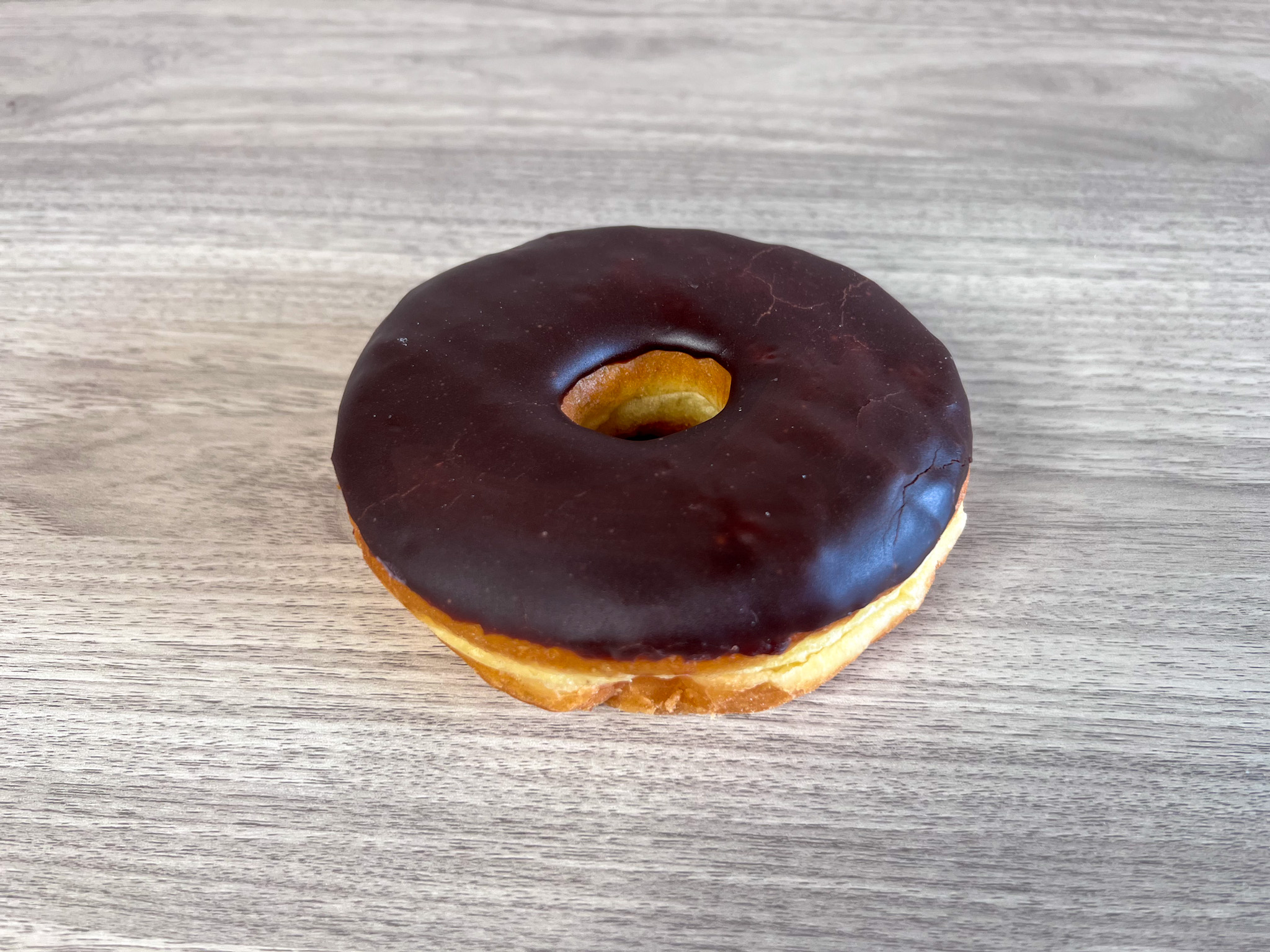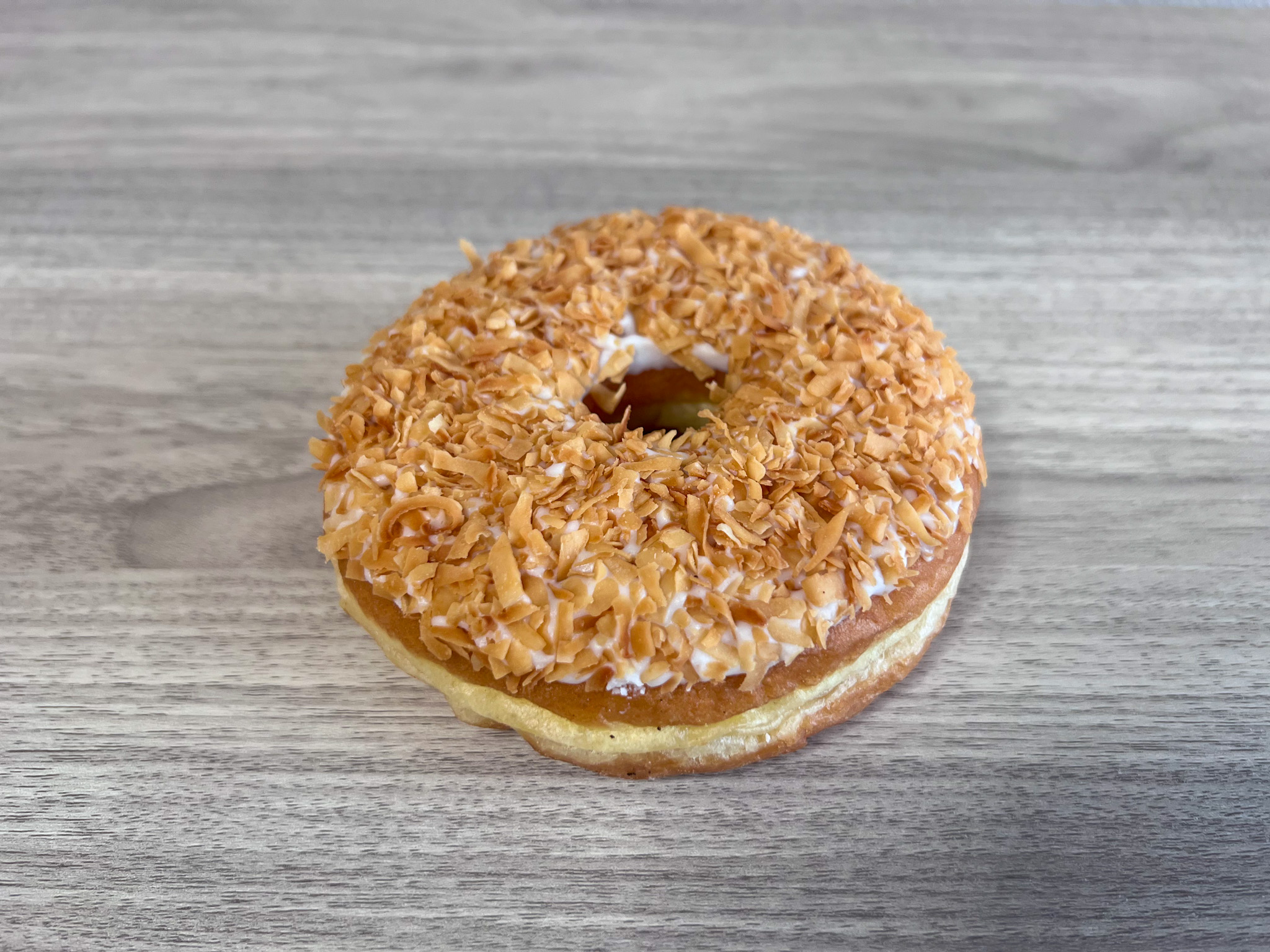 Toasted Coconut (Weekends Only)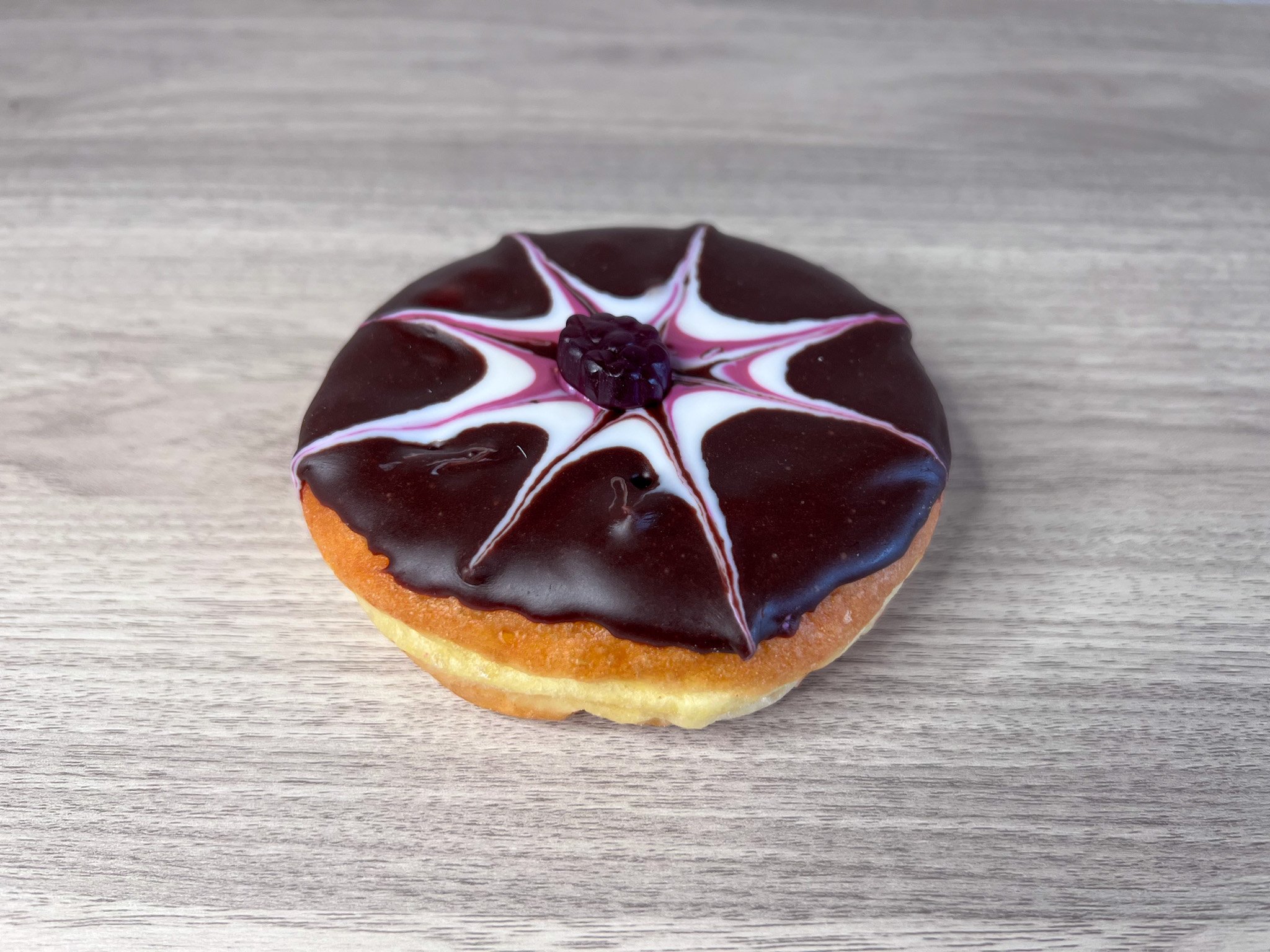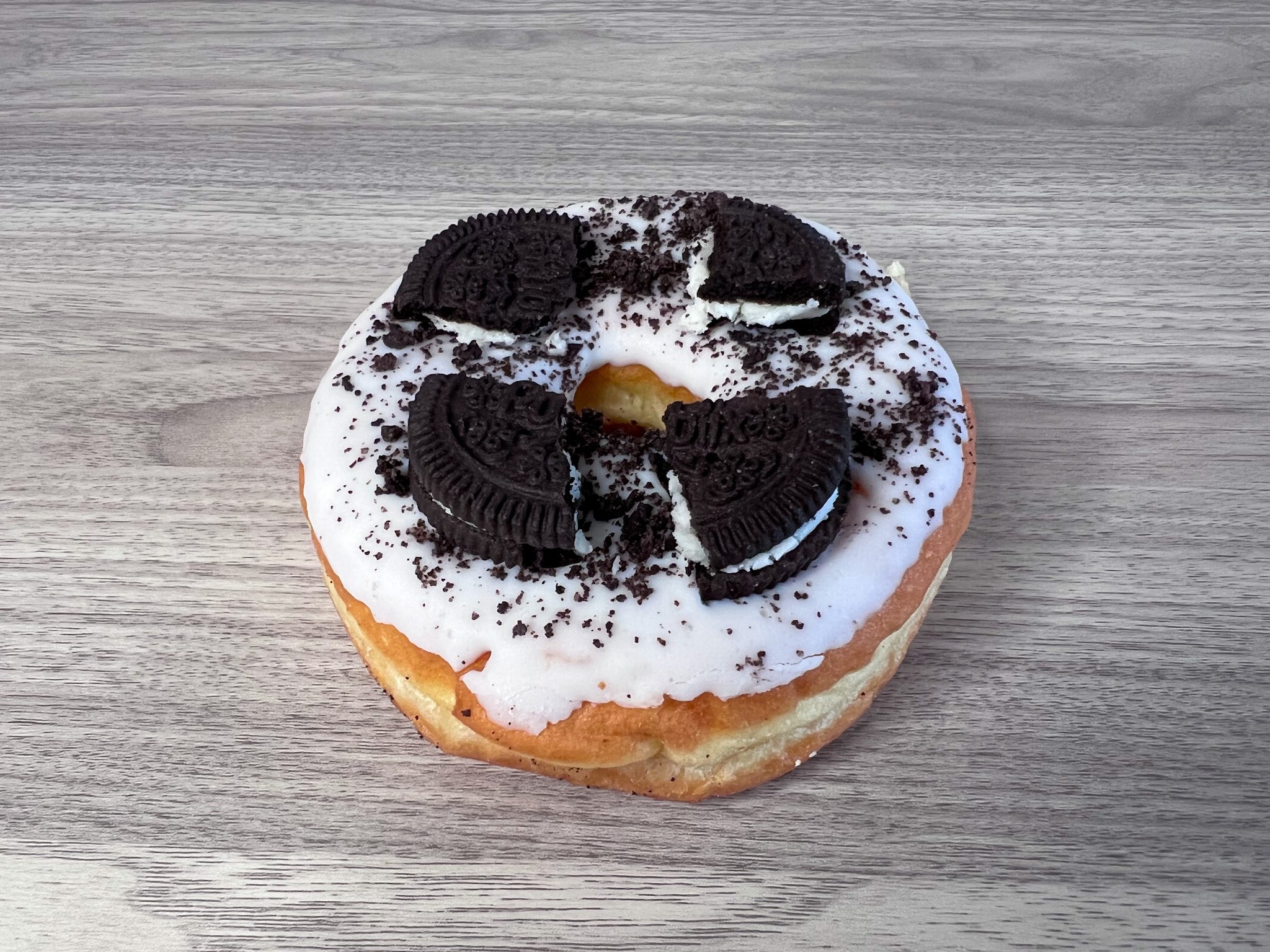 Oreo Ring (Weekends Only)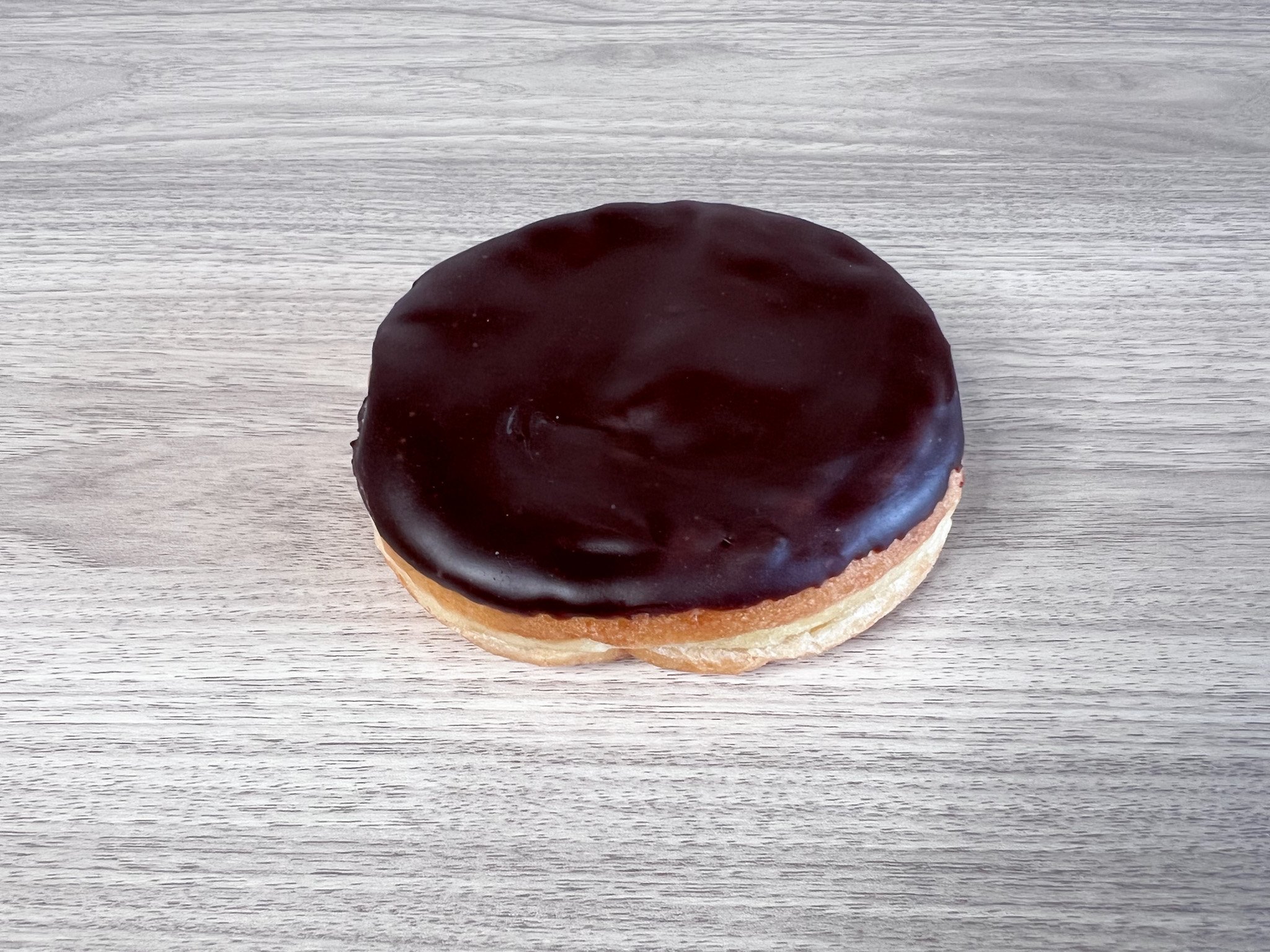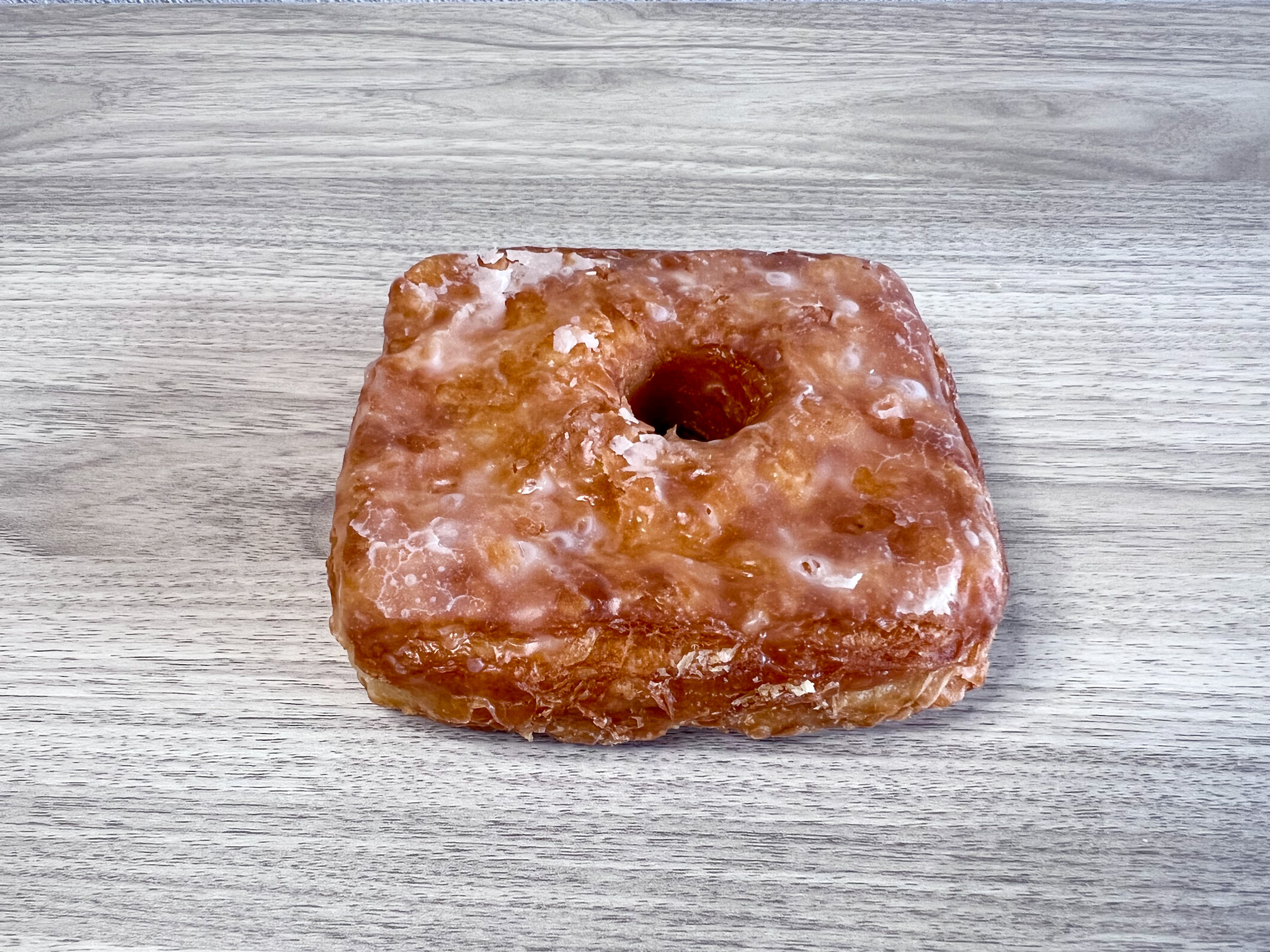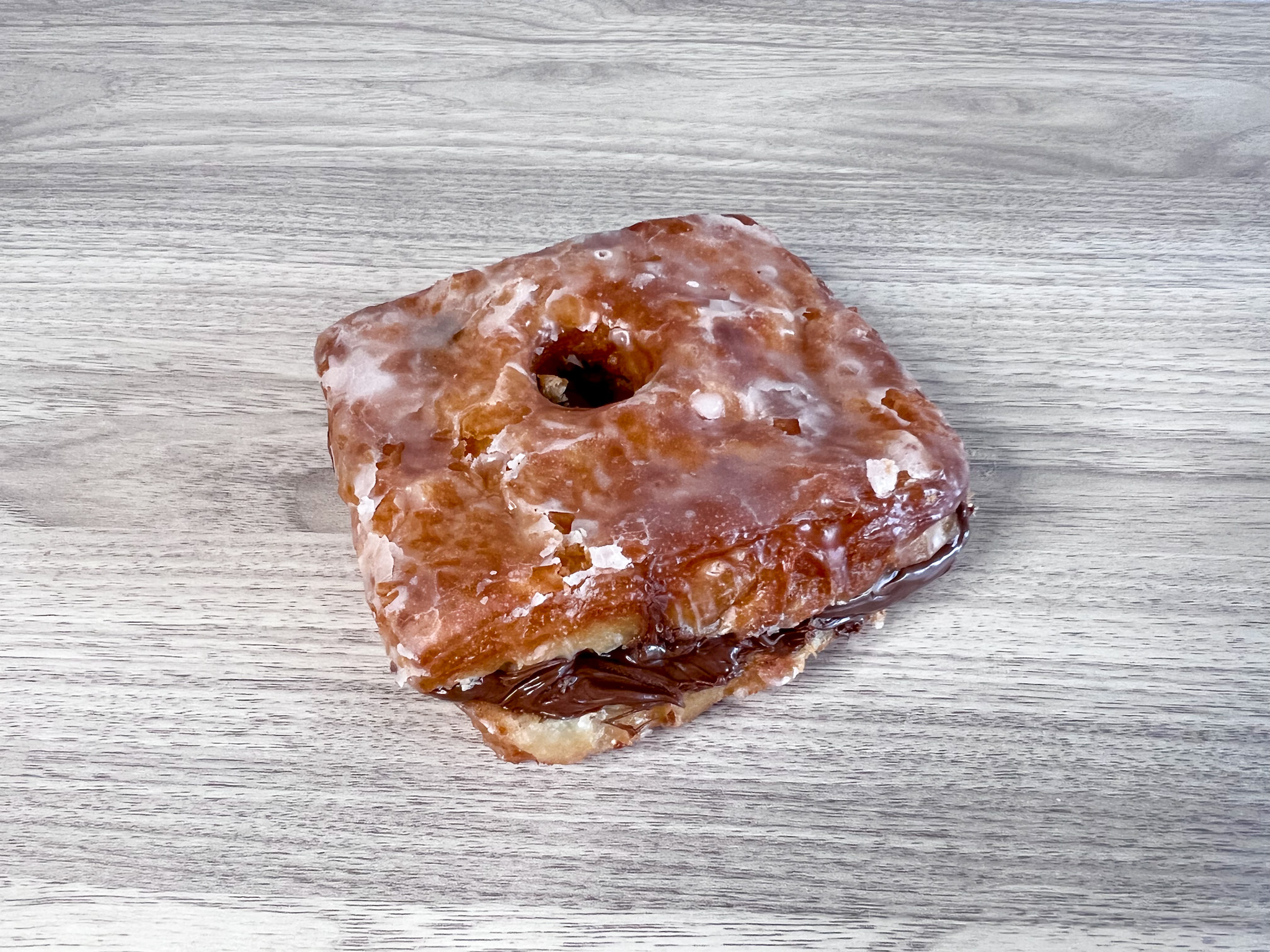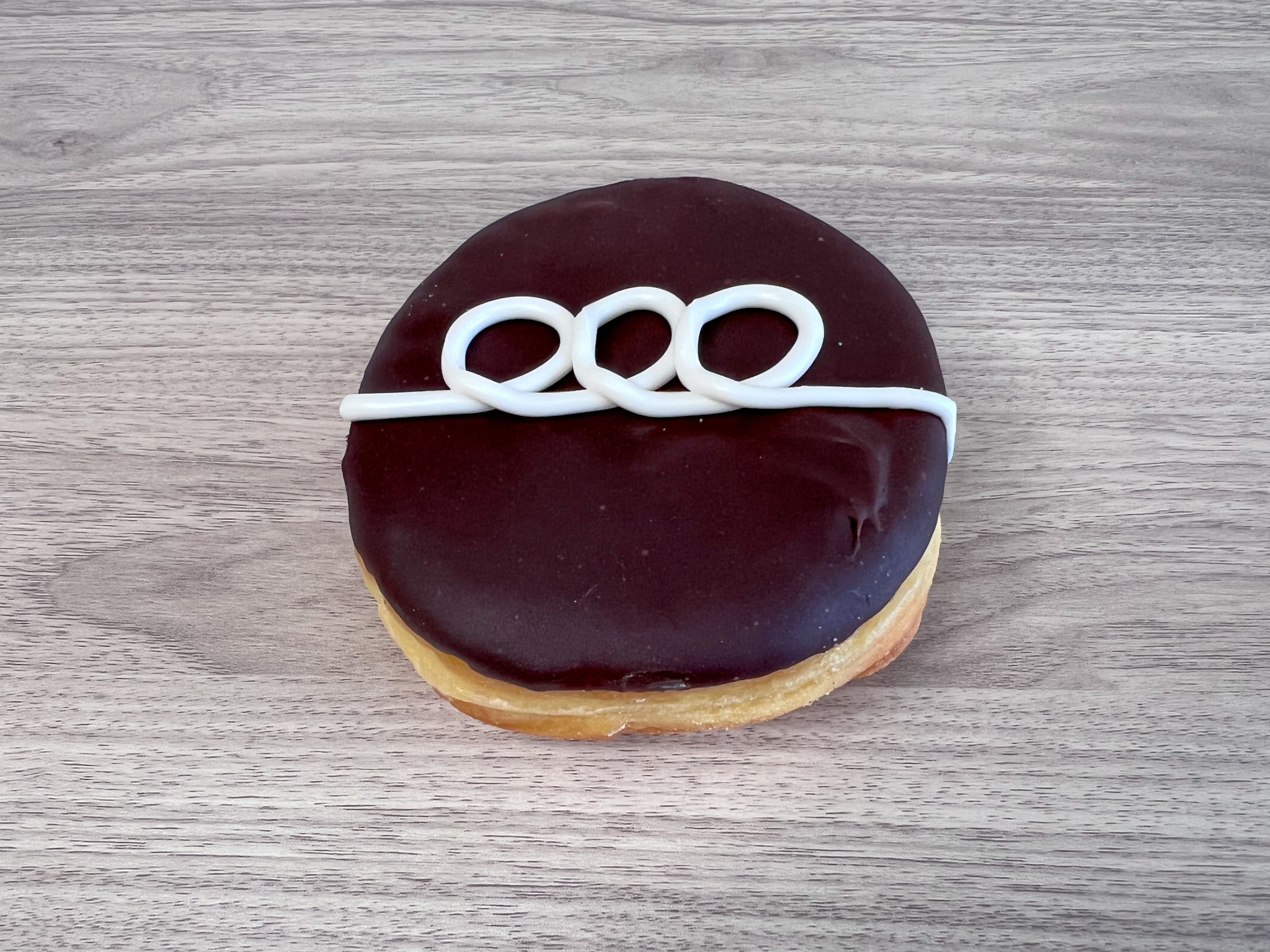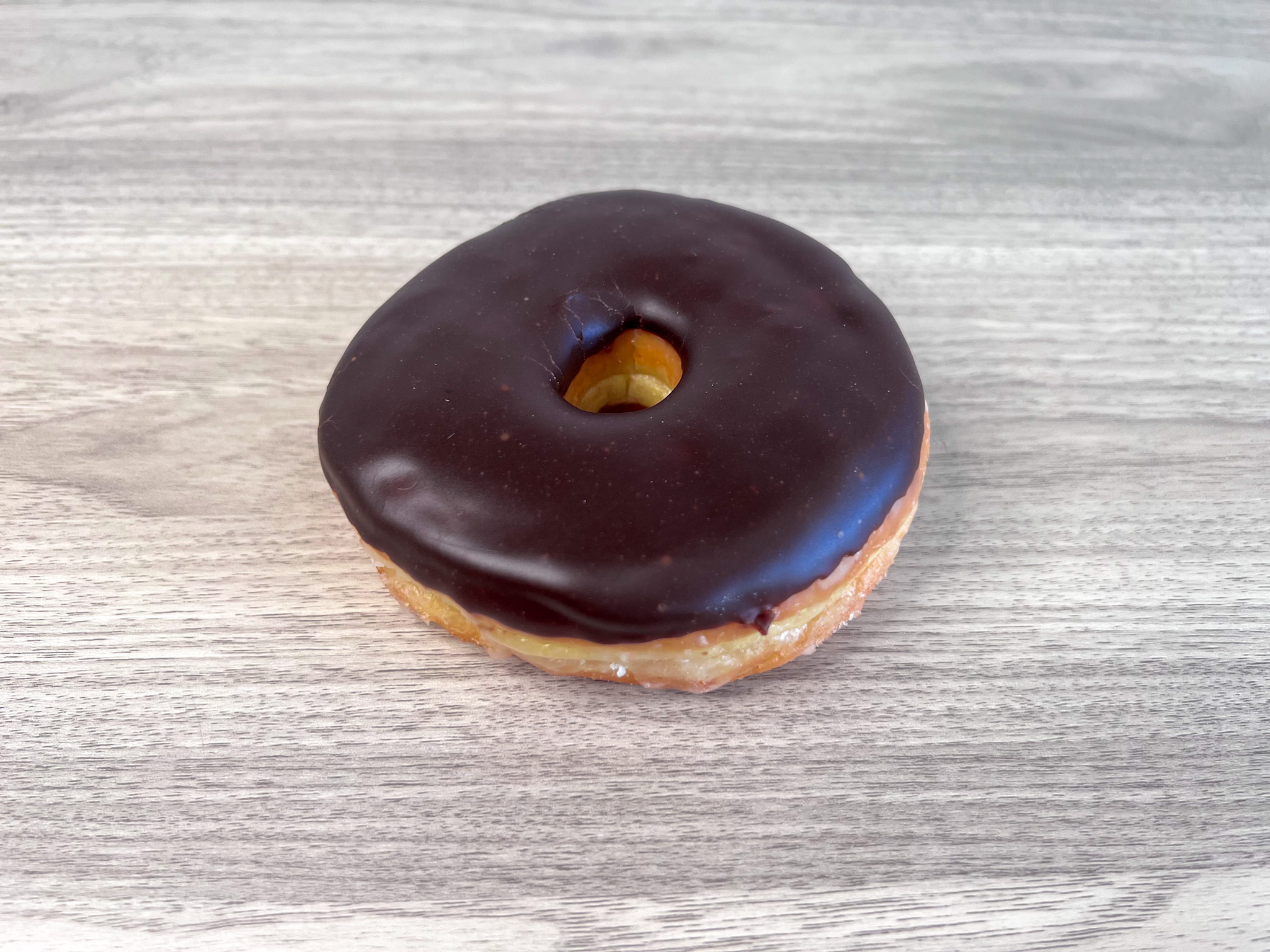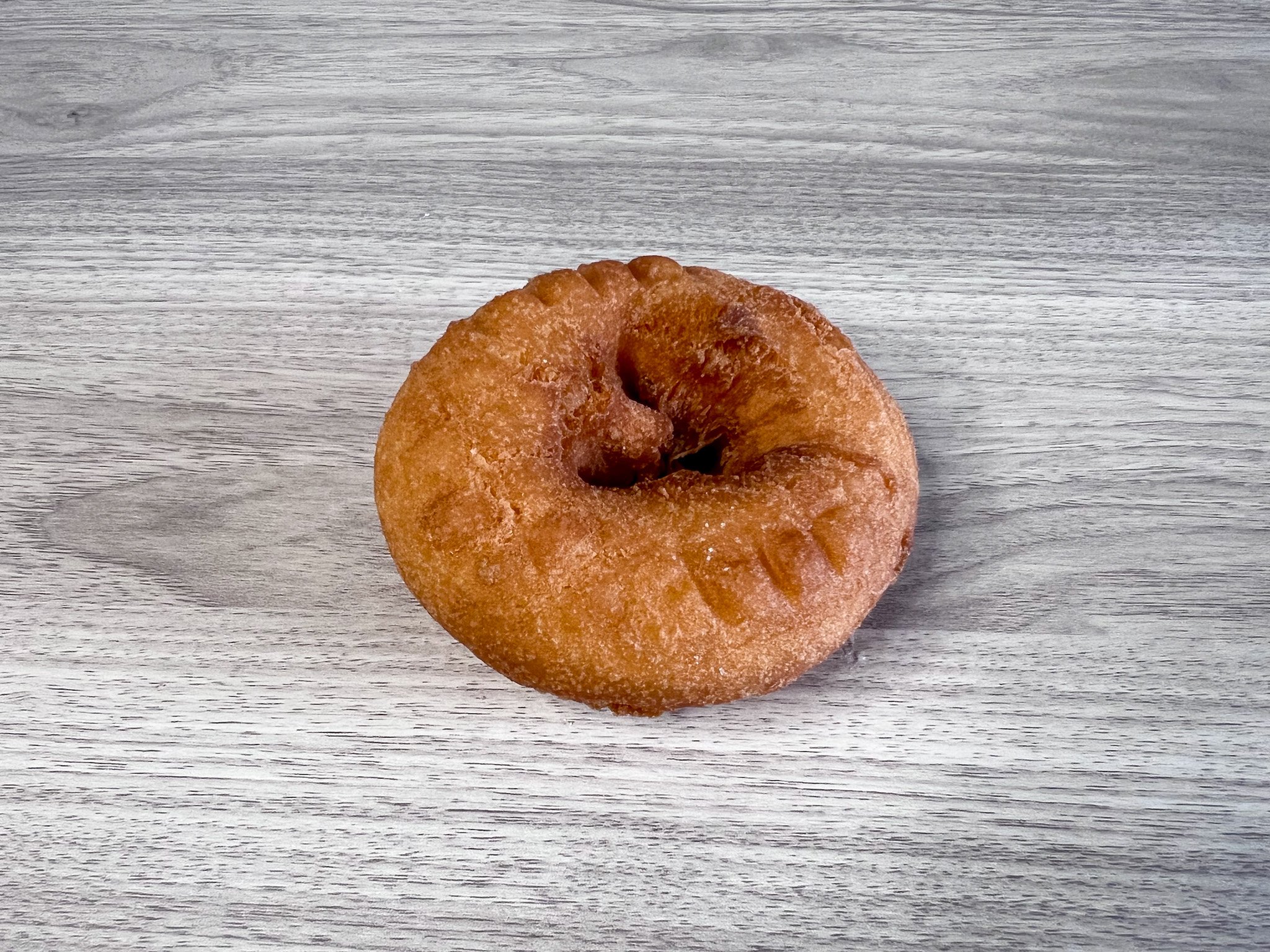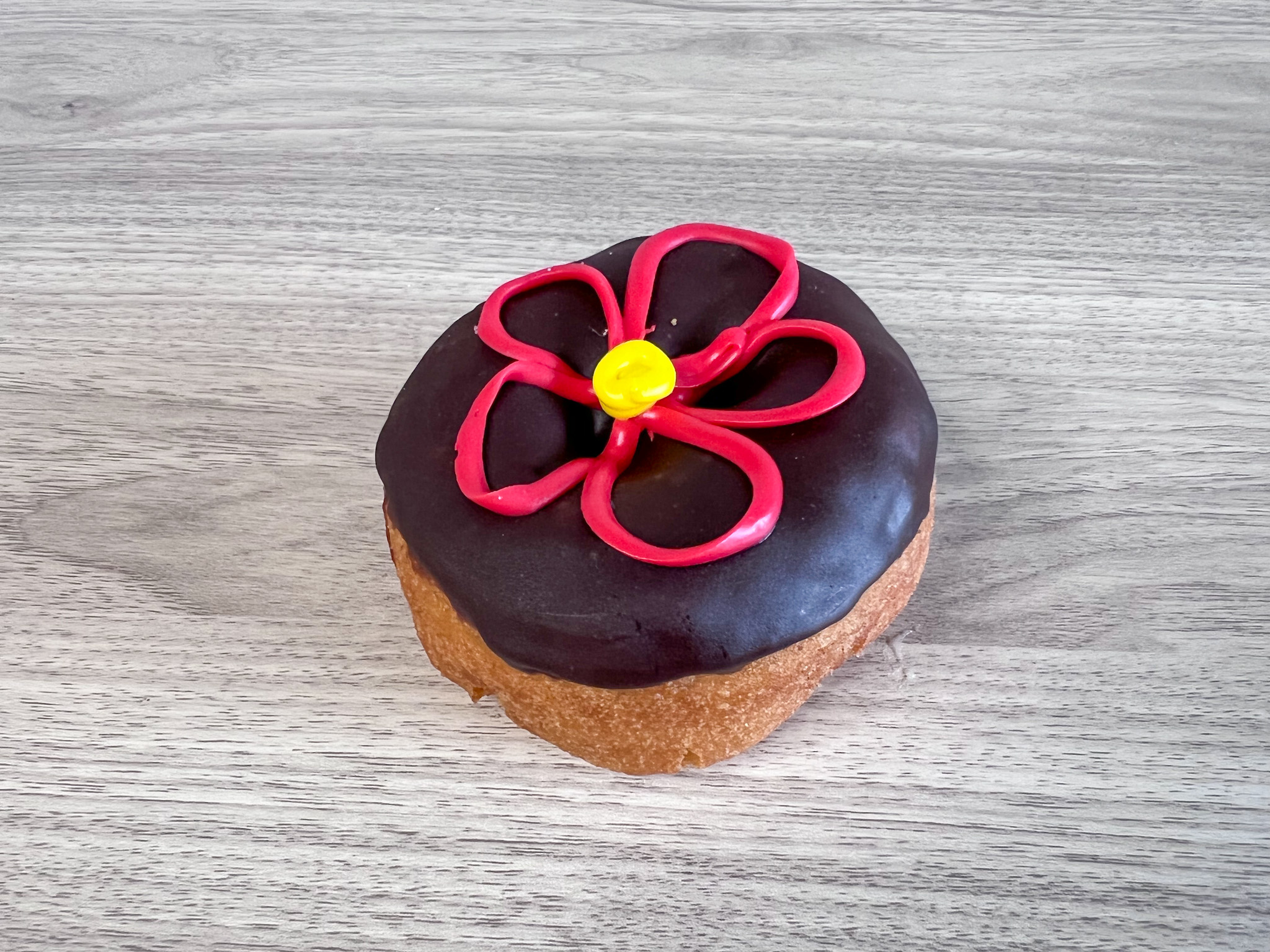 Plain Chocolate Frosted Cake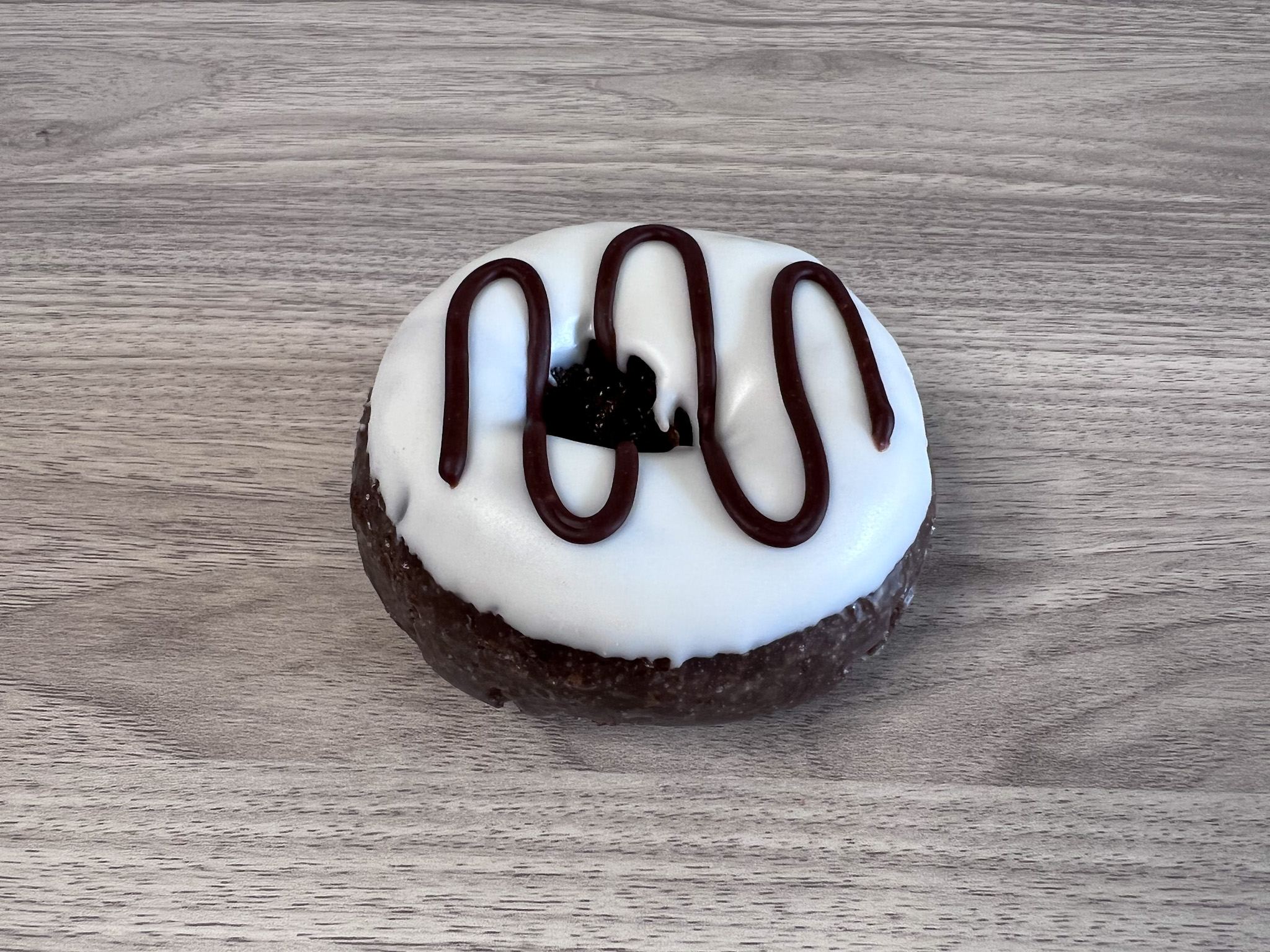 Vanilla Frosted Chocolate Cake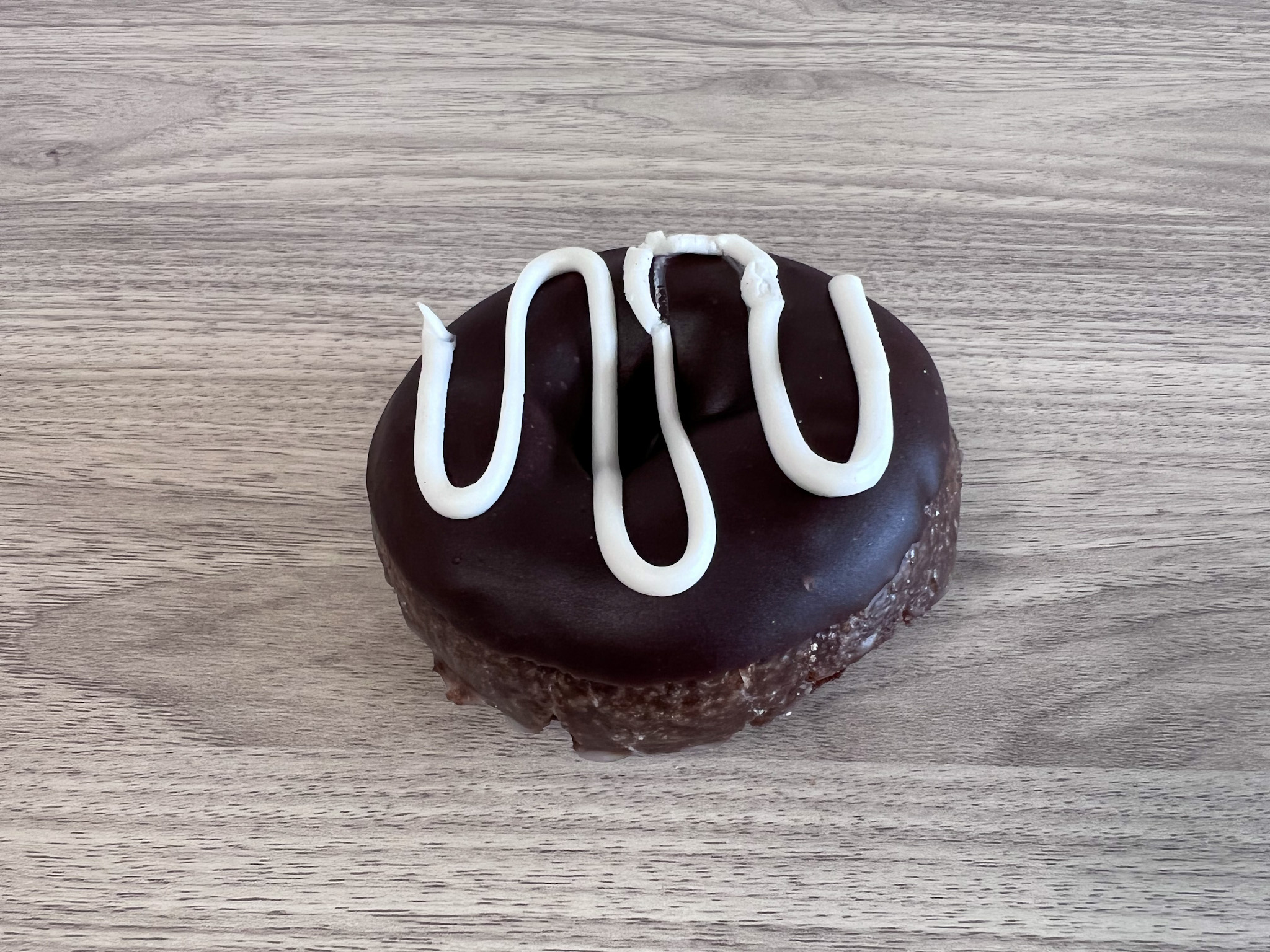 Chocolate Frosted Chocolate Cake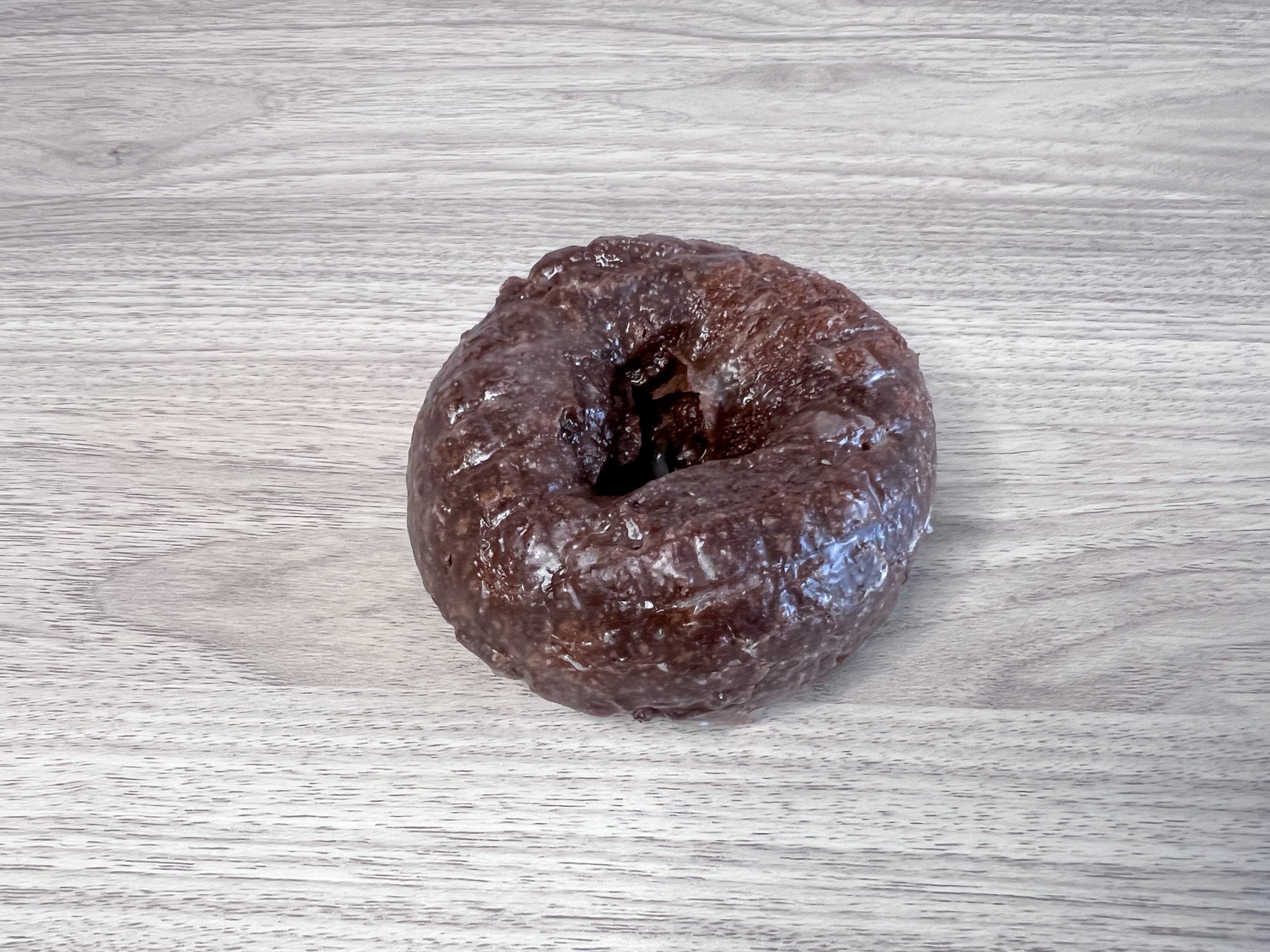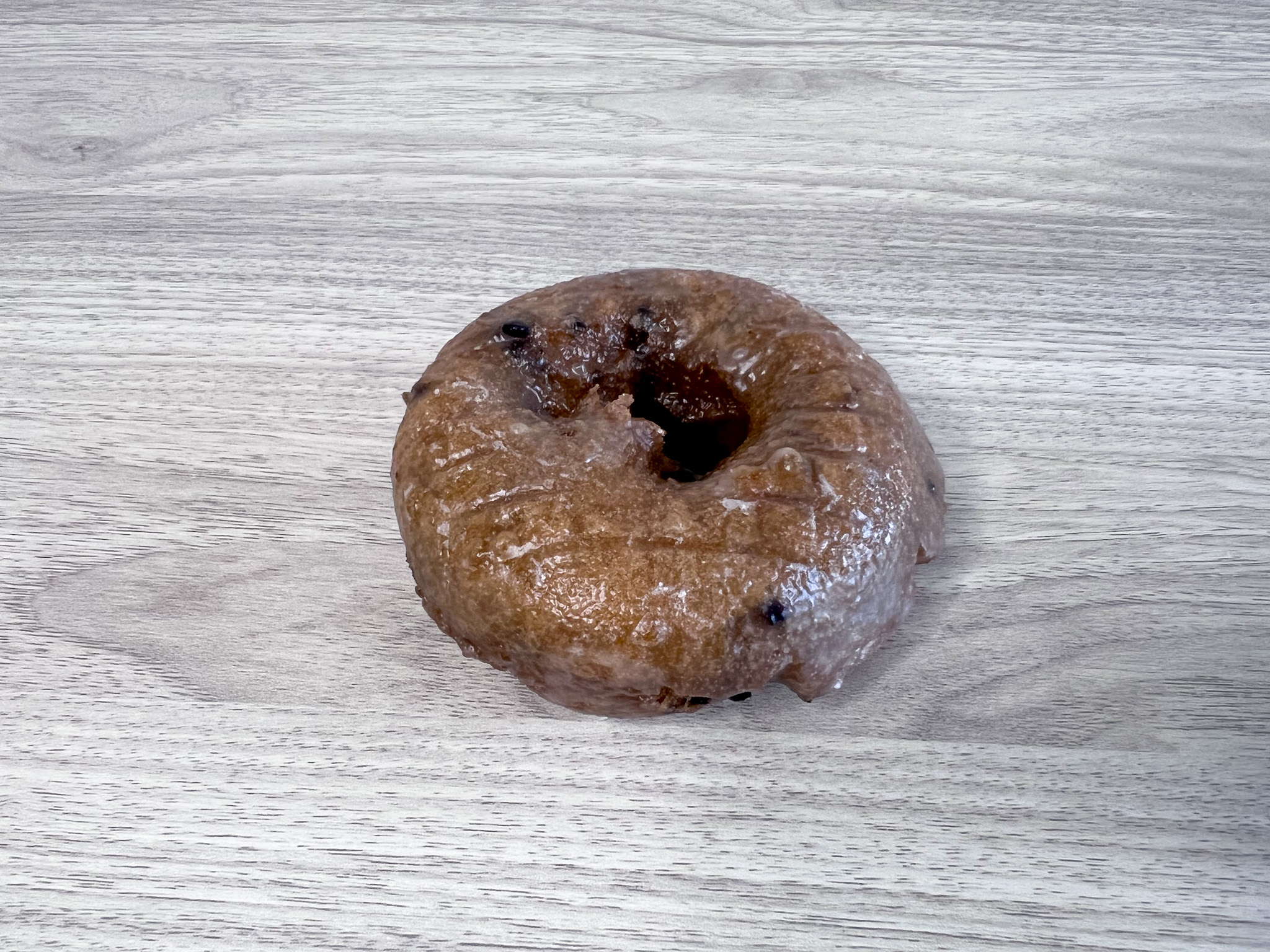 Blueberry Cake (Weekends Only)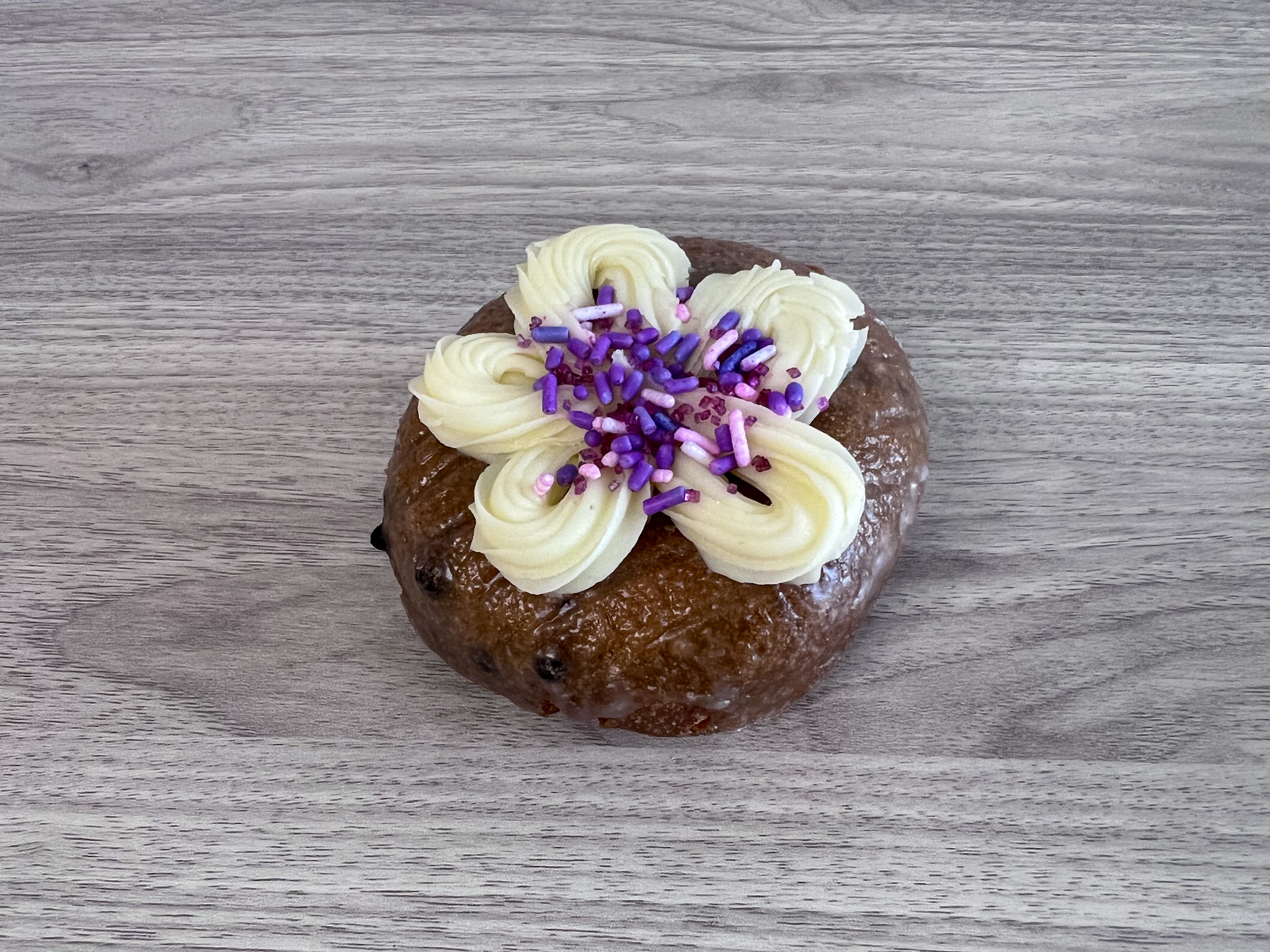 Blueberry Cake with Cream Cheese Icing (Weekends Only)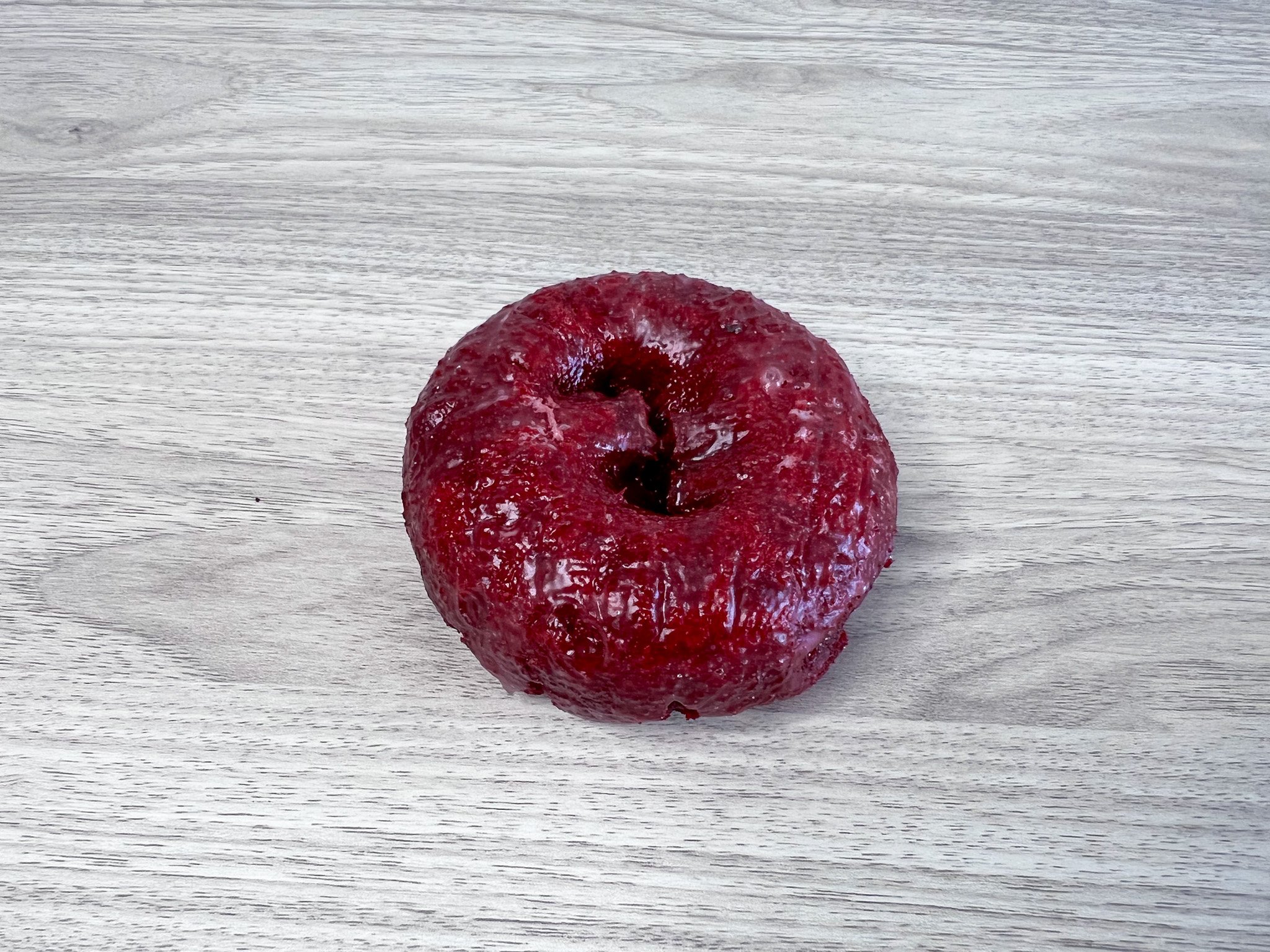 Red Velvet Cake (Seasonal)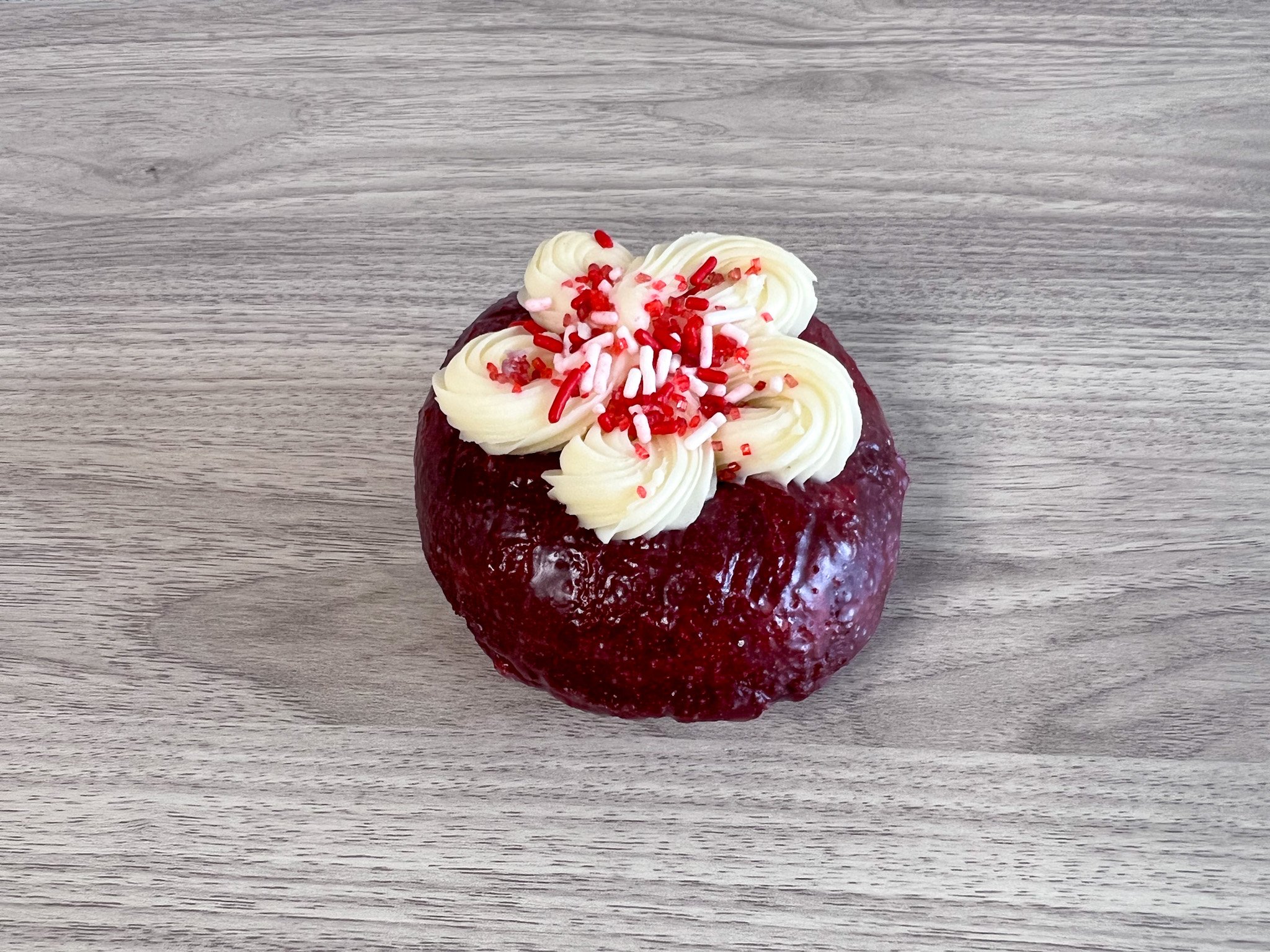 Red Velvet Cake with Cream Cheese Icing (Seasonal)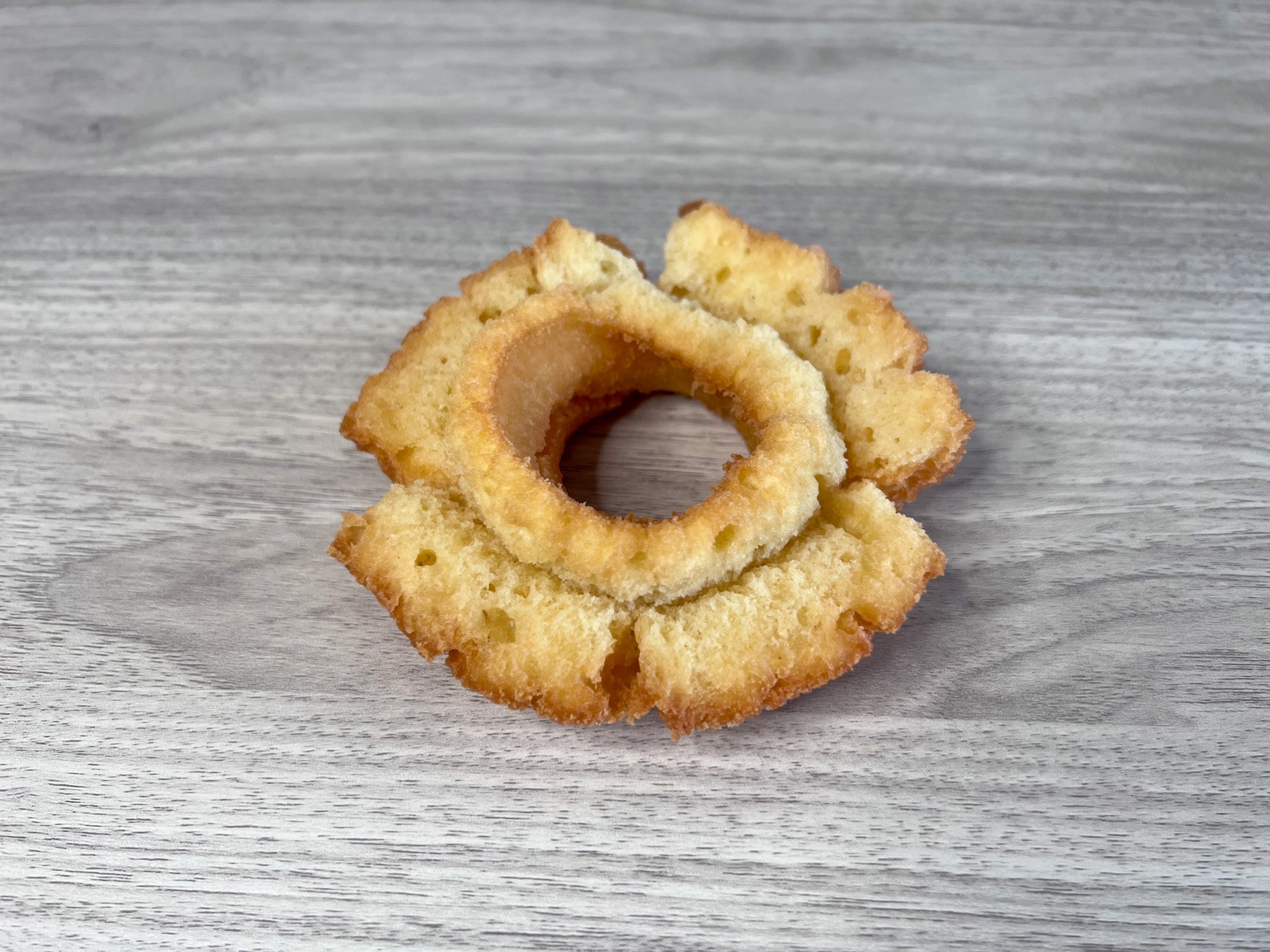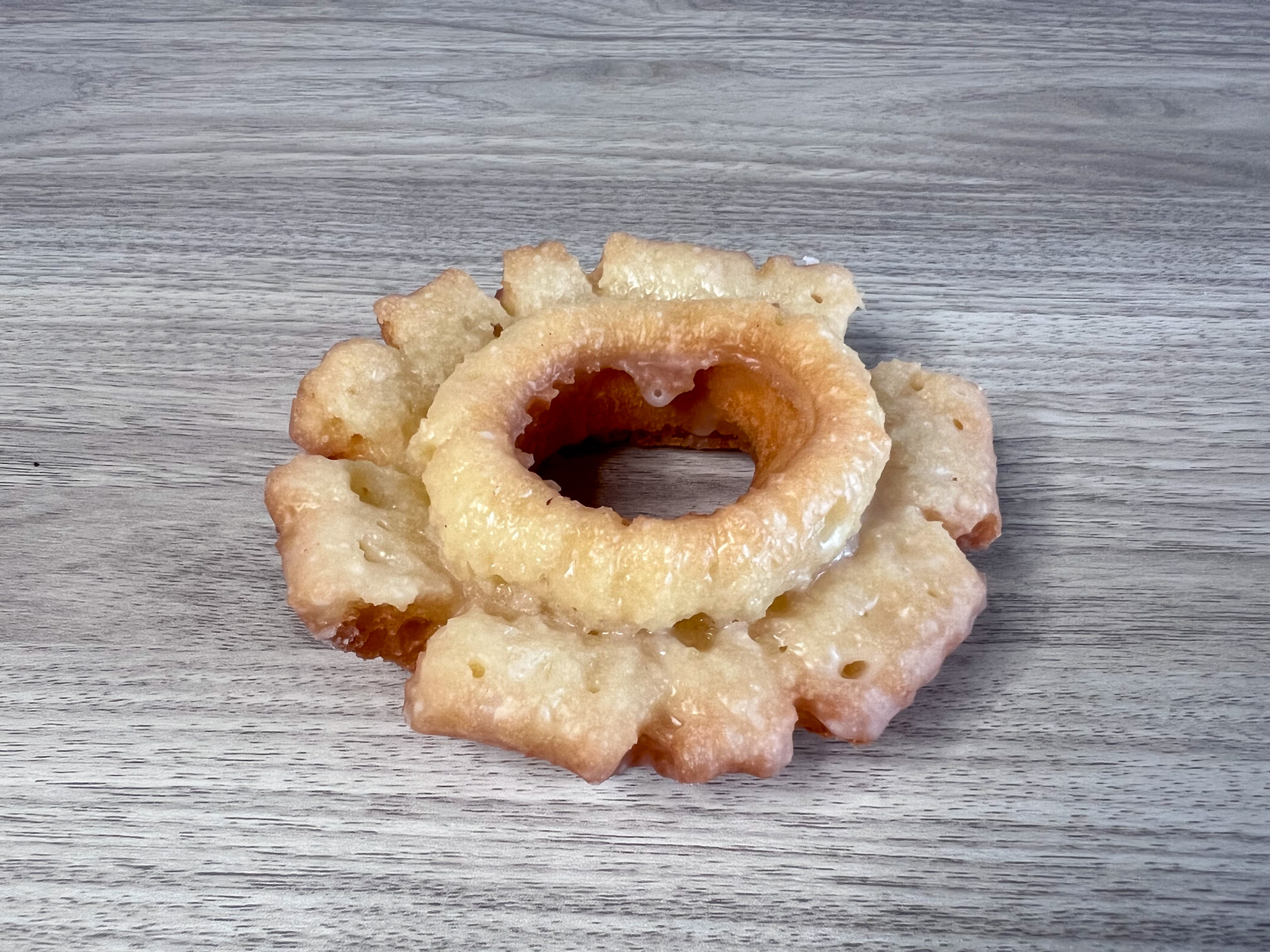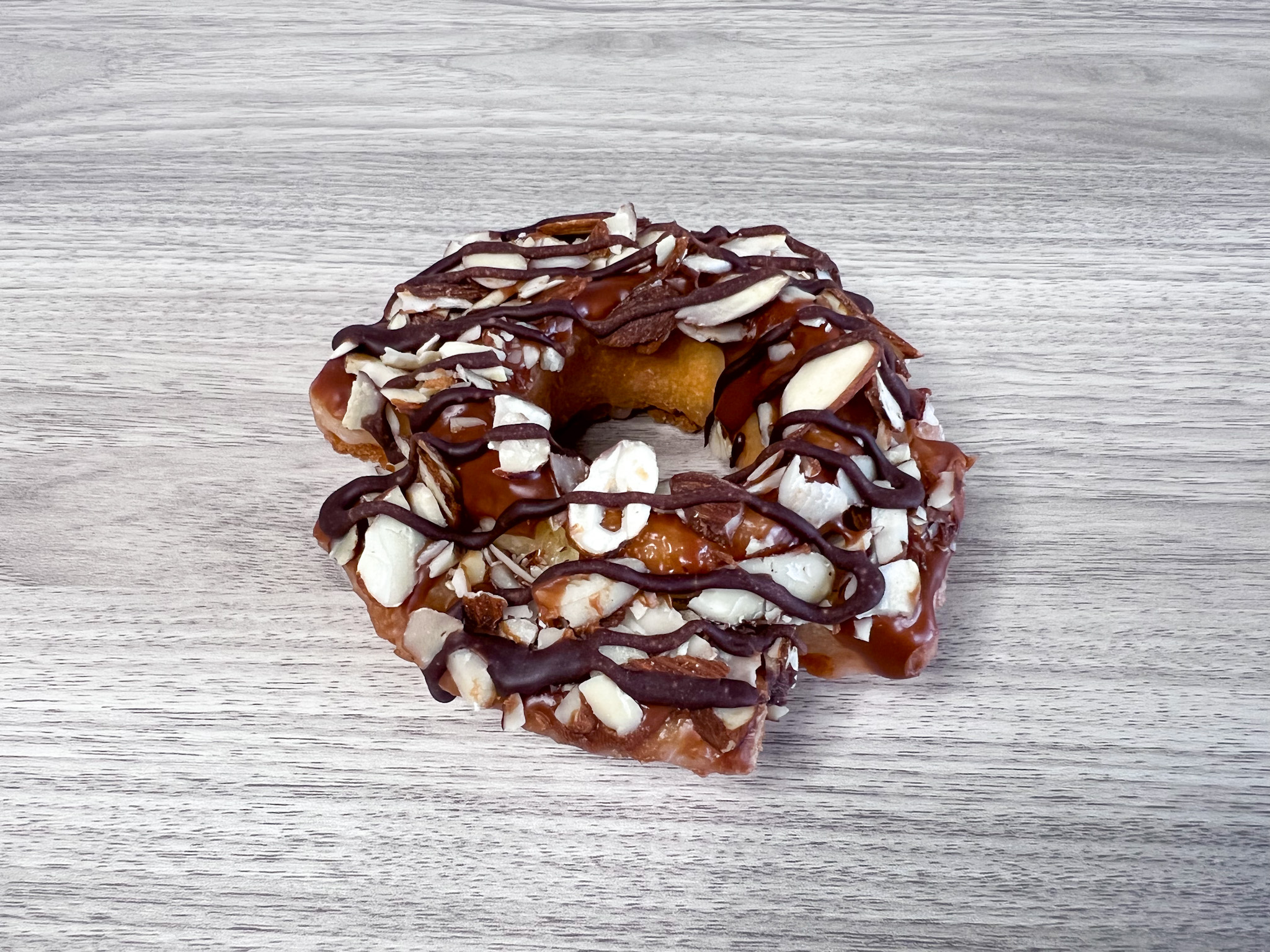 Sour Cream Cake with Caramel and Almonds (Weekends Only)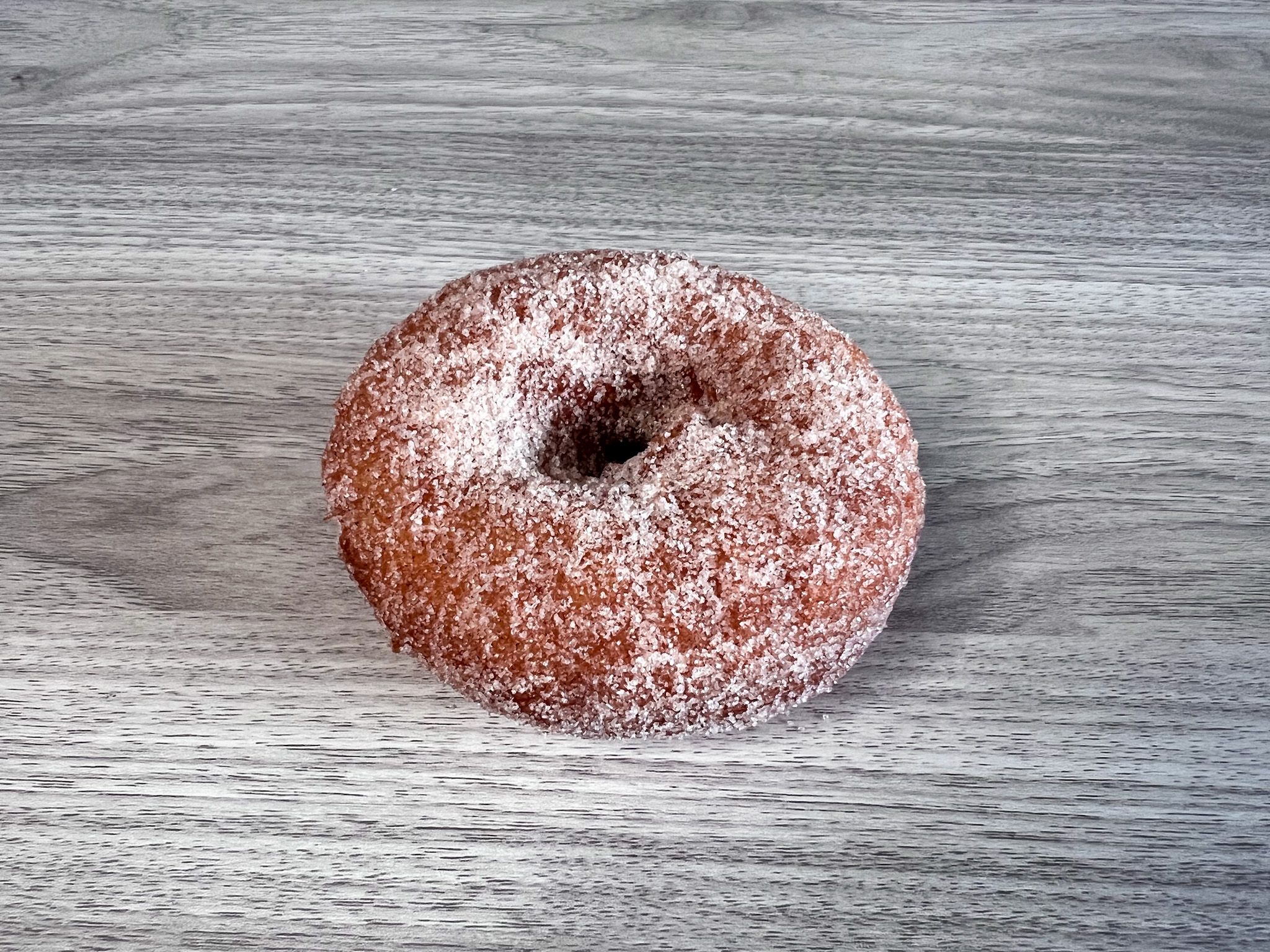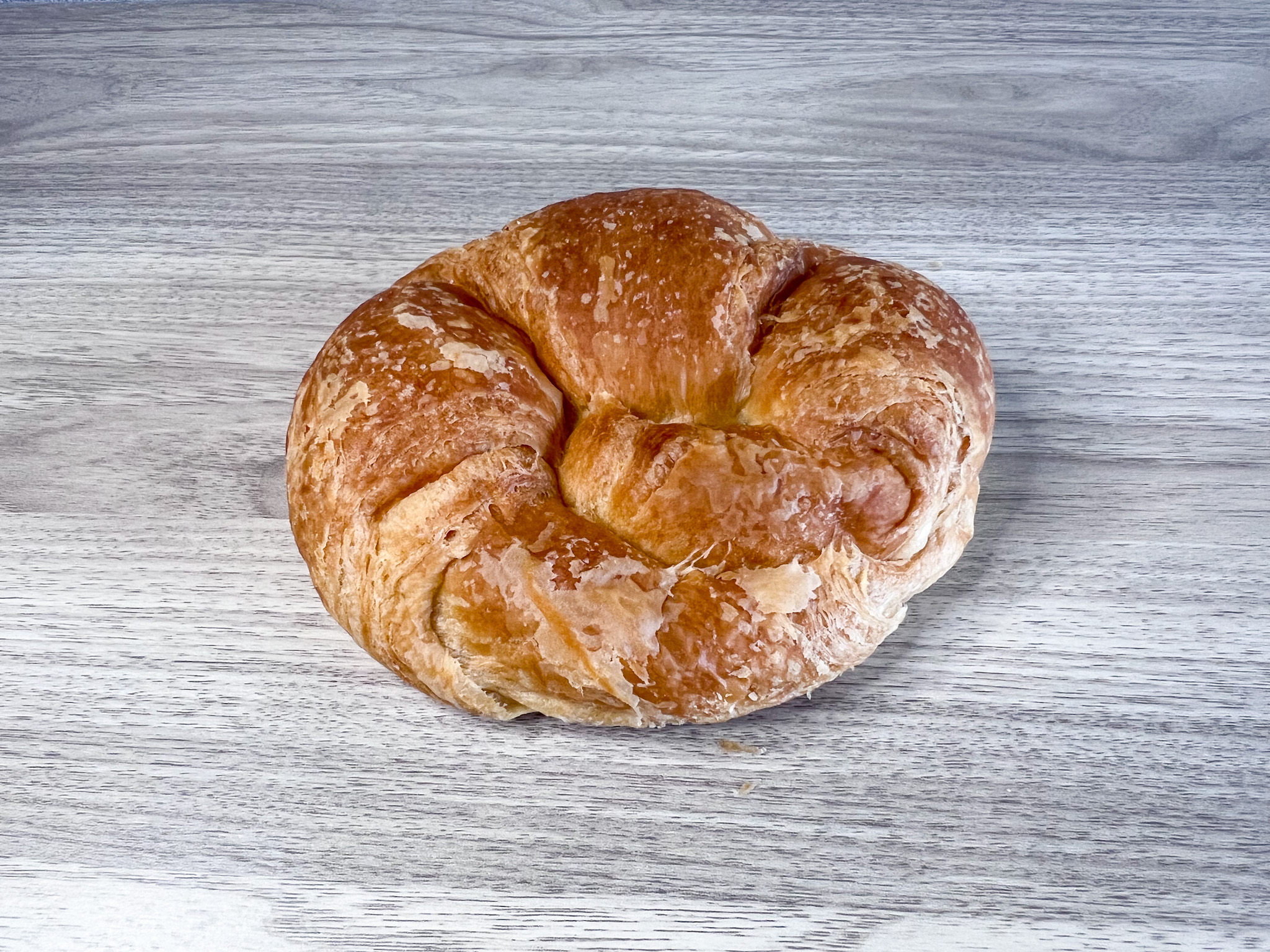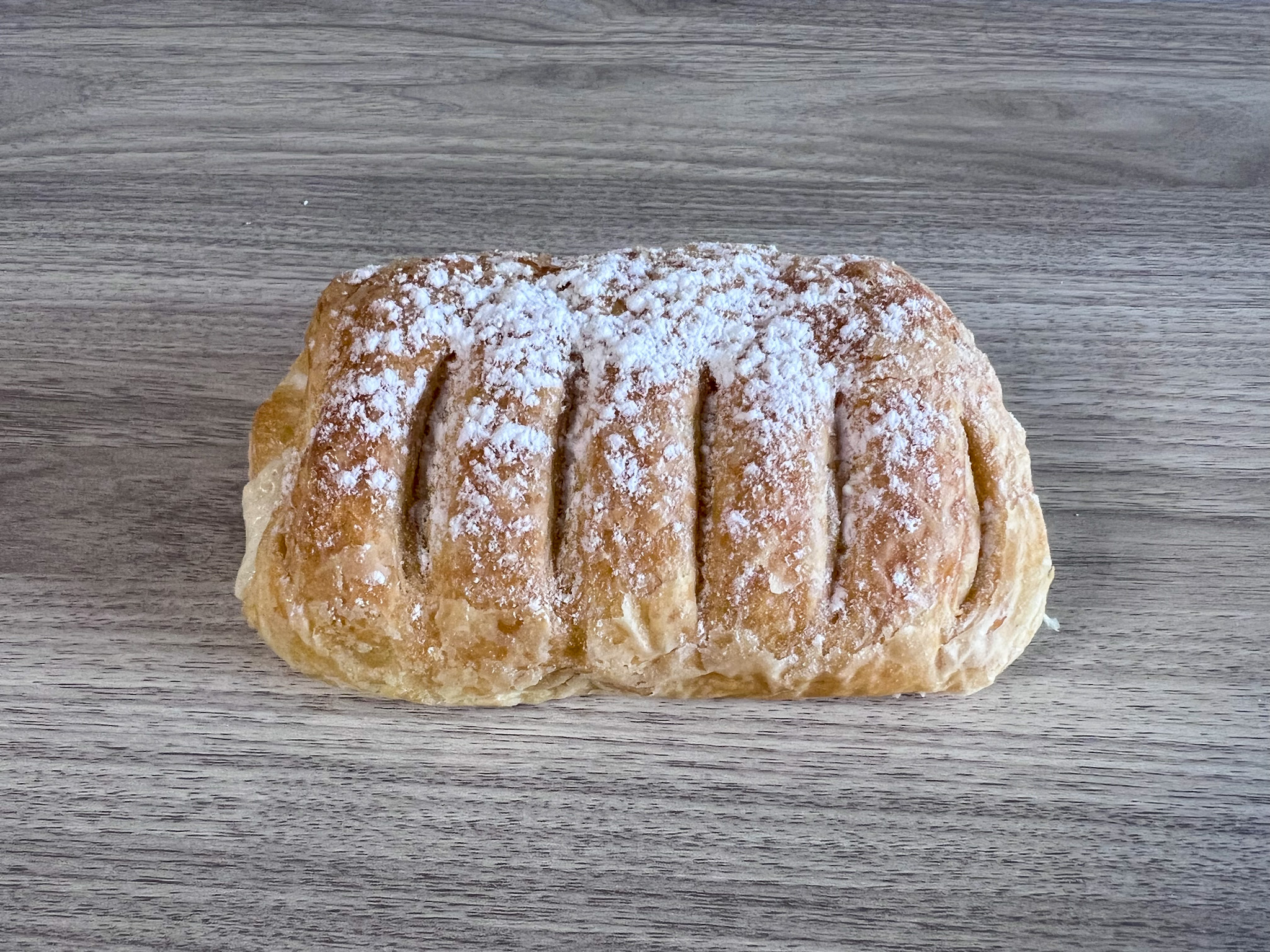 Cheese Croissant (Weekends Only)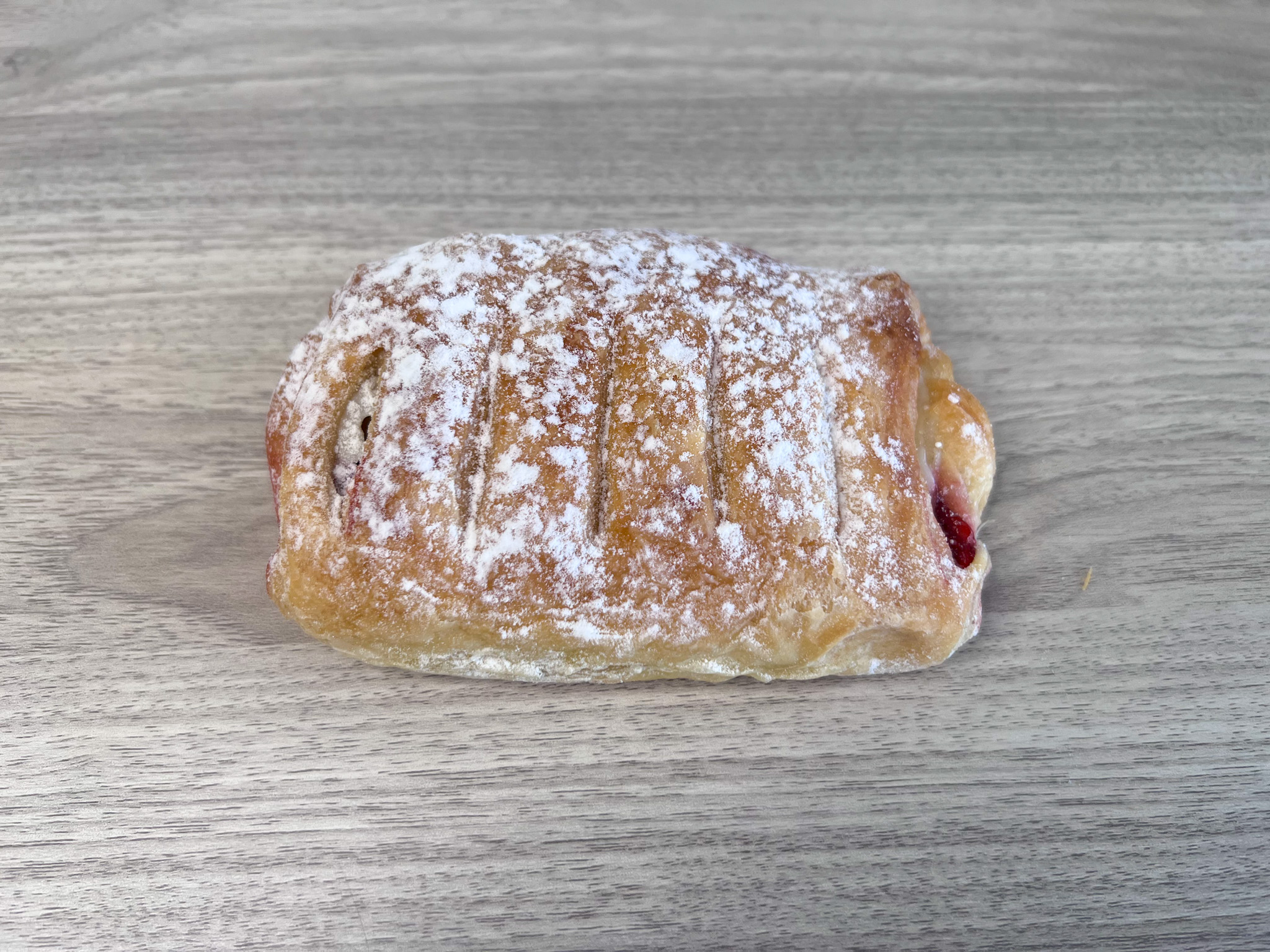 Strawberry Croissant (Weekends Only)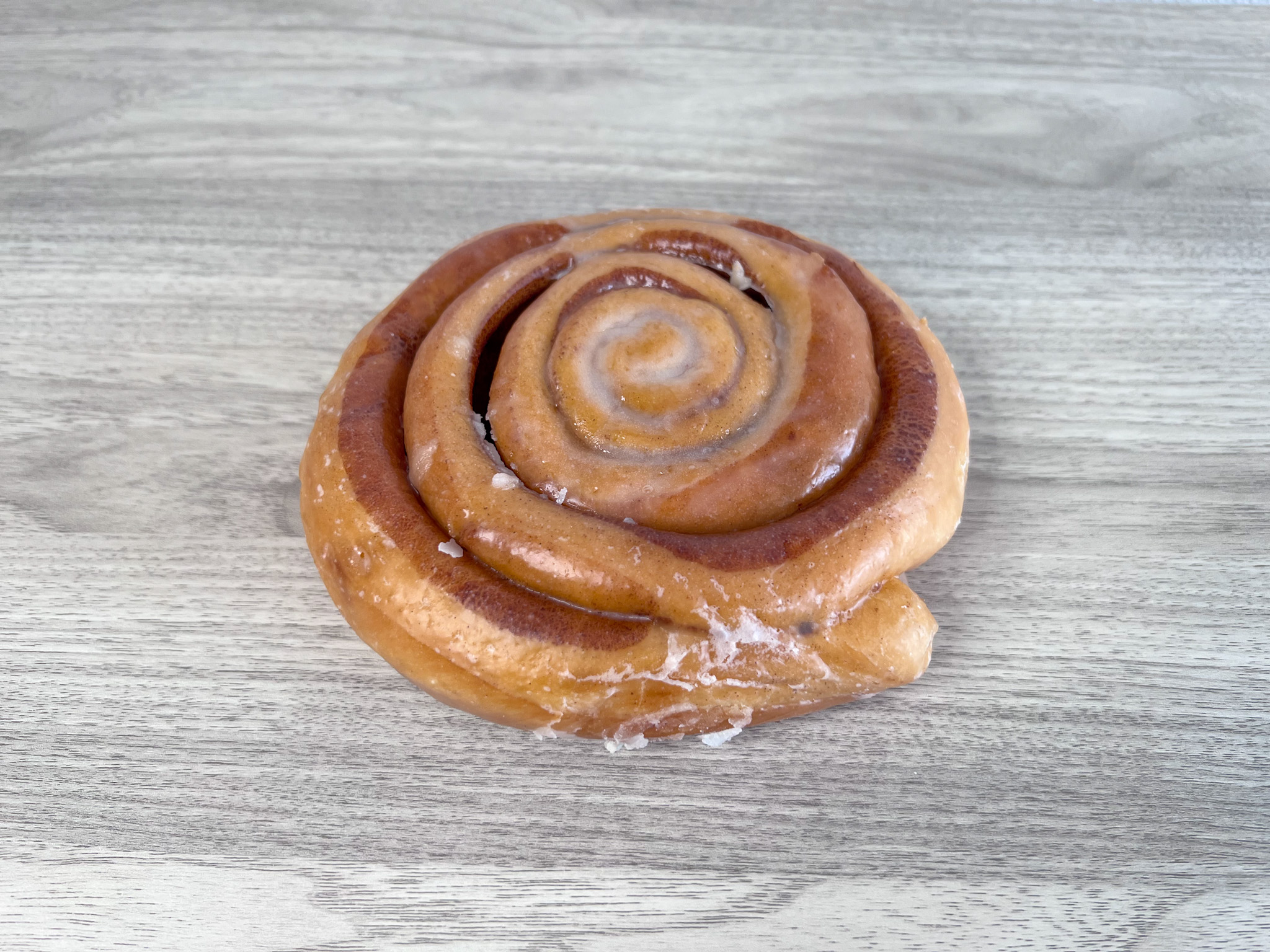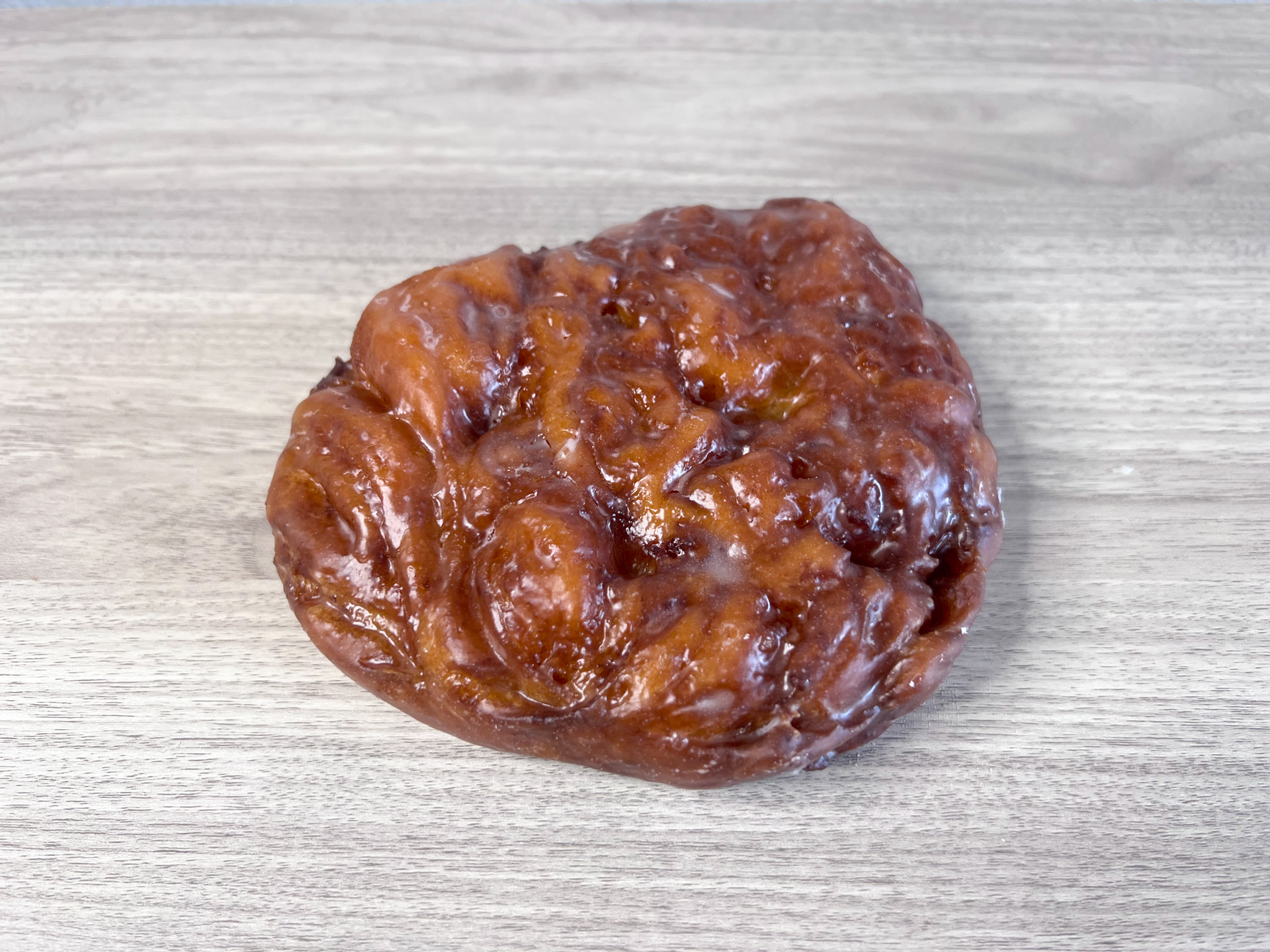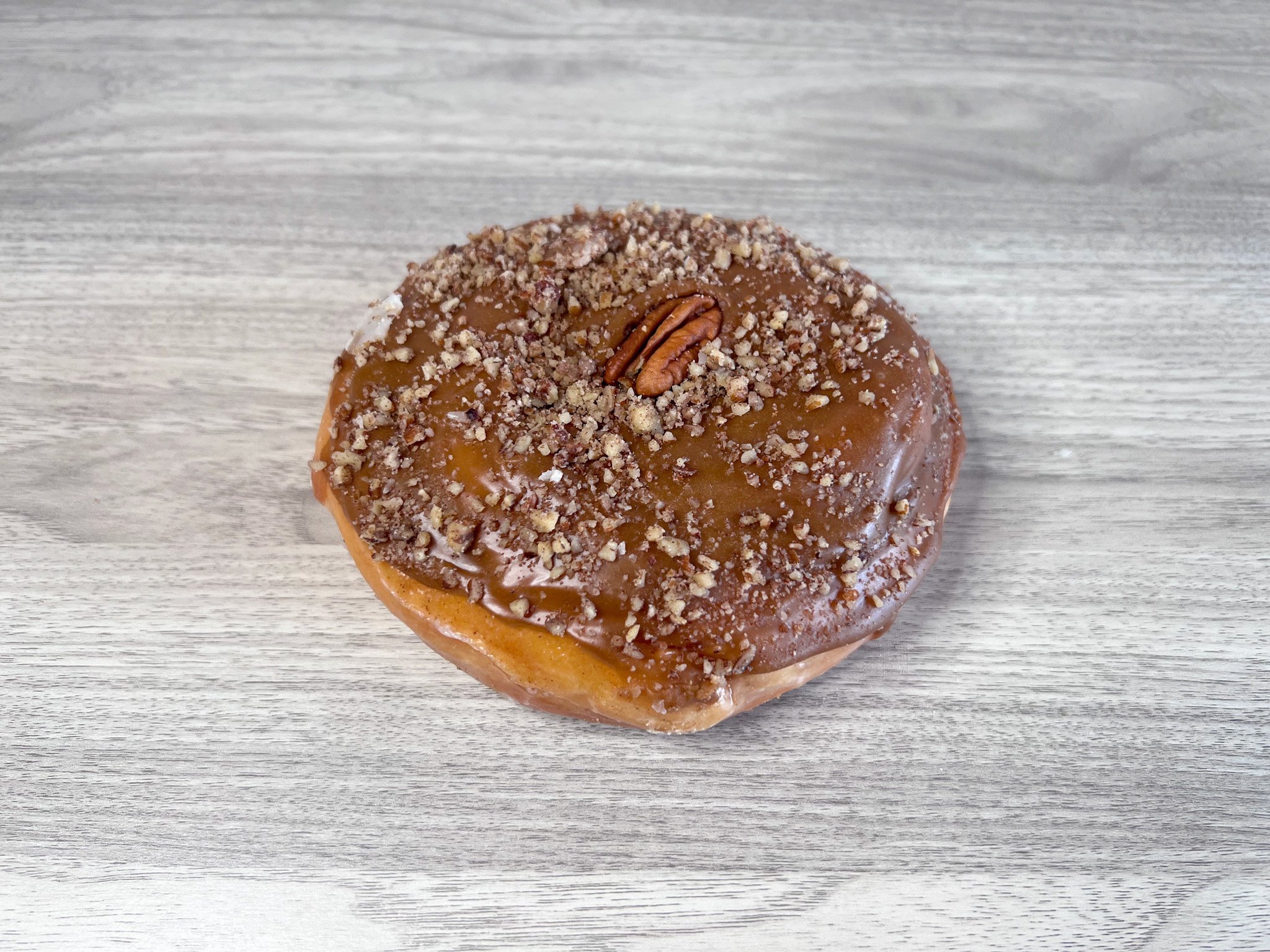 Cinnamon Roll with Maple and Pecans (Weekends Only)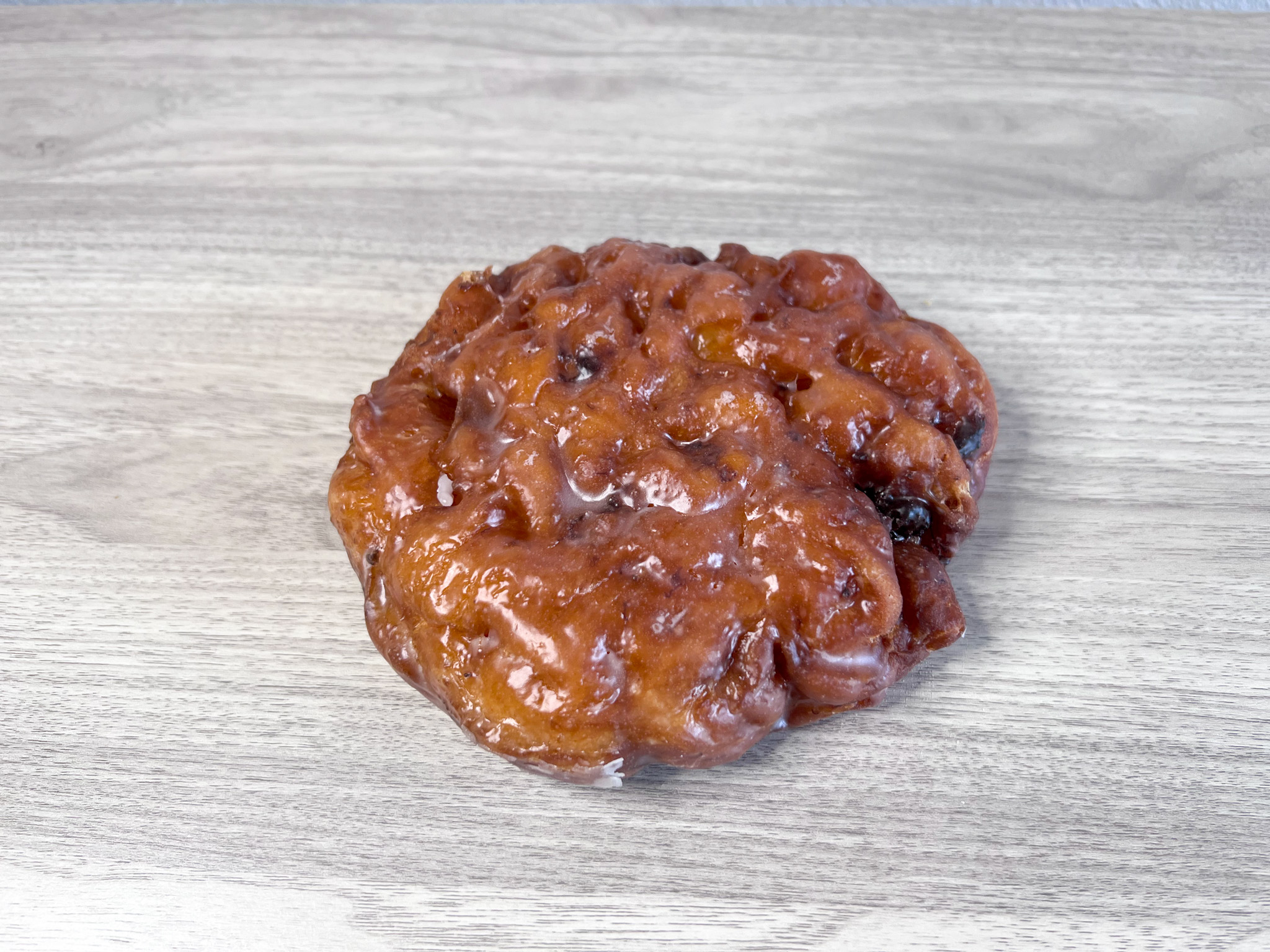 Banana Fritter (Weekends Only)