St. Pete Bagel Co.
New York-Style Bagels | Gourmet Donuts | In-House Roasted Coffee | Artisan Bread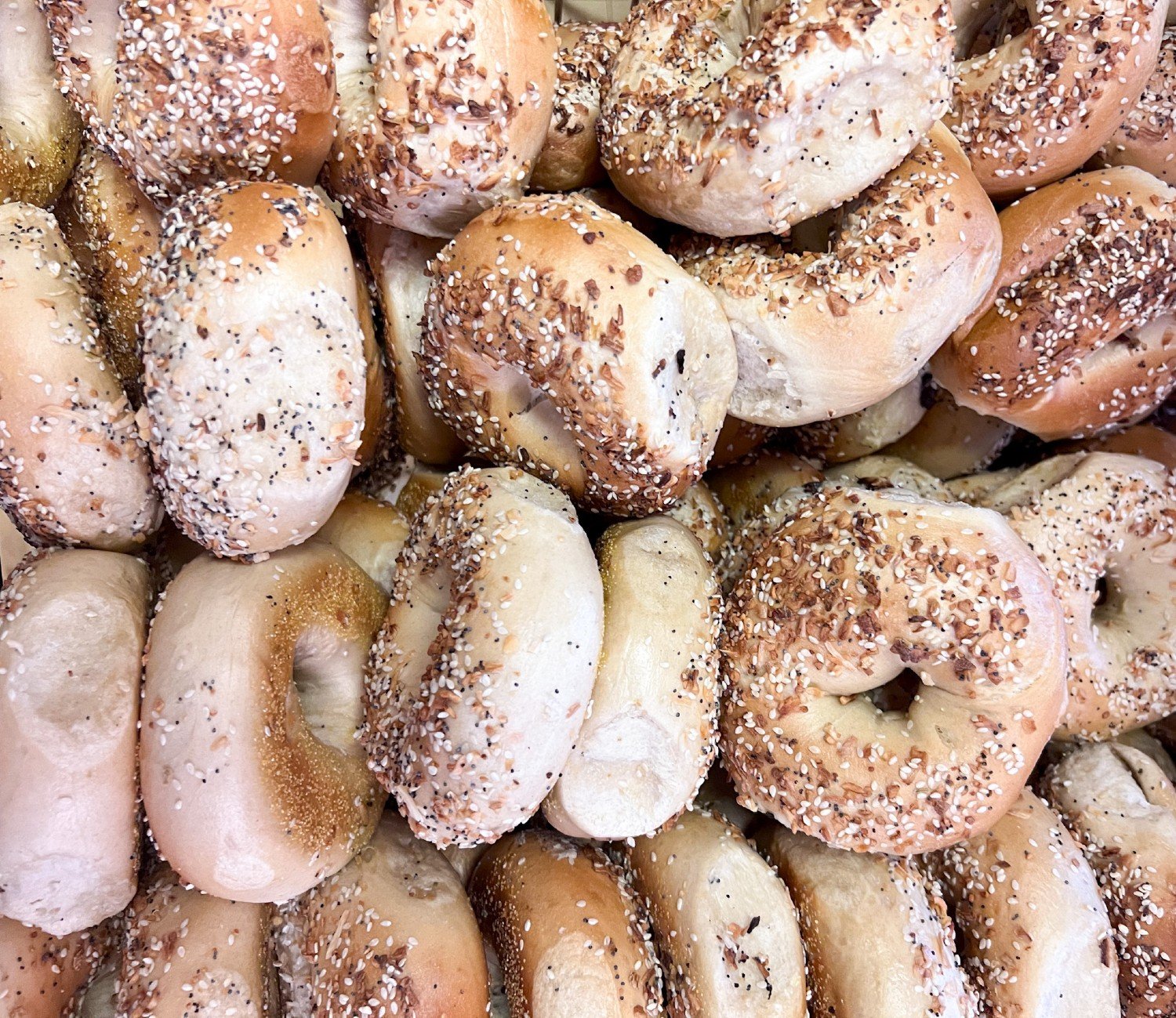 SANDWICHES
At St. Pete Bagel Co., we pride ourselves on our freshly baked bagels and delicious sandwiches.
In addition to our classic breakfast and deli sandwiches, we also offer a variety of specialty sandwiches made with unique and flavorful ingredients. There's something for everyone to enjoy.
All of our sandwiches are made to order and served on your choice of bagel, bread, or croissant.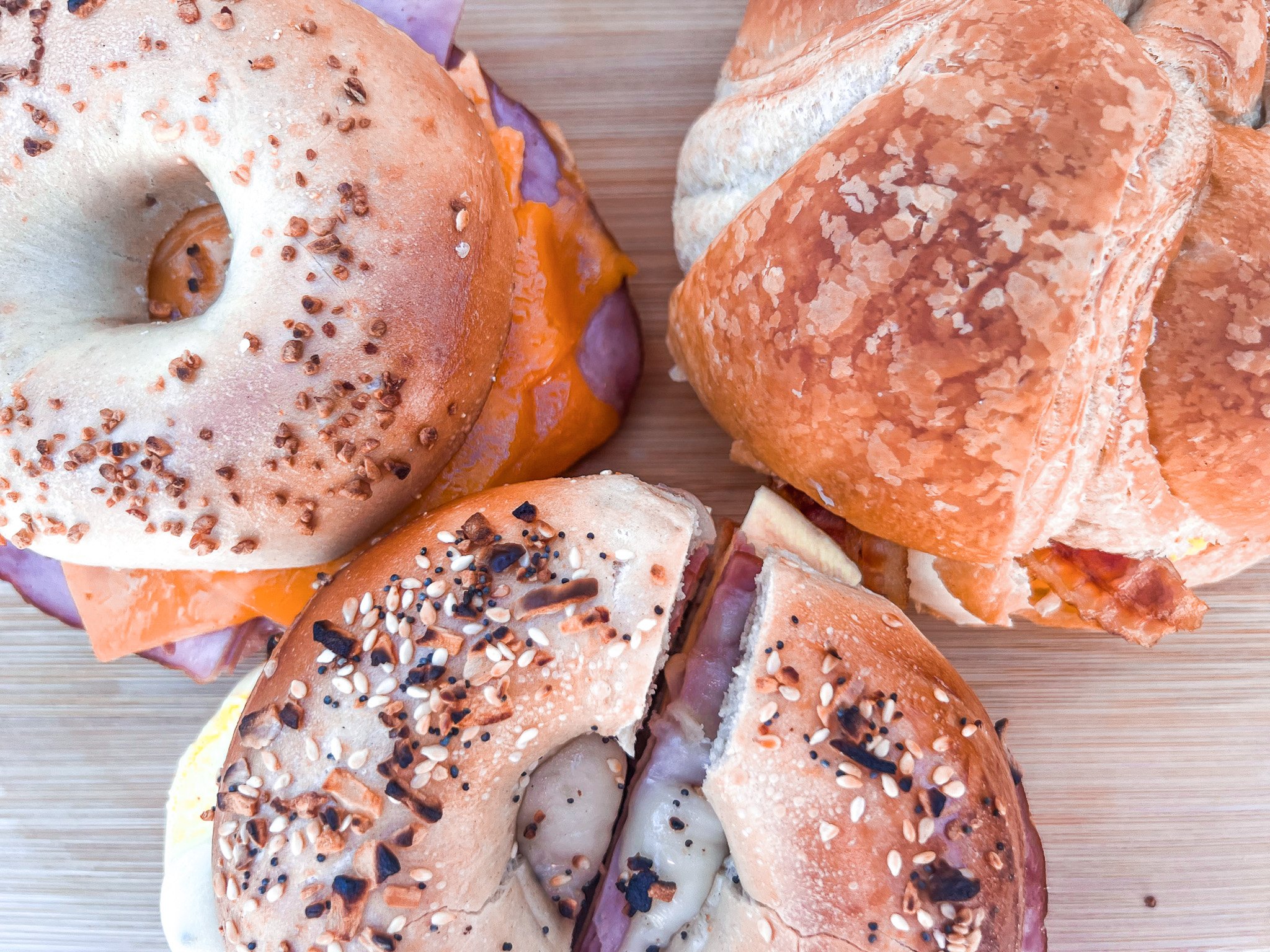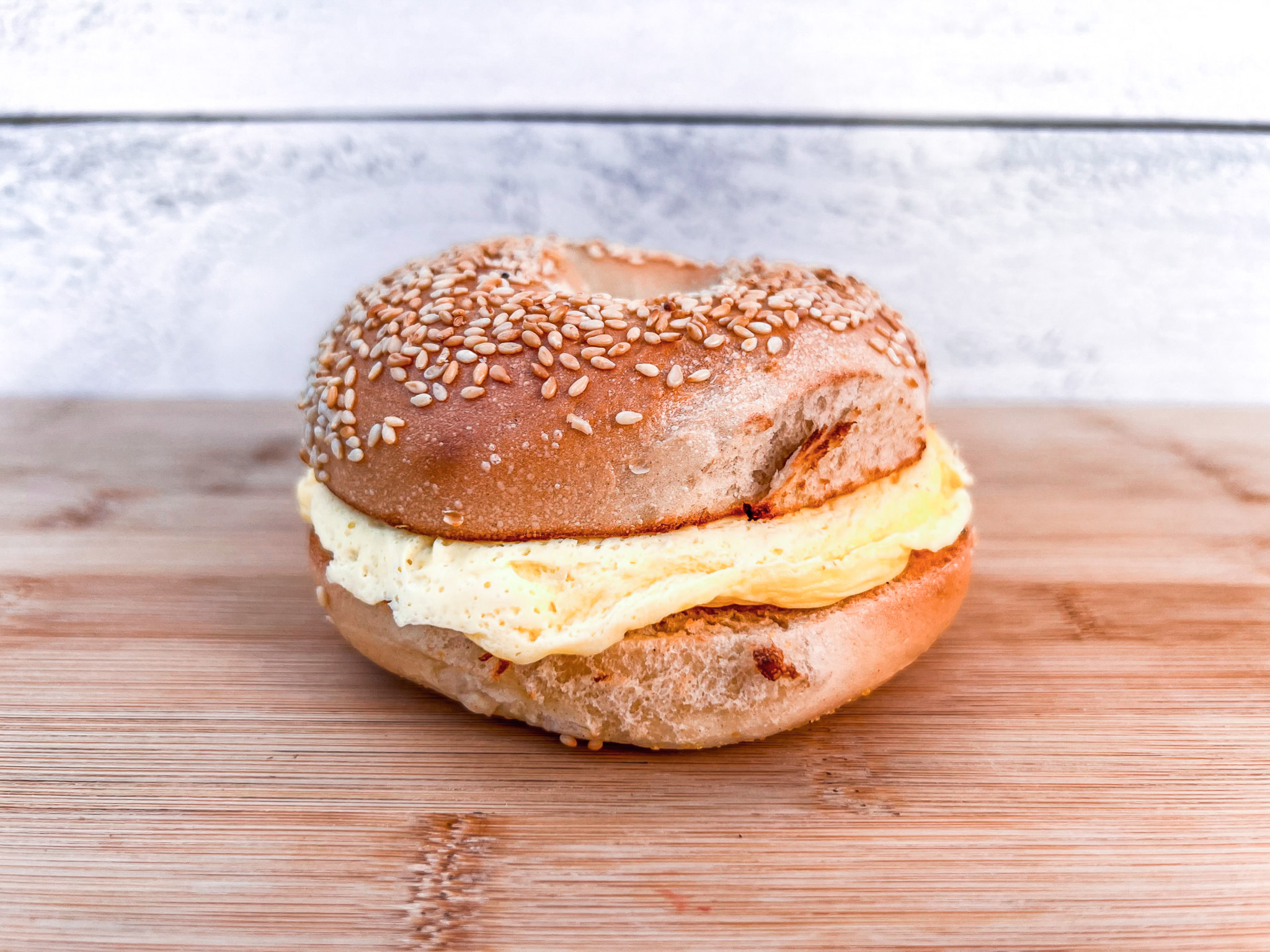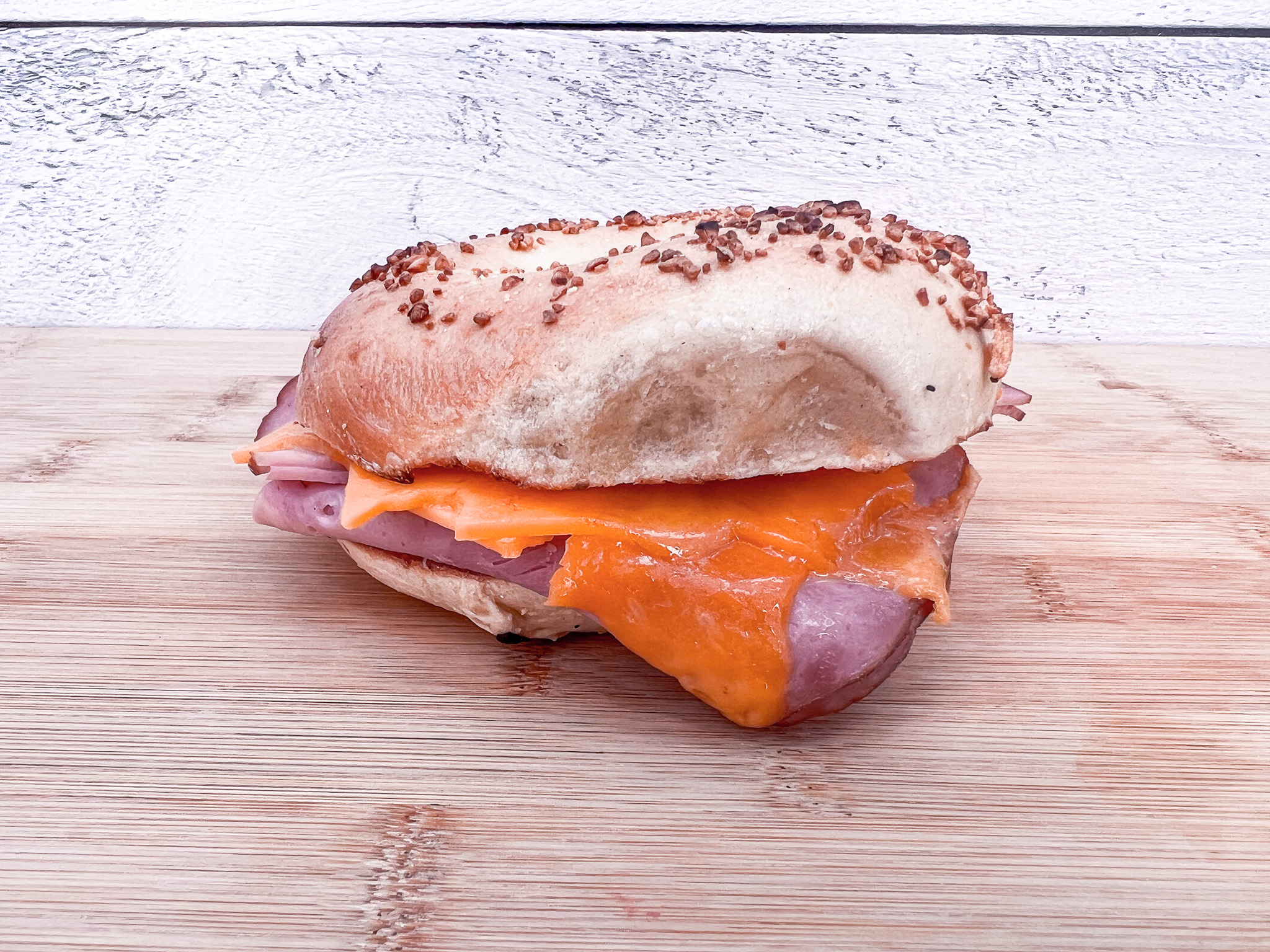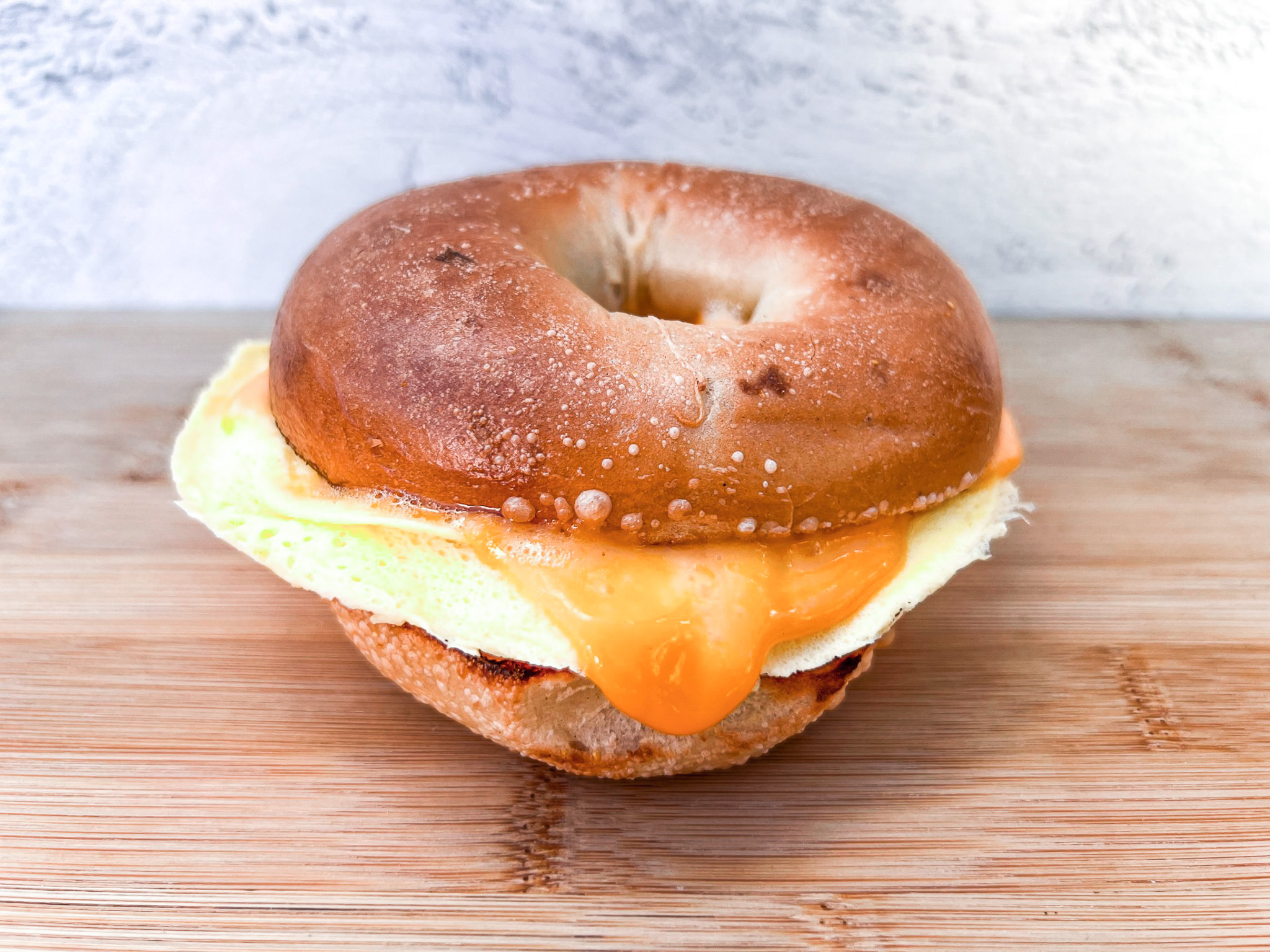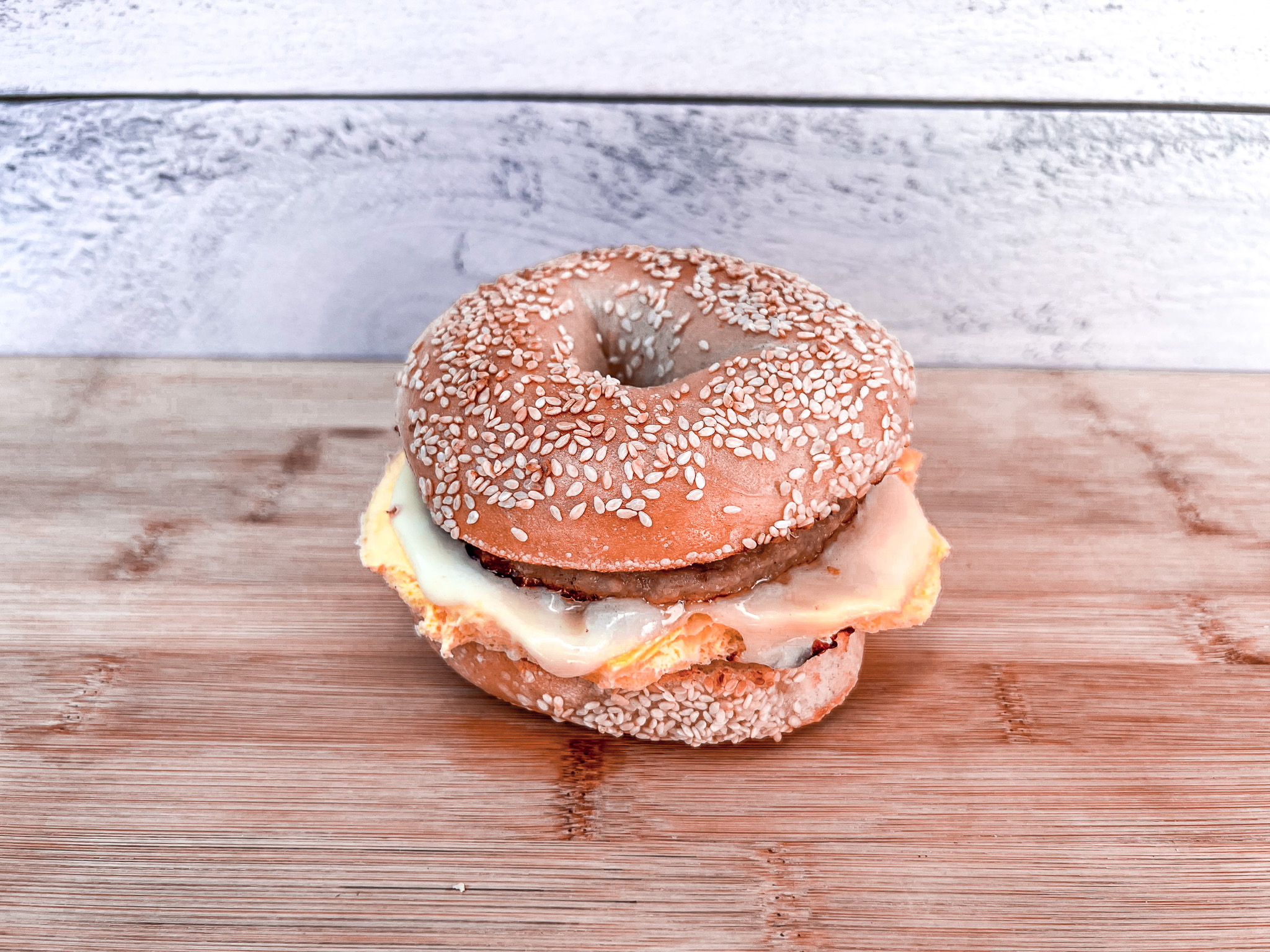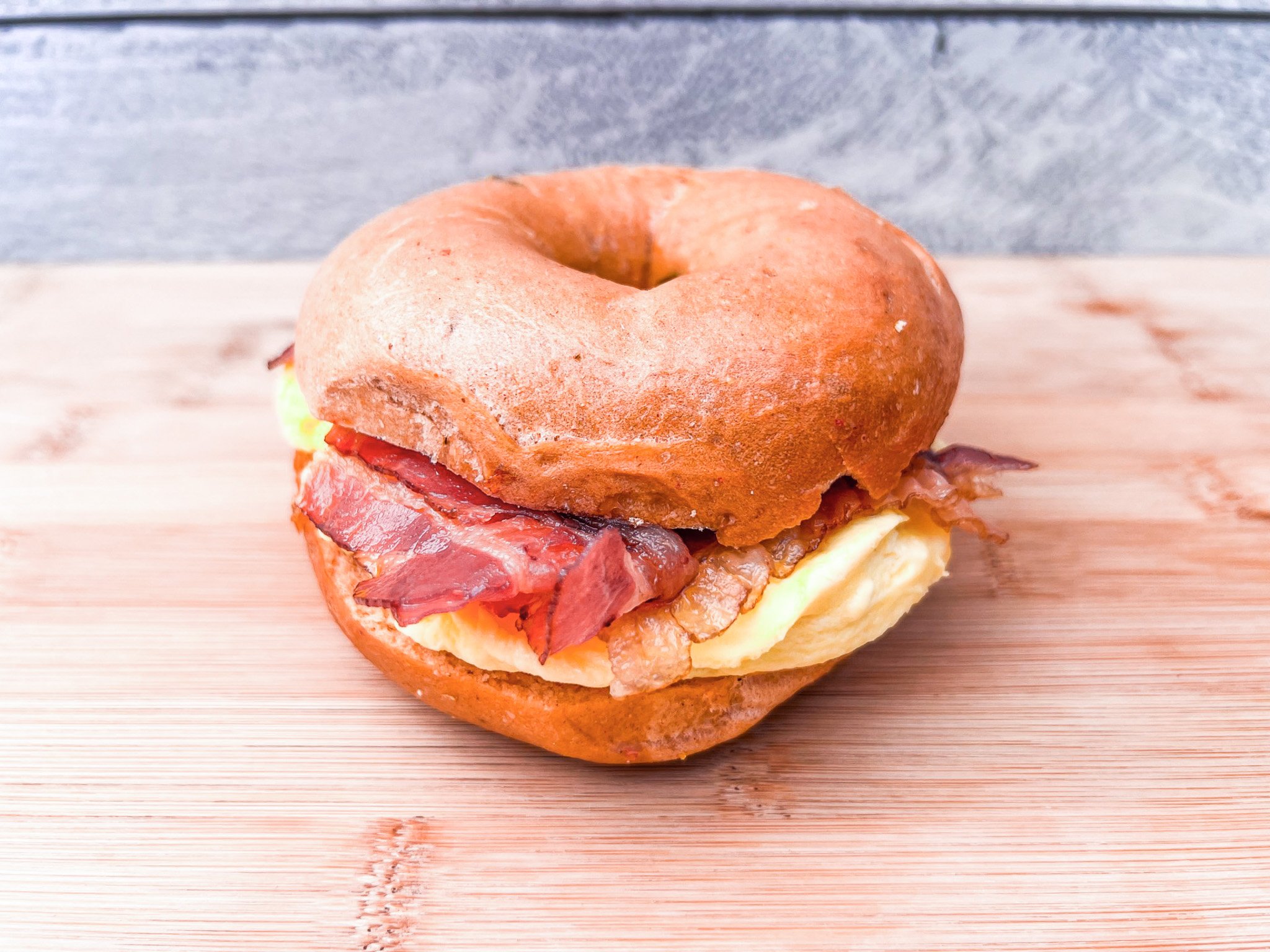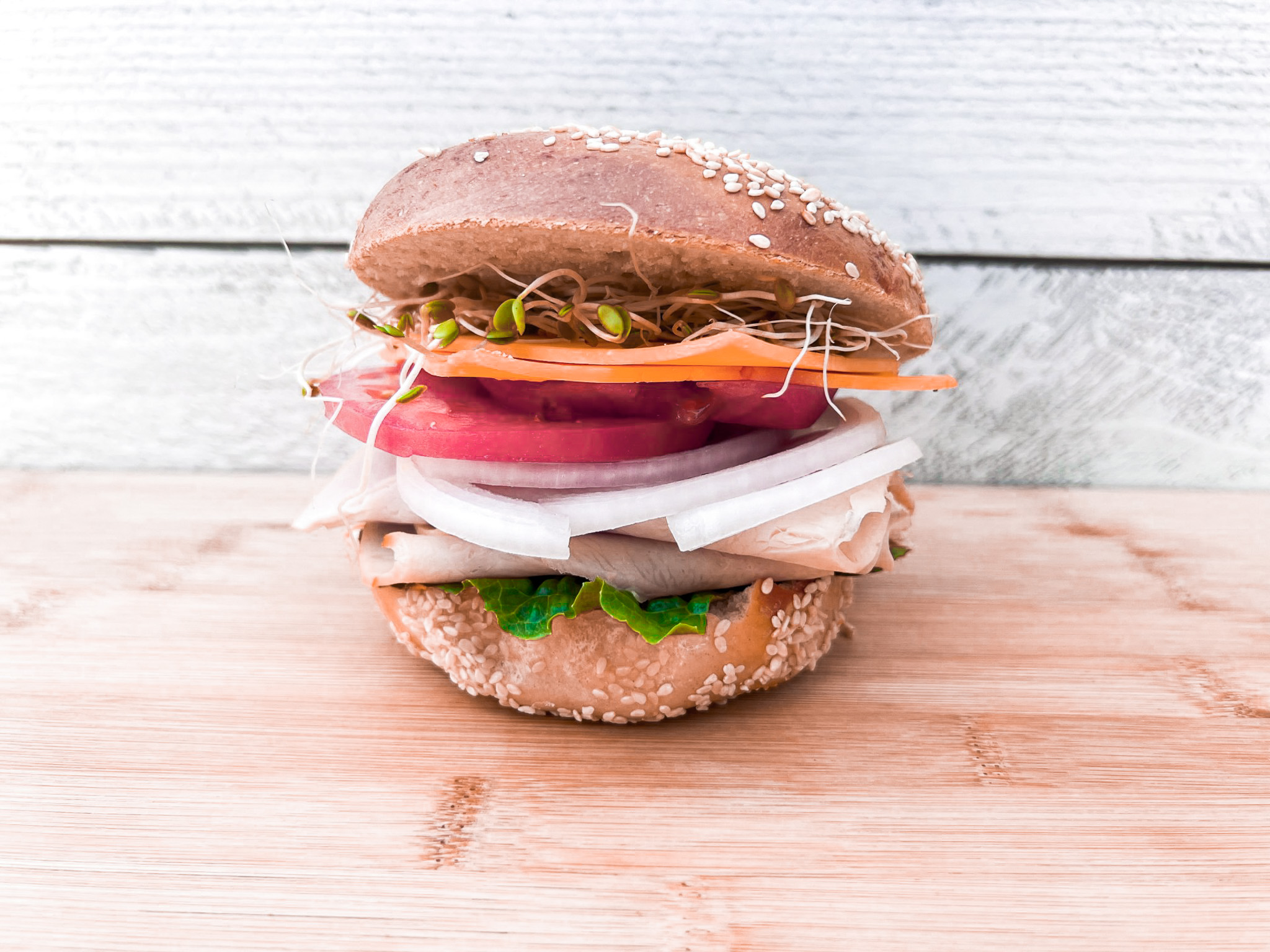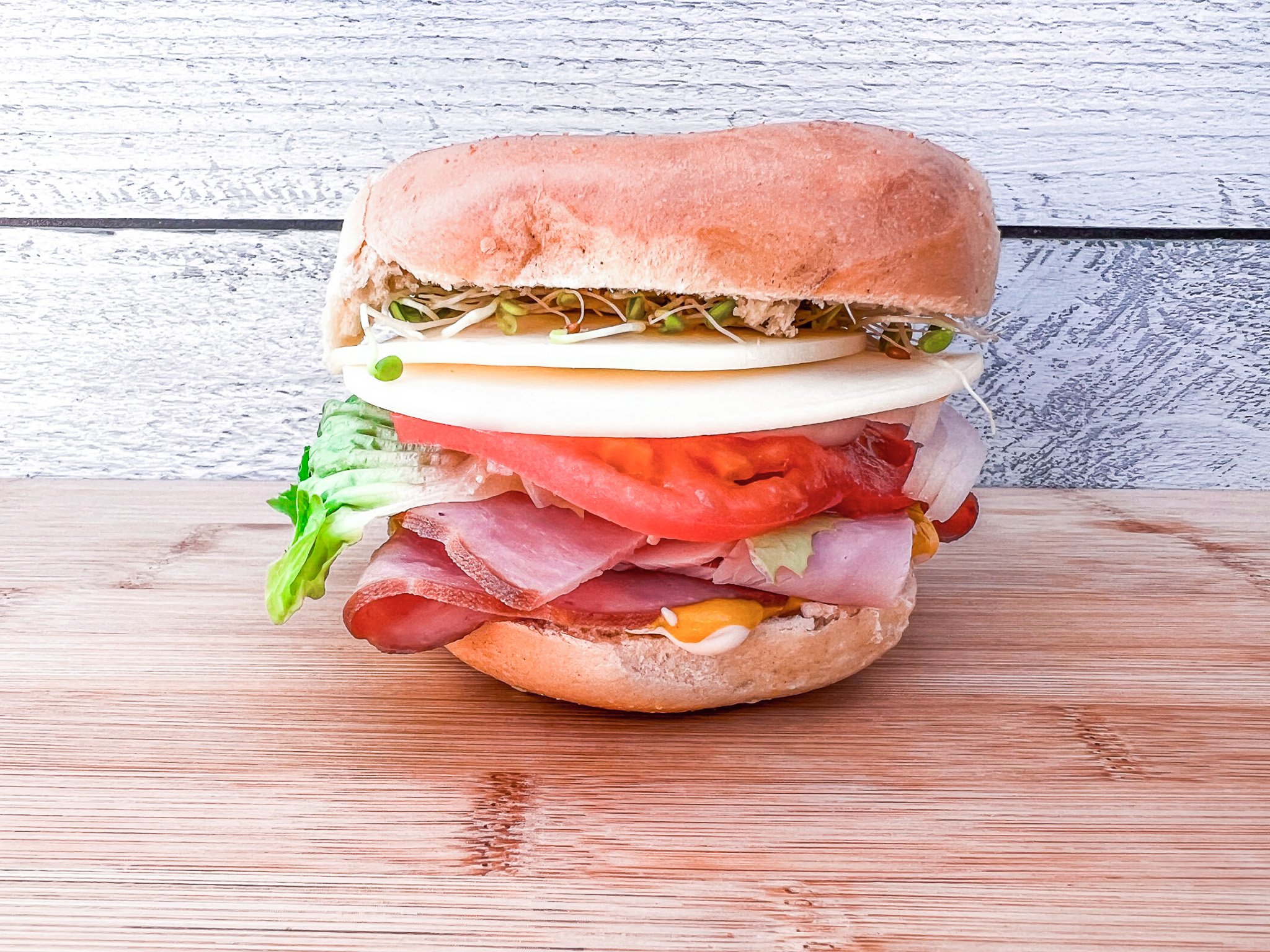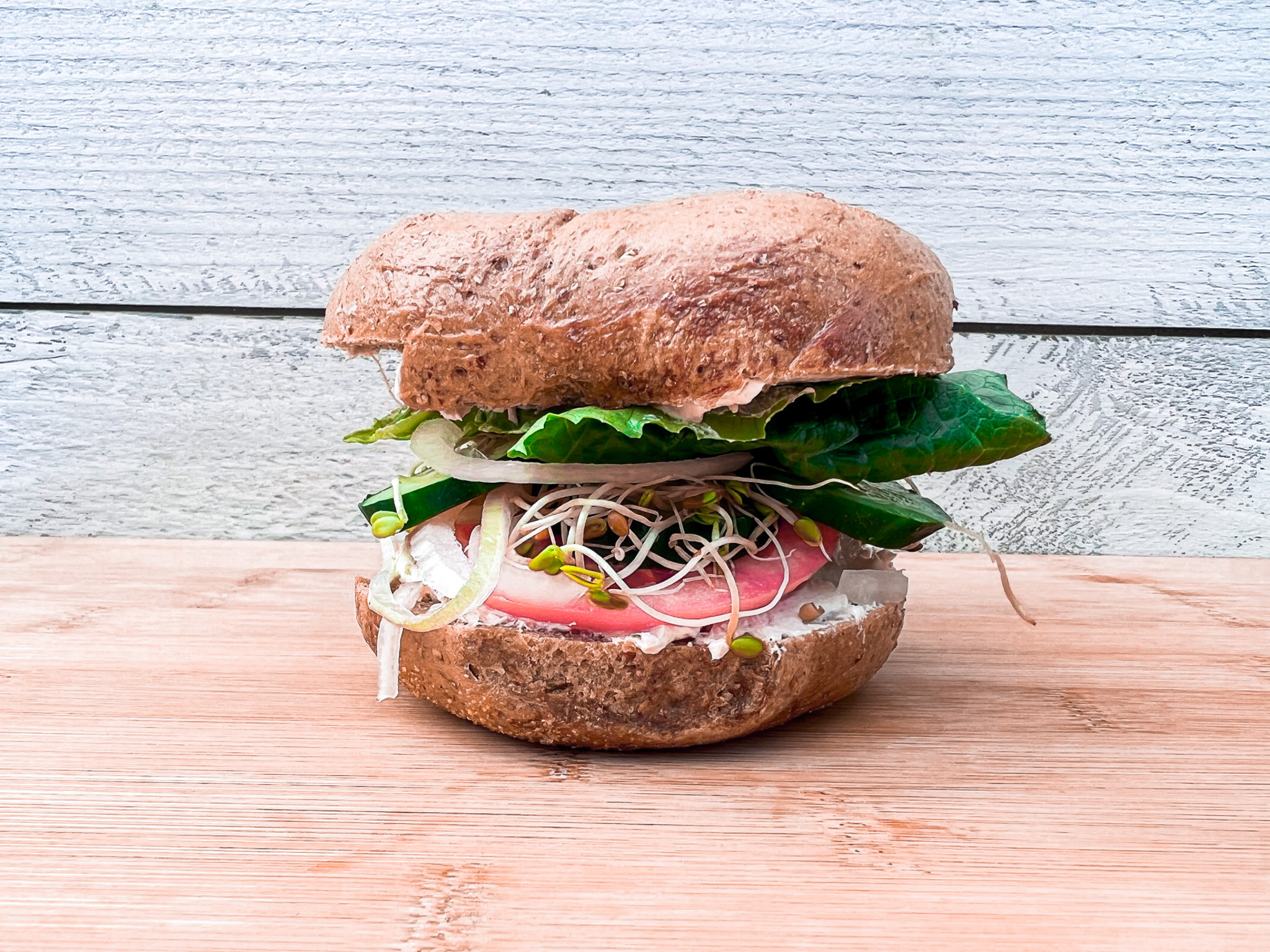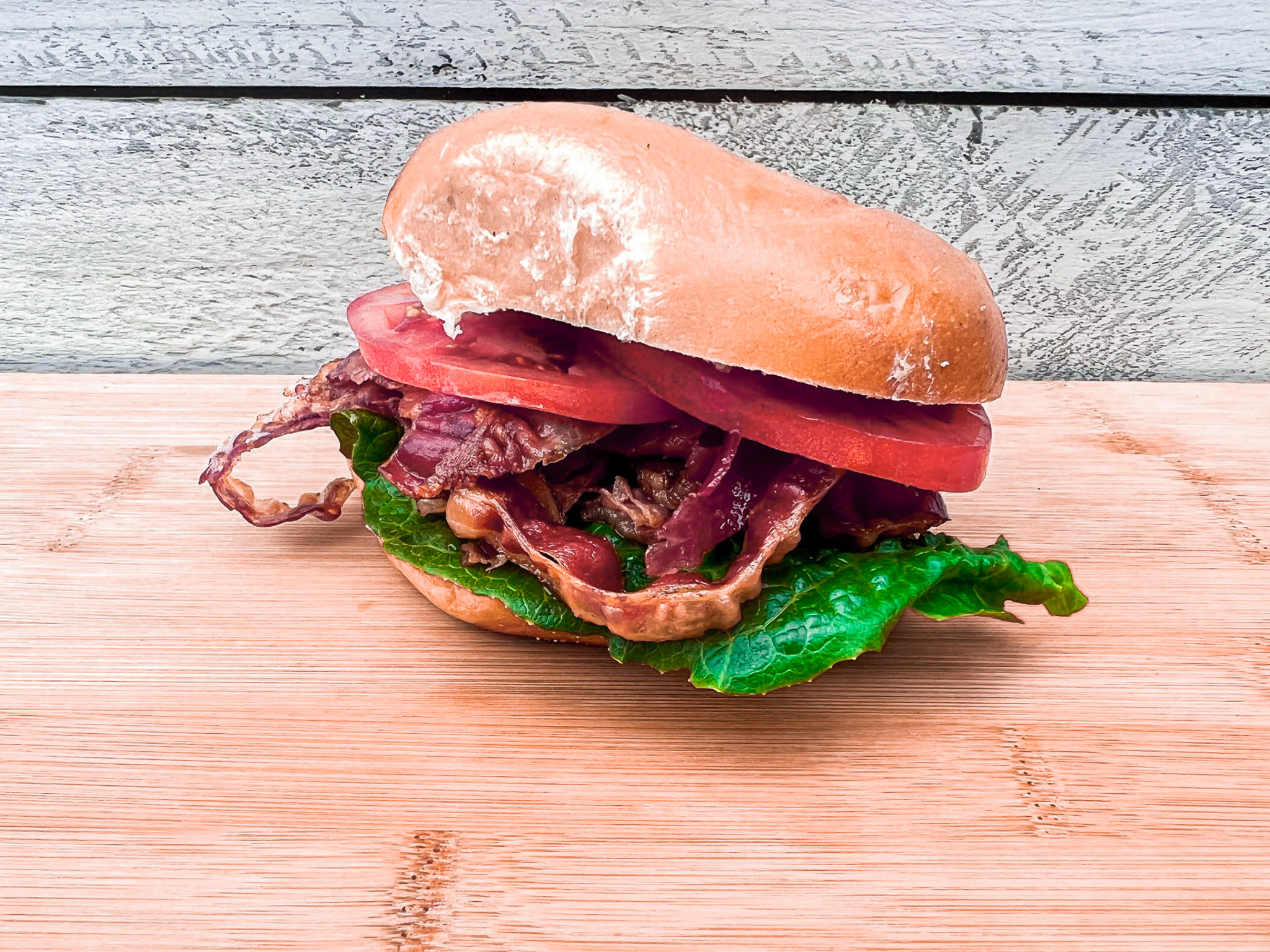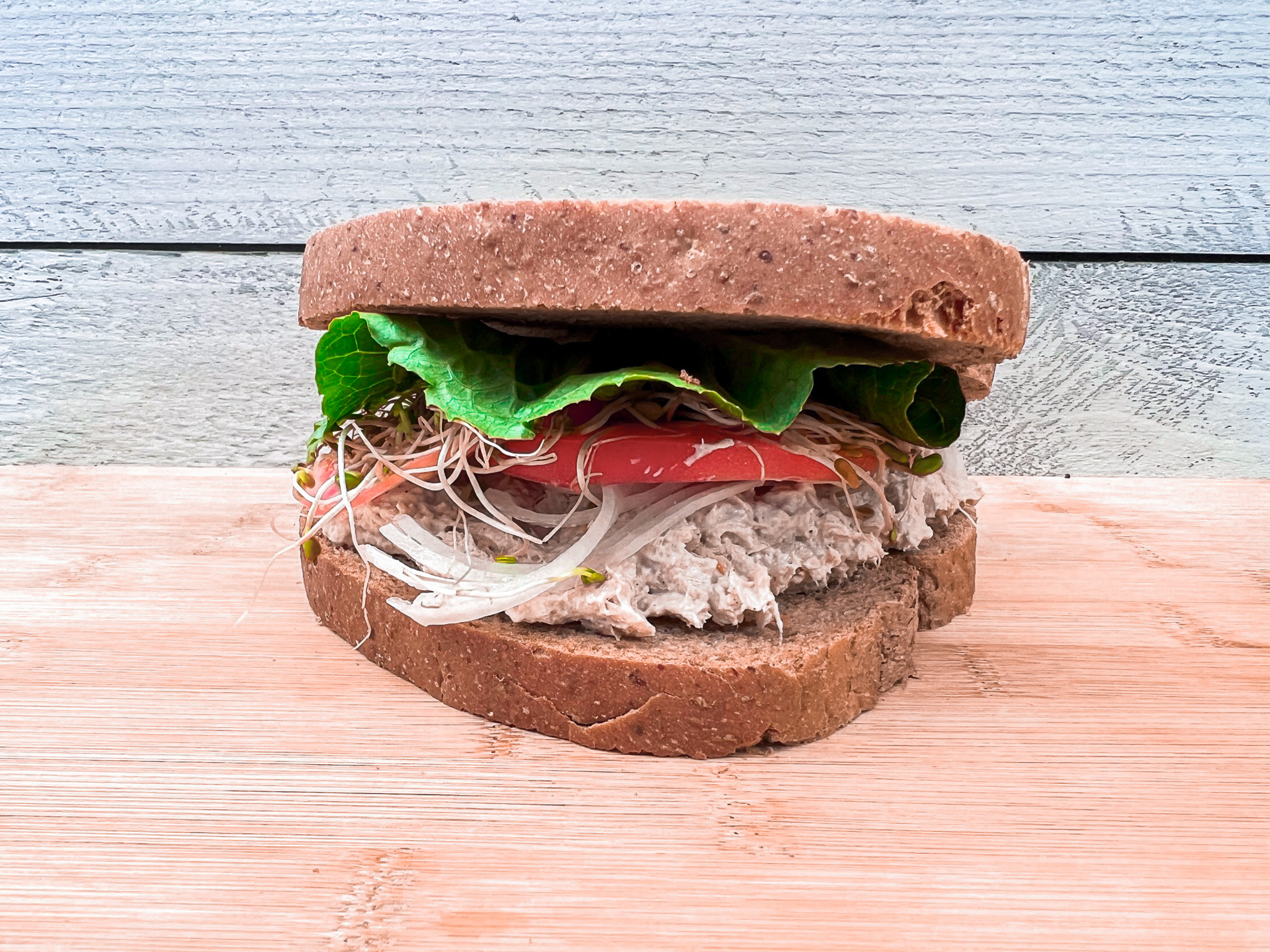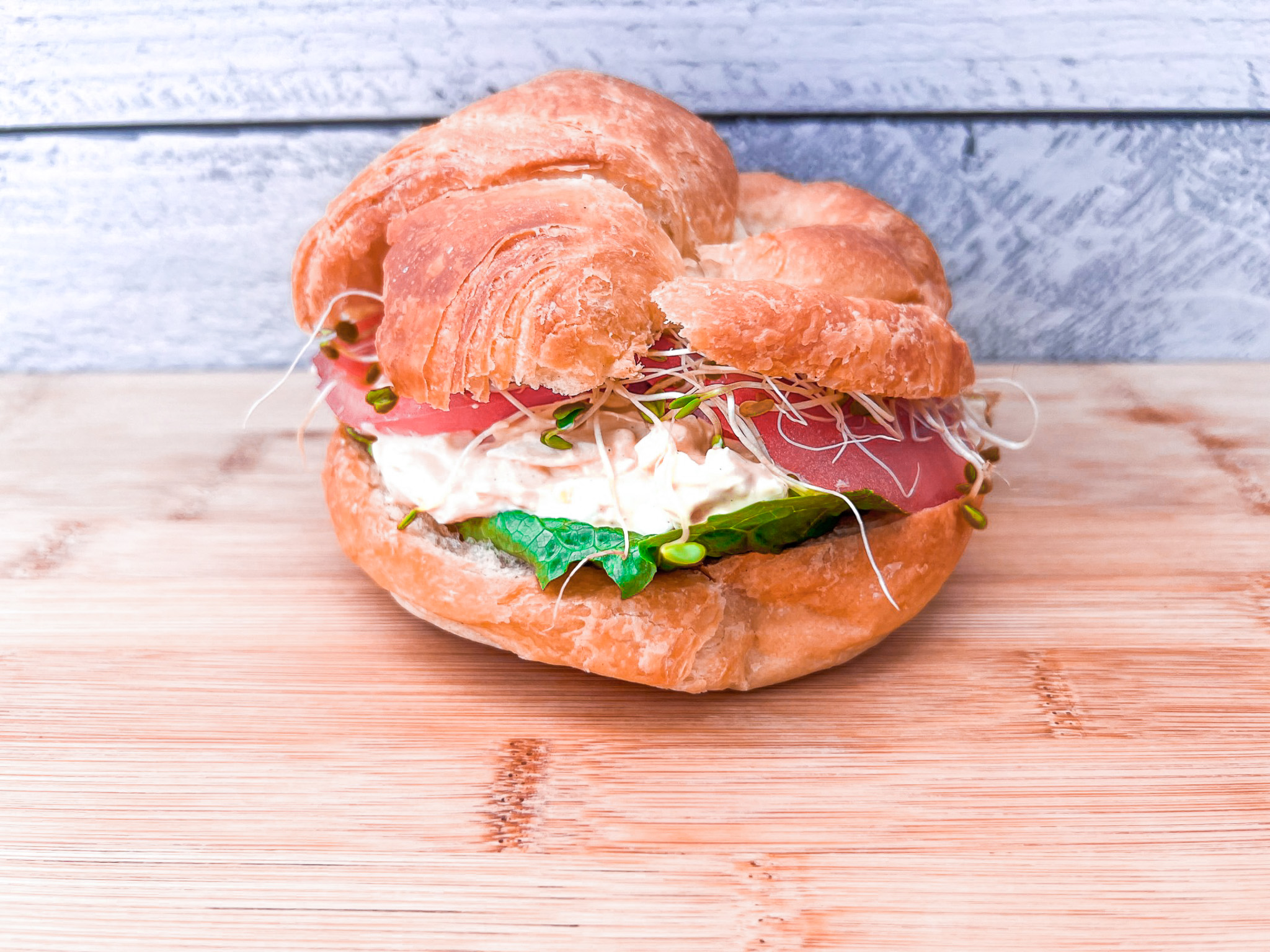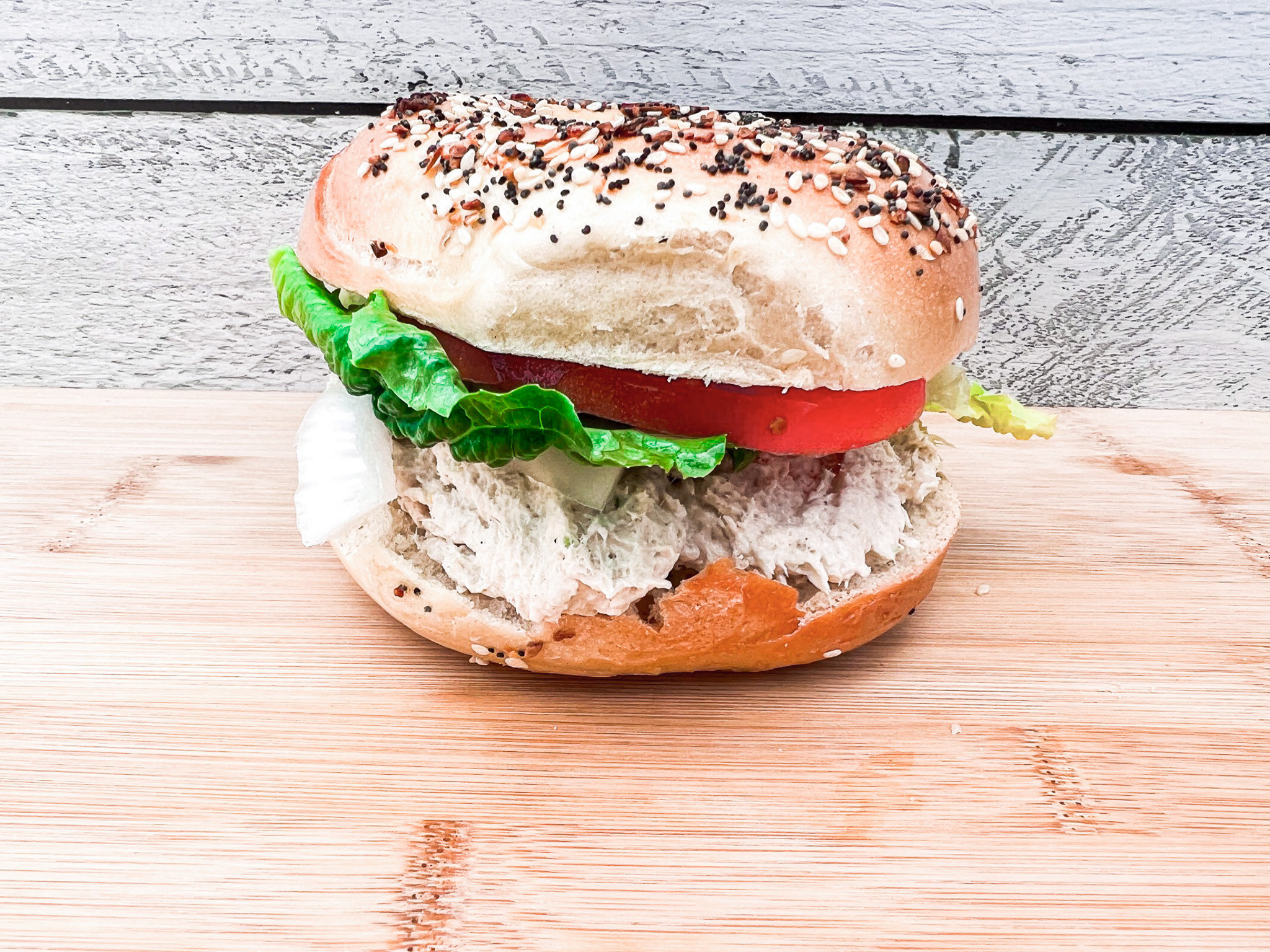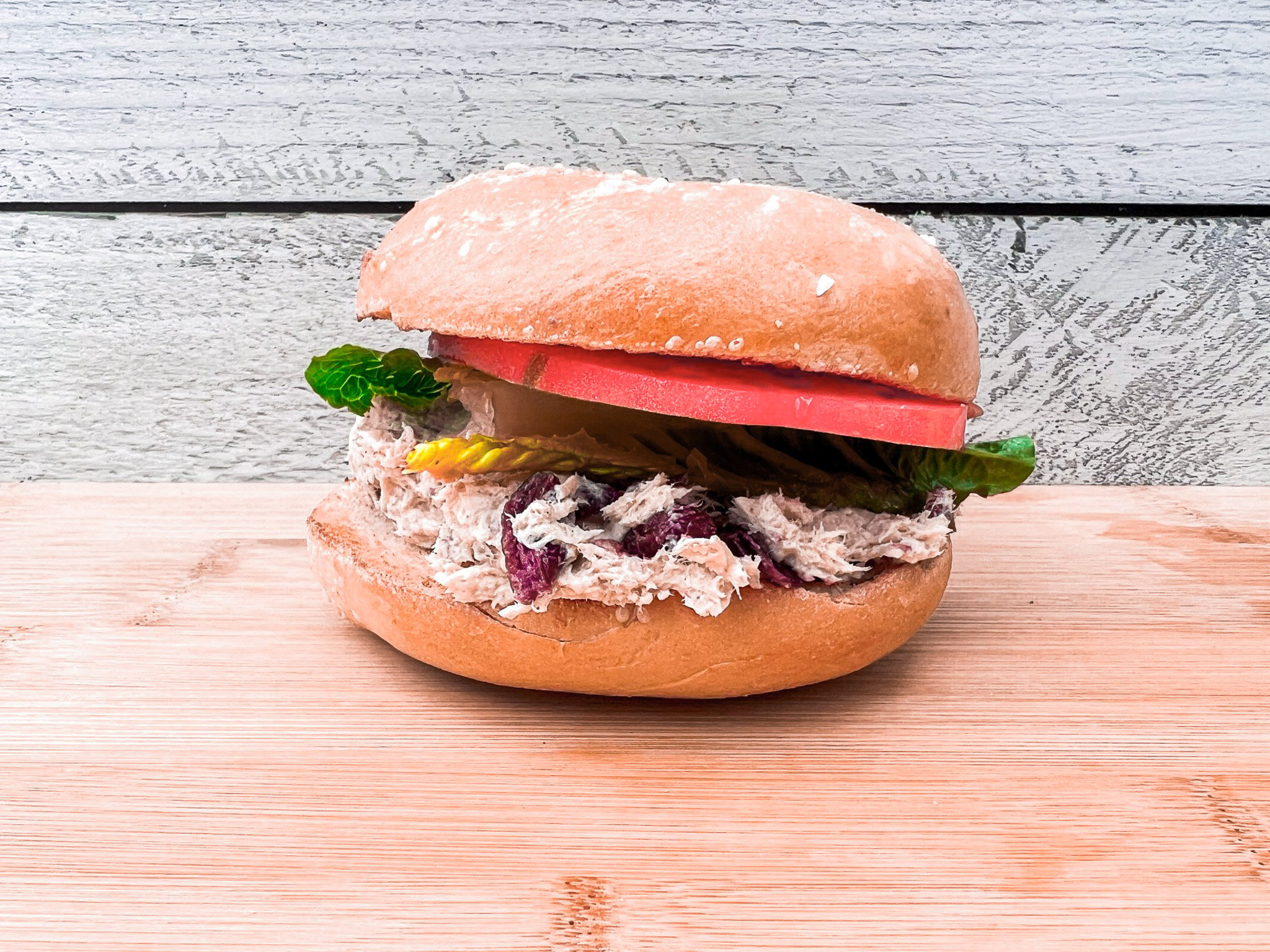 cranberry & almonds chicken salad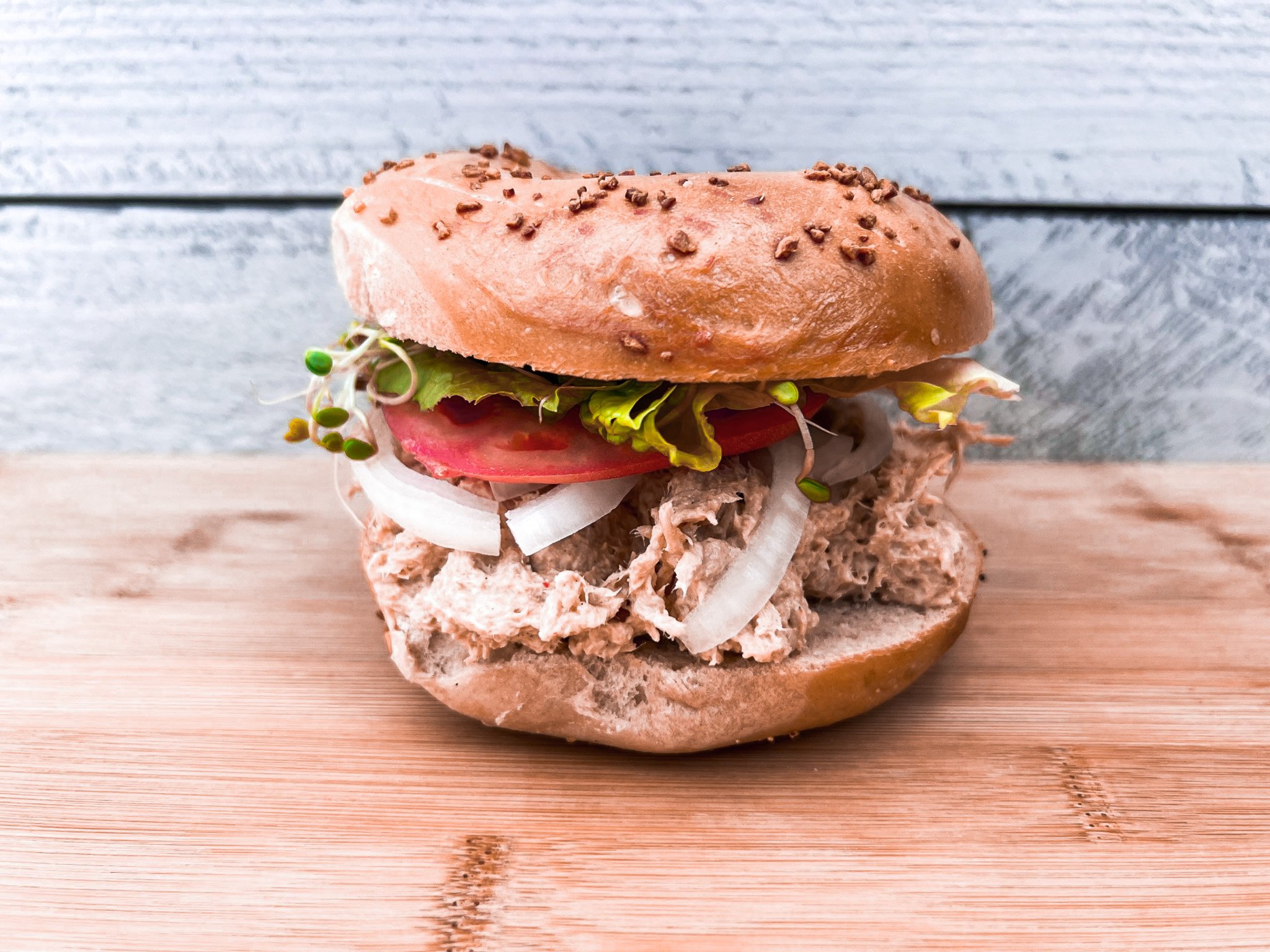 spicy chicken salad sandwich